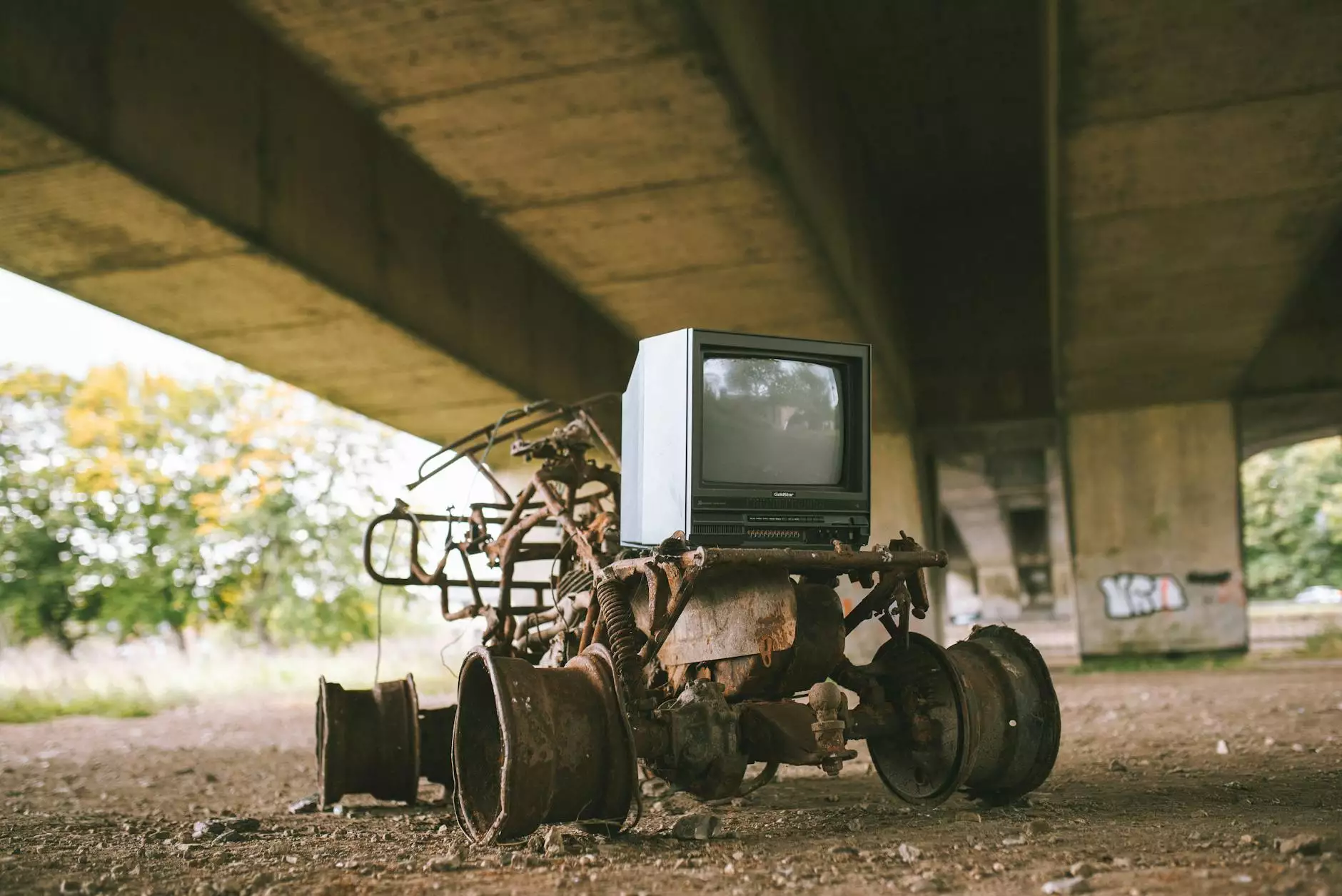 Welcome to Guns 4 USA, your trusted source for top-quality firearms and accessories. In this section, we're thrilled to present the OD Green Anodized Receiver Set BLEM, brought to you by Battle Arms Development. If you're a firearm enthusiast looking to enhance your collection with a high-end receiver set, you've come to the right place.
Unmatched Quality and Design
At Guns 4 USA, we understand the importance of superior craftsmanship when it comes to firearms. The OD Green Anodized Receiver Set BLEM is a true testament to excellence. Precision-engineered and meticulously designed, this receiver set combines functionality with aesthetics, offering you the best of both worlds.
Crafted with the utmost attention to detail, this receiver set boasts a stunning OD green anodized finish that not only enhances its visual appeal but also provides enhanced durability and corrosion resistance. Whether you're a seasoned professional or a passionate firearm enthusiast, you'll appreciate the impressive quality and design of this receiver set.
Enhanced Features and Benefits
The OD Green Anodized Receiver Set BLEM offers a range of features and benefits that set it apart from the competition. Let's take a closer look:
1. Durability and Strength
Constructed from high-grade materials, this receiver set ensures exceptional durability and strength, making it reliable for long-lasting use. Whether you're planning a day at the shooting range or participating in competitions, you can trust the resilience of this receiver set.
2. Easy Installation
Installing the OD Green Anodized Receiver Set BLEM is a breeze, thanks to its user-friendly design. With clear instructions and precise fitment, you can quickly and effortlessly install this receiver set onto your firearm. Spend less time on assembly and more time enjoying your shooting experience.
3. Improved Performance
Equipped with precision-machined components, this receiver set ensures optimized performance, allowing for smoother operation and improved accuracy. Experience enhanced control and confidence during each shot, whether you're a professional shooter or simply an enthusiast.
4. Versatility
The OD Green Anodized Receiver Set BLEM is designed to accommodate various accessories and attachments, providing you with customization options to suit your specific preferences. From adding optics to attaching foregrips, this receiver set offers unparalleled versatility, allowing you to tailor your firearm to your individual needs.
5. Award-Winning Design
Recognized for its remarkable design, the OD Green Anodized Receiver Set BLEM has received industry accolades for its innovation and aesthetic appeal. Owning this receiver set not only guarantees exceptional performance but also showcases your appreciation for top-tier firearms and accessories.
Specifications:
Take a look at the detailed specifications of the OD Green Anodized Receiver Set BLEM:
Caliber Compatibility: Multi-Cal
Material: Aerospace Grade 7075-T6 Aluminum
Finish: OD Green Anodized
Type: AR-15 Stripped Lower and Upper Receiver Set
Compatibility: MIL-SPEC
Weight: 1.2 lbs (combined)
The OD Green Anodized Receiver Set BLEM is truly a remarkable addition to any firearm enthusiast's collection. Purchase yours today from Guns 4 USA and experience the unparalleled quality that Battle Arms Development offers. Don't miss out on this opportunity to own a receiver set that combines functionality, durability, and style.
Disclaimer: BLEM refers to cosmetic blemishes that do not affect the performance of the receiver set. Please contact our customer support for further information.
For more information about our extensive range of firearms and accessories, browse our website or contact our knowledgeable team. Guns 4 USA is dedicated to providing you with exceptional products and outstanding customer service. Trust us as your go-to source for all your firearm needs.