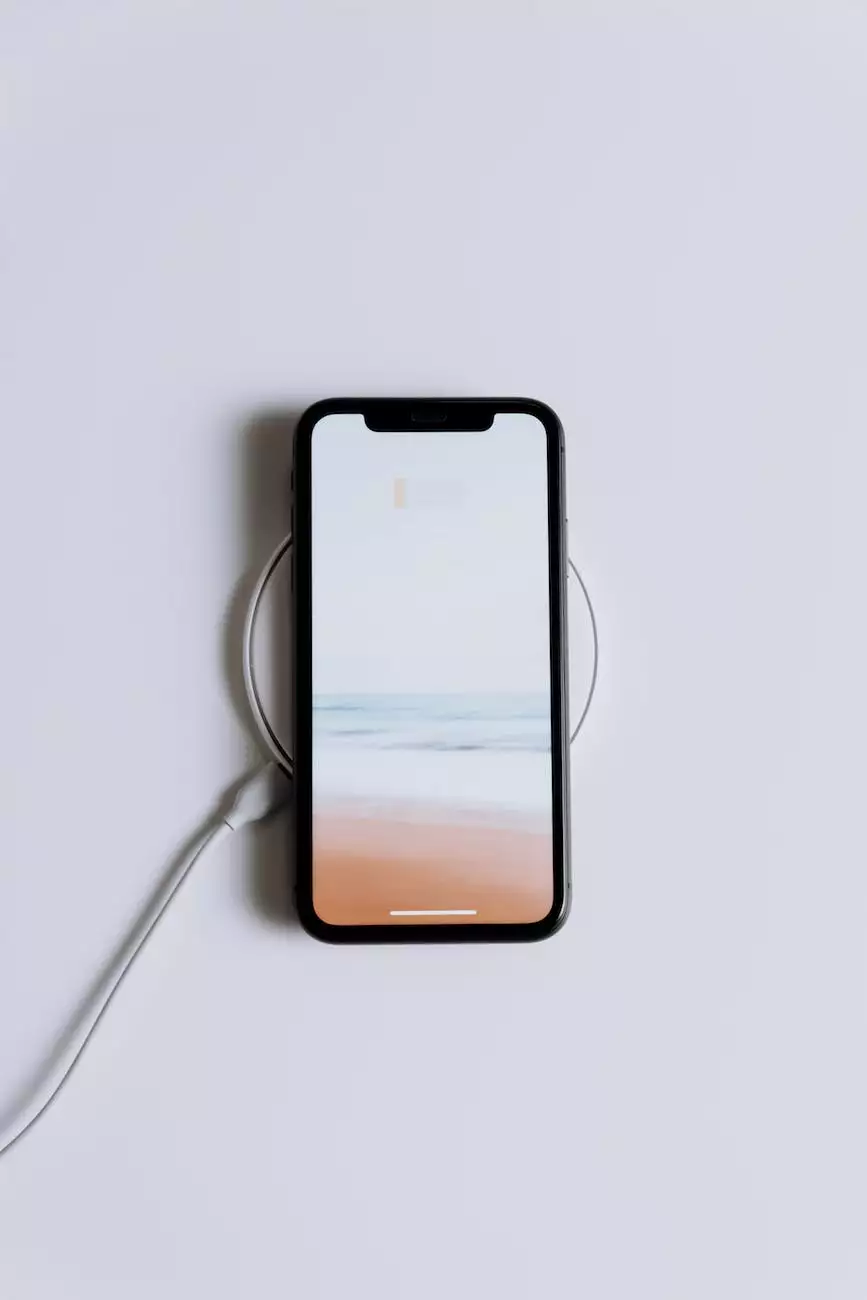 Enhance Your AR10 Rifle with High-Performance Charging Handles
Welcome to Guns 4 USA, your premier destination for AR10 parts and accessories in Las Vegas. We take pride in offering top-quality products to firearms enthusiasts like you. In this section, we present a comprehensive range of AR10 charging handles designed to enhance the performance and functionality of your prized AR10 rifle.
Why Choose Our AR10 Charging Handles?
When it comes to optimizing your AR10 rifle, every component plays a crucial role, and the charging handle is no exception. A reliable and efficient charging handle not only enables smooth operation but also enhances your shooting experience. At Guns 4 USA, we understand the importance of precision and reliability, which is why we curated an extensive collection of AR10 charging handles from reputable manufacturers.
Superior Quality and Durability
Each charging handle in our inventory is crafted with utmost precision using high-grade materials to ensure superior quality and long-lasting durability. We collaborate with renowned manufacturers known for their commitment to excellence and attention to detail. These charging handles are engineered to withstand the rigors of intense shooting sessions, providing you with a reliable platform every time you need to charge or clear your AR10 rifle.
Optimal Ergonomics and Functionality
Our AR10 charging handles are meticulously designed to offer optimal ergonomics and seamless functionality. With features such as extended latches, ambidextrous controls, and enhanced grip surfaces, these charging handles are crafted with the shooter in mind. Whether you're a competitive shooter, a tactical operator, or a recreational enthusiast, our charging handles will meet and exceed your expectations.
Wide Selection of Options
We understand that every shooter has unique preferences and requirements, which is why we offer a wide selection of AR10 charging handles to choose from. Whether you prefer a traditional design or a more modern and innovative approach, you'll find the perfect charging handle that suits your style and needs. From ambidextrous models to enhanced latch options, explore our catalog to discover a plethora of choices.
Unmatched Customer Service
At Guns 4 USA, we prioritize customer satisfaction above all else. Our knowledgeable and friendly staff is always ready to assist you in finding the ideal AR10 charging handle for your specific requirements. We believe in building long-term relationships with our customers, which is why we strive to exceed your expectations with exceptional service, fast shipping, and hassle-free returns.
Why Guns 4 USA?
Guns 4 USA is more than just an online retailer; we are firearms enthusiasts ourselves. We understand the importance of reliable and high-performing equipment, especially when it comes to AR10 rifles. Here's why you should choose us:
Quality Products: We source our products from renowned manufacturers dedicated to producing top-quality firearm components.
Extensive Selection: Our inventory offers a wide range of AR10 charging handle options, ensuring you find exactly what you need.
Competitive Pricing: We strive to provide competitive prices without compromising on quality, making us your go-to destination for AR10 parts and accessories.
Secure Online Shopping: Our website follows rigorous security protocols to ensure a safe and secure shopping experience.
Fast Shipping: We understand the excitement of receiving your new AR10 charging handle, so we prioritize efficient shipping to get your order to you as quickly as possible.
Knowledgeable Customer Support: Our team of firearms experts is available to assist you with any questions or concerns you may have regarding our products.
Explore Our AR10 Charging Handles Now!
Upgrade your AR10 rifle with a high-performance charging handle from Guns 4 USA. Browse through our selection of superior quality charging handles and discover the one that suits your needs. With our dedication to excellence and customer satisfaction, you can trust us to provide you with the best AR10 parts and accessories.