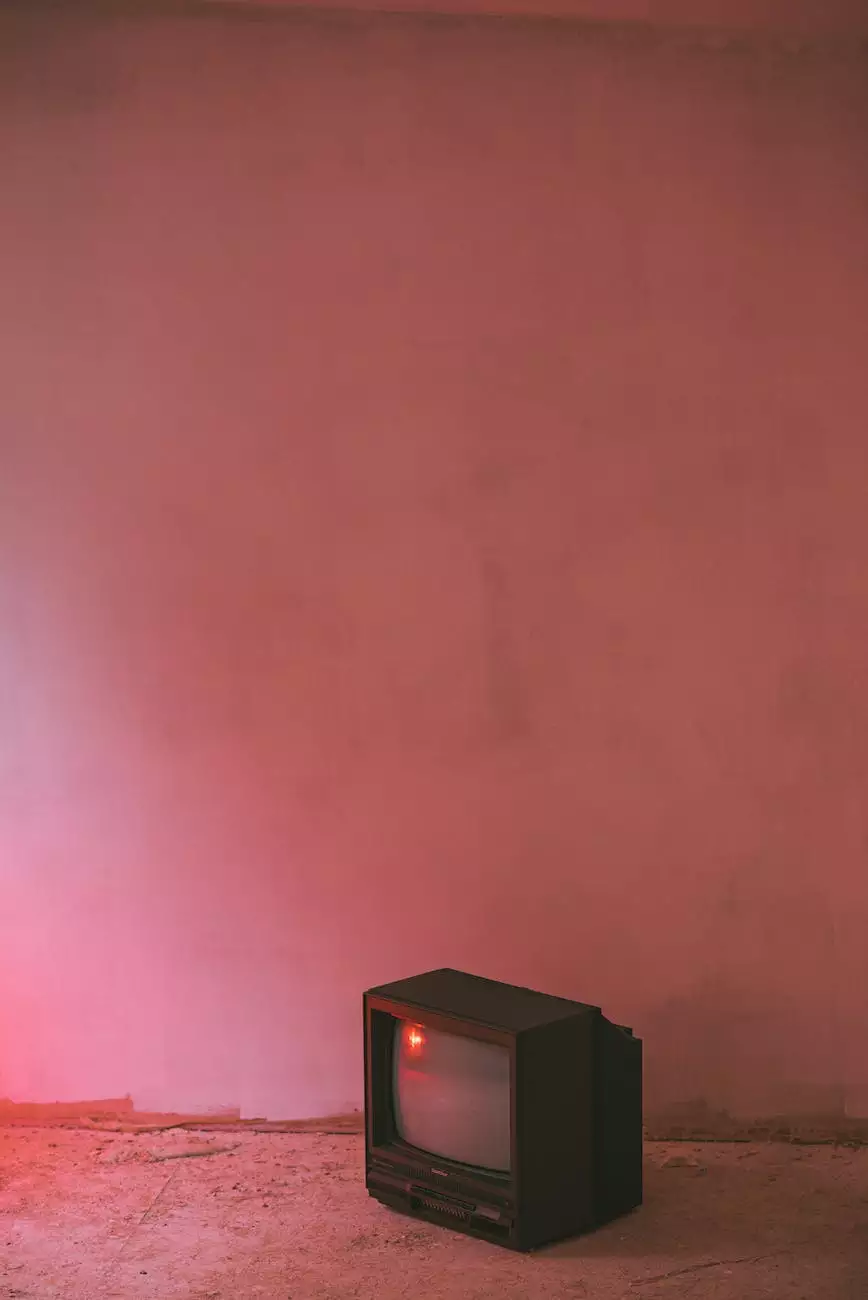 Welcome to Guns 4 USA, your ultimate source for high-quality firearms and accessories. In this page, we showcase the exceptional M5 (.308) Stripped Lower Receiver, Anodized Black by Aero Precision. Crafted with utmost precision and built to withstand the demands of any firearm enthusiast, this stripped lower receiver is a perfect addition to your firearms collection.
Durable and Versatile Firearm Component
The M5 (.308) Stripped Lower Receiver is engineered to provide optimal performance and reliability in any shooting scenario. Made from high-quality aluminum and finished with a durable anodized coating, this receiver ensures long-lasting durability and resistance to wear and tear. It is designed to fit standard AR-10 components, allowing for easy customization and compatibility with a wide range of accessories.
Precision and Customization
At Guns 4 USA, we understand the importance of accuracy and customization when it comes to firearms. The M5 (.308) Stripped Lower Receiver offers exceptional precision, allowing for consistent and reliable shots. Its ergonomic design ensures a comfortable grip, enhancing shooting stability and control.
This stripped lower receiver also provides extensive customization options, allowing you to personalize your firearm according to your preferences. Whether you are looking to add a specialized trigger, adjustable stock, or any other accessory, the M5 (.308) Stripped Lower Receiver offers you the flexibility to create a firearm that suits your needs perfectly.
Aero Precision: Renowned Quality
Aero Precision is a leading manufacturer in the firearms industry, known for their commitment to producing top-notch products. The M5 (.308) Stripped Lower Receiver is a testament to their craftsmanship, combining innovative design with superior quality. By choosing this stripped lower receiver, you can be confident in its reliability, performance, and longevity.
Your Trusted Source for Firearms and Accessories
Guns 4 USA is dedicated to providing its customers with a wide range of high-quality firearms, accessories, and merchandise. We understand that owning firearms is a responsibility, and we are committed to helping you make educated choices about your purchases. With our extensive selection and knowledgeable staff, we strive to exceed your expectations every step of the way.
Explore our Product Range
Aside from the M5 (.308) Stripped Lower Receiver, Guns 4 USA offers a comprehensive selection of firearms, ammunition, optics, cleaning kits, and more. We cater to the needs of both professional gunsmiths and passionate firearms enthusiasts. Whether you are an experienced shooter or just starting your firearms journey, we have the products and expertise to assist you.
Conclusion
When it comes to reliable, durable, and customizable stripped lower receivers, the M5 (.308) Anodized Black from Aero Precision is a top choice. Its exceptional quality, precision, and versatility make it a sought-after component in the firearms community. At Guns 4 USA, we are proud to offer this premium product and a wide range of other firearms-related merchandise to enhance your shooting experience. Explore our website now to discover our extensive collection and take the next step in your firearms journey!