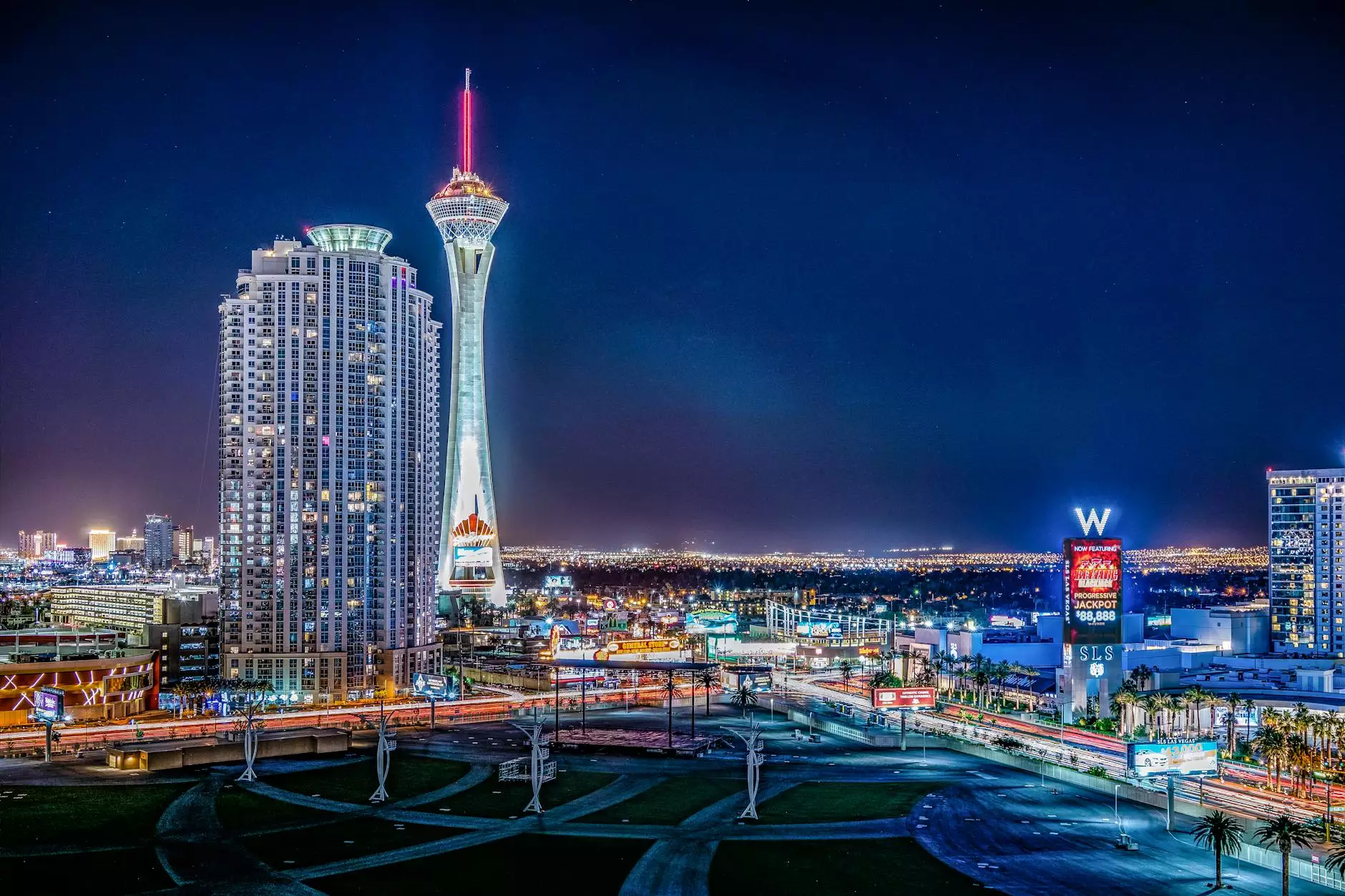 Welcome to Guns 4 USA, your go-to destination for all your firearm needs in Las Vegas and beyond. We take pride in offering top-notch products, and today we're excited to present the Surefire X300 A Turbo BLK, a high-performance flashlight designed to meet the demands of professionals and enthusiasts alike.
Unmatched Performance and Design
The Surefire X300 A Turbo BLK is a game-changer in the world of flashlights. Its powerful 1,000 lumens output provides exceptional brightness, ensuring clear visibility even in the darkest environments. Whether you're a law enforcement officer, a first responder, or a responsible citizen looking for a reliable self-defense tool, this flashlight won't disappoint.
Constructed from rugged aerospace aluminum, the X300 A Turbo BLK is built to withstand the toughest conditions. Its sleek black finish not only adds a touch of elegance but also enhances its durability. The compact and lightweight design ensures easy handling and effortless deployment when it matters most.
Advanced Features and Versatility
Equipped with a TIR lens, this flashlight delivers a focused, far-reaching beam with ample peripheral illumination. The intelligent switching allows for easy toggling between constant-on and momentary modes, giving you the flexibility you need in various scenarios.
One of the standout features of the Surefire X300 A Turbo BLK is its compatibility with a wide range of handguns. The Universal and Picatinny rail mounting system ensures a secure and precise fit, making it an ideal choice for both pistols and rifles. It's the perfect accessory to enhance your personal protection and target acquisition.
Upgrade your Self-Defense Arsenal Today
At Guns 4 USA, we understand the importance of reliable and high-quality firearms and accessories. The Surefire X300 A Turbo BLK is no exception, and we are proud to offer it to our valued customers in Las Vegas and beyond.
With our extensive selection of firearms and related products, you can find everything you need under one roof. Our knowledgeable and friendly staff are always ready to assist you in making the right choice for your specific needs and preferences.
Why Choose Guns 4 USA?
When it comes to purchasing firearms, it's essential to choose a reputable and trustworthy dealer. Here's why Guns 4 USA stands out:
Wide Range of Choices: We offer an extensive inventory of firearms, accessories, and ammunition to cater to all preferences and budgets.
Expert Guidance: Our team of experienced professionals is passionate about firearms and can provide expert guidance and recommendations.
Exceptional Customer Service: We prioritize our customers' satisfaction and strive to create a hassle-free and enjoyable shopping experience for each individual.
Secure Transactions: We adhere to strict security protocols to ensure that your personal information and transactions are protected.
Competitive Pricing: We believe in fair pricing and offer competitive rates without compromising on quality.
Visit Guns 4 USA Today
If you're in search of the Surefire X300 A Turbo BLK in Las Vegas or any other firearms and accessories, look no further than Guns 4 USA. Explore our online inventory or visit our store to experience our top-notch products and exceptional customer service firsthand. Upgrade your self-defense arsenal today!