Surefire M340DFT Scout Flashlight BLK
Aug 9, 2022
Air Guns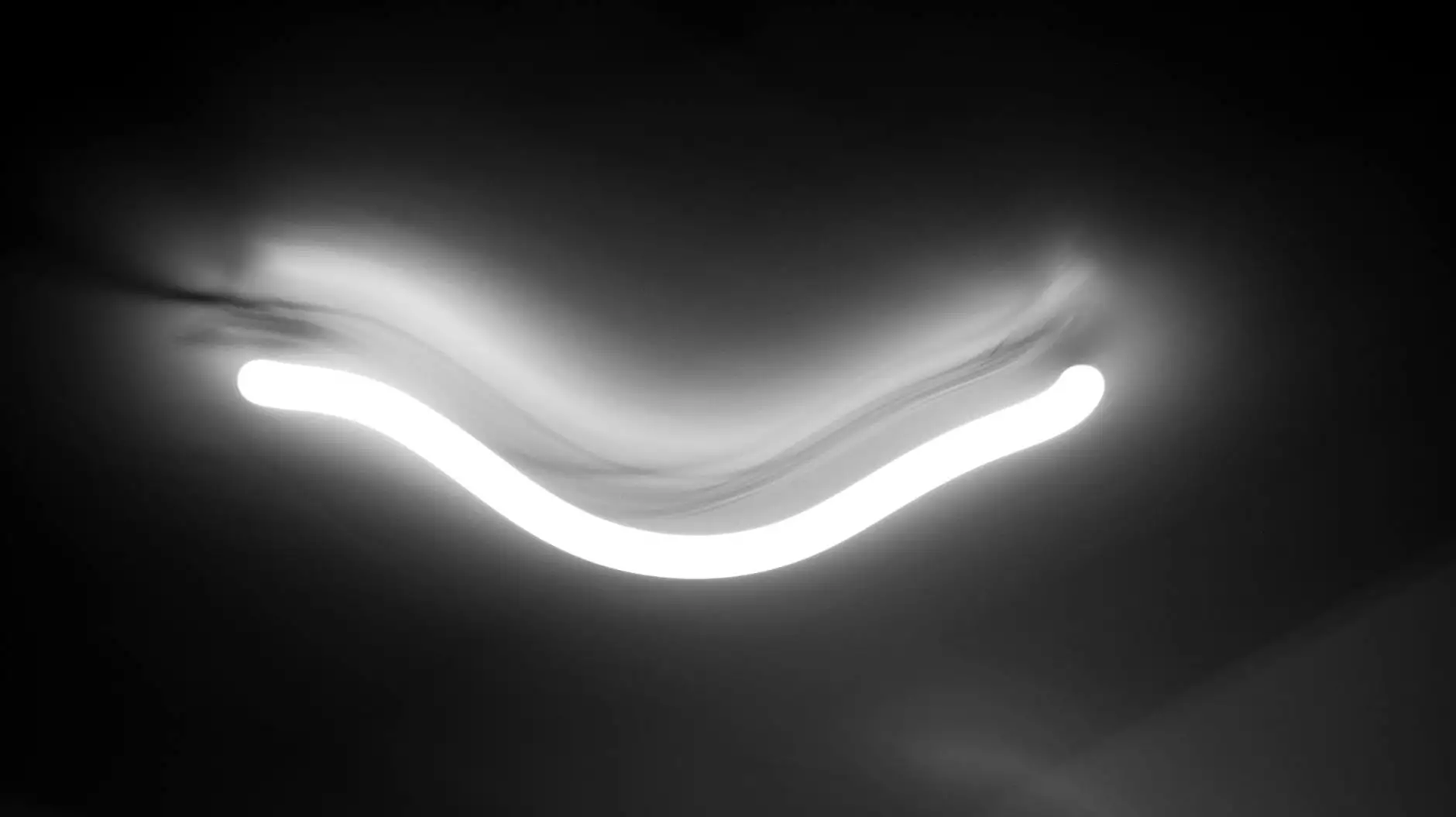 Introduction
Welcome to Guns 4 USA, your premier destination for top-of-the-line firearms and accessories. We are proud to present the Surefire M340DFT Scout Flashlight BLK, the ultimate tactical flashlight that sets new standards in performance and reliability.
Unmatched Performance
When it comes to illuminating your surroundings, the Surefire M340DFT Scout Flashlight BLK stands head and shoulders above the competition. With its cutting-edge technology and powerful output of 1000 lumens, this flashlight provides unparalleled visibility in any situation.
Built to Last
Engineered with durability in mind, the M340DFT features a rugged aerospace-grade aluminum body, making it resistant to impact and harsh weather conditions. Whether you're on a nighttime mission or exploring the great outdoors, this flashlight is designed to withstand the most demanding environments.
Exceptional Versatility
The M340DFT is equipped with a versatile TIR lens that produces a focused, intense beam with significant reach. Its advanced Total Internal Reflection technology ensures maximum efficiency and light transmission, allowing you to illuminate distant objects effortlessly.
Intuitive Controls
Featuring an ergonomic tailcap switch, the M340DFT offers easy one-handed operation with momentary and constant-on modes. This user-friendly design allows for quick activation, providing you with instant access to reliable light whenever you need it.
Customizable Options
At Guns 4 USA, we understand that each user has specific requirements. The Surefire M340DFT Scout Flashlight BLK offers a range of customizable options to ensure it suits your needs perfectly. From different mounting solutions to various output modes, you can fine-tune this flashlight to fit your preferences.
Modular Design
The M340DFT features a modular design that allows for easy attachment to rifles, shotguns, and other weapons using Surefire's innovative mounting systems. Enhance your firearm's capabilities with this compact and lightweight accessory, providing you with a tactical advantage in low-light environments.
Why Choose Surefire M340DFT Scout Flashlight BLK?
If you're looking for a reliable and high-performance tactical flashlight, the Surefire M340DFT Scout Flashlight BLK is the clear choice. Its exceptional build quality, remarkable illumination, and unmatched versatility make it the preferred flashlight for professionals and enthusiasts alike.
Unparalleled Quality
Surefire is renowned for its commitment to excellence, and the M340DFT Scout Flashlight BLK is a testament to their dedication. Backed by extensive research and development, each unit undergoes rigorous testing to ensure it meets the highest standards of quality and performance.
Trusted by Professionals
Used by law enforcement agencies, military personnel, and outdoor enthusiasts worldwide, the M340DFT has earned a reputation for reliability in the most demanding situations. When the stakes are high, trust the Surefire M340DFT Scout Flashlight BLK to never let you down.
Conclusion
In summary, the Surefire M340DFT Scout Flashlight BLK is the ultimate tactical flashlight for anyone seeking exceptional performance, durability, and versatility. With its unmatched features and superior construction, this flashlight sets the standard for excellence in the industry. Visit Guns 4 USA today and experience the power and reliability of the Surefire M340DFT Scout Flashlight BLK for yourself!