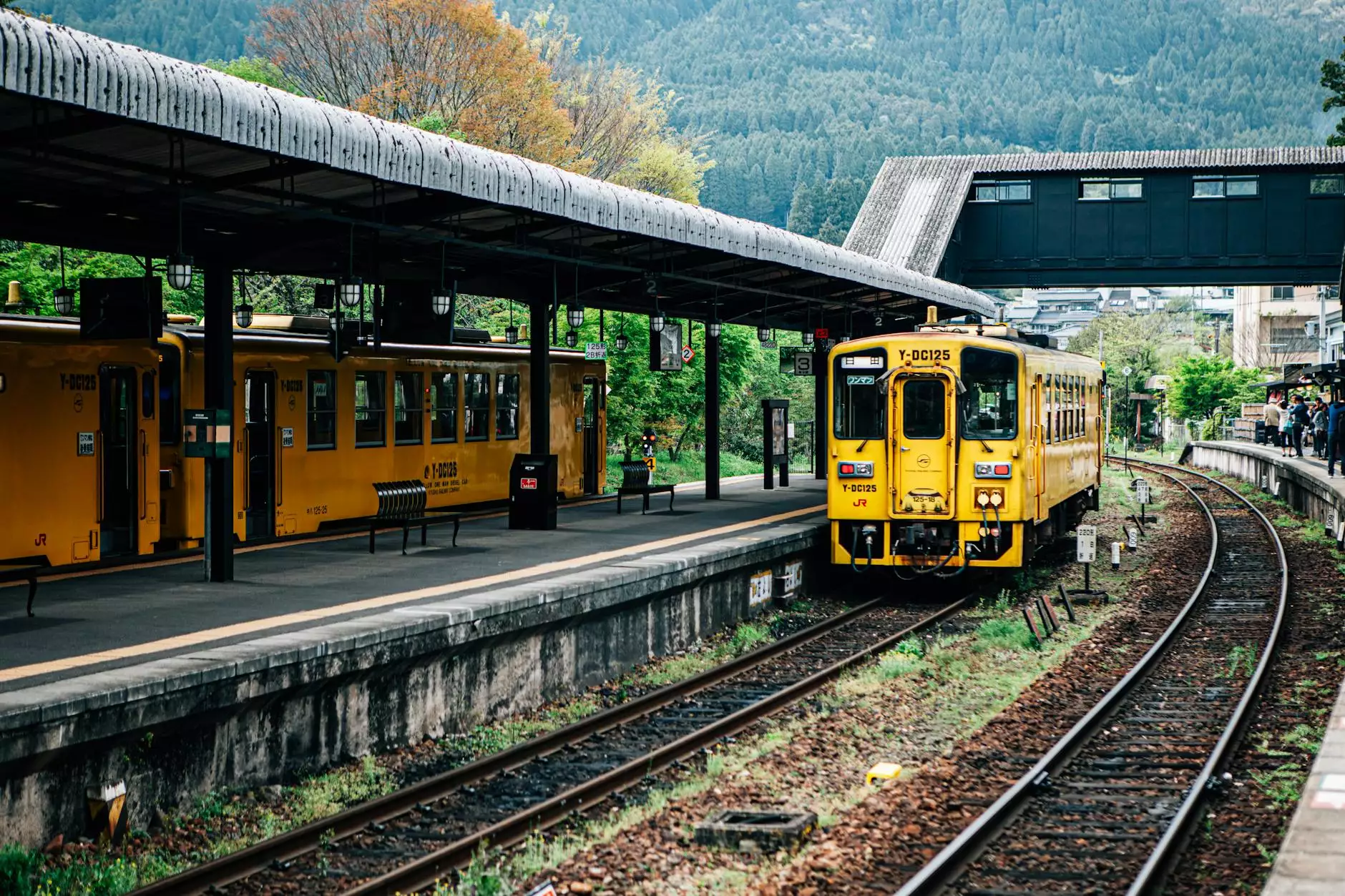 Enhance Your Tactical Gear with the ProTac Rail Mount 1L 350 Lumens in Las Vegas
Welcome to Guns 4 USA, your trusted provider of top-notch tactical gear and firearms in Las Vegas. We pride ourselves on offering high-quality products that meet the needs of both professionals and enthusiasts alike. Today, we are excited to introduce the ProTac Rail Mount 1L 350 Lumens, a versatile and powerful flashlight that will undoubtedly enhance your tactical setup.
Unmatched Performance
When it comes to providing reliable illumination in high-pressure situations, the ProTac Rail Mount 1L 350 Lumens shines above the competition. With its advanced C4 LED technology, this flashlight delivers an impressive 350 lumens of brightness, ensuring optimal visibility even in the darkest environments.
The ProTac Rail Mount 1L offers multiple lighting modes, including a momentary/steady on switch and a strobe mode for disorienting potential threats. Its compact and lightweight design makes it an excellent choice for law enforcement, military personnel, and anyone looking for a reliable tactical flashlight.
Easy Mounting and Versatility
Designed for ease of use, the ProTac Rail Mount 1L can be effortlessly attached to various rail systems, making it compatible with a wide range of firearms. Whether you need it for a handgun, rifle, or shotgun, this flashlight is a perfect addition to your tactical setup.
The durable construction of the ProTac Rail Mount 1L ensures it can handle the toughest conditions. It is constructed with an anodized aluminum housing, providing excellent shock resistance and durability. With its IPX7 waterproof rating, this flashlight can withstand submersion in up to 1 meter of water for 30 minutes.
Convenient Controls and Long Battery Life
The ProTac Rail Mount 1L features an easy-to-use, dual-directional, and momentary-on switch, allowing for seamless operation even in high-stress situations. Its programmable settings give you the flexibility to customize the flashlight to suit your specific needs.
Equipped with a CR123A lithium battery, this flashlight boasts an impressive runtime that can last up to 1.75 hours in its high-intensity mode. With its power-saving features, you can rely on the ProTac Rail Mount 1L to illuminate your surroundings when you need it the most.
Explore Our Wide Selection of Tactical Gear in Las Vegas
At Guns 4 USA, we understand the importance of having the right tools at your disposal. That's why we offer a comprehensive range of tactical gear and firearms to meet the unique needs of our customers.
Visit our Las Vegas store to explore our extensive collection of firearms, ammunition, and accessories. Our knowledgeable staff is ready to assist you in selecting the perfect gear to enhance your shooting experience. We pride ourselves on providing exceptional customer service and ensuring our customers find the products that best meet their needs.
Order Your ProTac Rail Mount 1L Today
If you're ready to take your tactical gear to the next level, don't miss out on the ProTac Rail Mount 1L 350 Lumens. Visit Guns 4 USA in Las Vegas today or browse our online store to purchase this exceptional flashlight and explore our other high-quality products.
Invest in the ProTac Rail Mount 1L and experience the superior performance and reliability that it offers. Don't settle for anything less when it comes to your tactical gear - choose Guns 4 USA for all your firearms and gear needs.