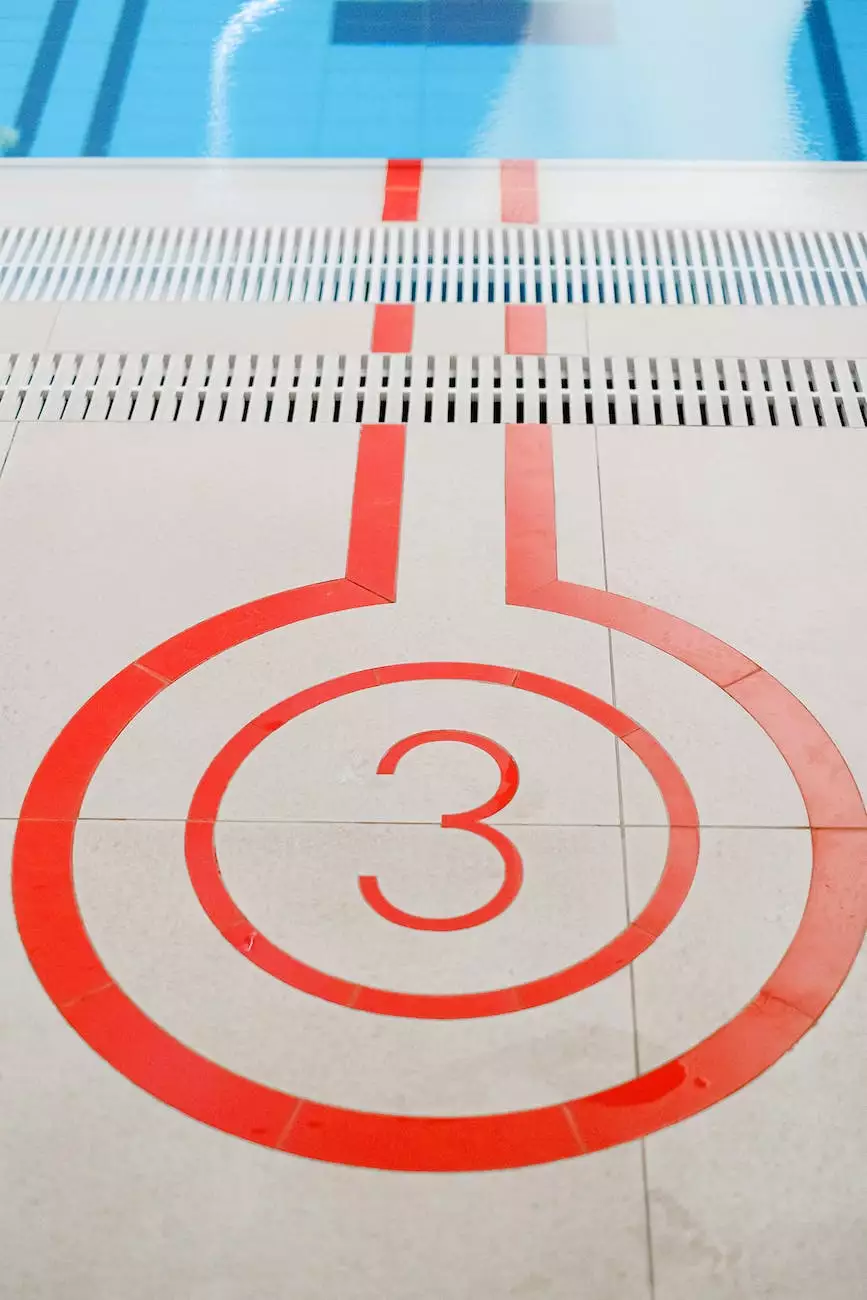 Enhance Your Firearm's Performance with the Aero Precision EPC 9MM BCG
At Guns 4 USA, we are proud to offer you the Aero Precision EPC 9MM BCG - a high-quality Bolt Carrier Group designed to elevate your shooting experience. Whether you're a professional shooter or a firearm enthusiast, this precision-engineered accessory is crafted to deliver exceptional performance, reliability, and versatility.
Unmatched Precision Engineering
The Aero Precision EPC 9MM BCG is meticulously engineered to meet the highest standards of quality. Every component is designed with precision, ensuring a seamless fit and optimal functionality. Manufactured from premium materials, this BCG is built to withstand the rigors of frequent use and deliver superior performance for years to come.
Superior Reliability
When it comes to your firearm, reliability is paramount. The Aero Precision EPC 9MM BCG offers outstanding reliability, enhancing the dependability of your weapon. Its advanced construction and quality craftsmanship minimize the risk of malfunctions, allowing you to focus on your shooting with confidence. Count on this BCG to keep your firearm running smoothly, even in high-stress situations.
Optimized Performance
With the Aero Precision EPC 9MM BCG, you can expect unparalleled performance with every shot. This BCG is designed to optimize the efficiency of your firearm, delivering consistent and accurate results. The precise tolerances and meticulous craftsmanship contribute to improved cycling and reduced recoil, allowing you to achieve greater control and accuracy in your shooting.
Key Features of the Aero Precision EPC 9MM BCG
Let's take a closer look at the key features that make the Aero Precision EPC 9MM BCG a standout choice for firearms enthusiasts:
Enhanced Durability: Built to withstand rugged use, this BCG is highly durable and resistant to wear and tear, ensuring longevity.
Easy Maintenance: The Aero Precision EPC 9MM BCG is user-friendly and requires minimal maintenance, allowing you to spend more time shooting and less time cleaning.
Smooth Cycling: The BCG's smooth and consistent cycling mechanism contributes to enhanced shooting performance and overall efficiency.
Compatible: With its versatile design, this BCG is compatible with a wide range of 9mm firearms, making it a versatile choice for firearm enthusiasts.
Optimal Versatility: The Aero Precision EPC 9MM BCG is optimized for various shooting applications, whether it be competition shooting or tactical training.
Order Your Aero Precision EPC 9MM BCG Today!
Don't miss out on the opportunity to enhance your shooting experience with the Aero Precision EPC 9MM BCG. Visit Guns 4 USA's online store today and place your order for this premium firearm accessory. Join countless satisfied customers who have already experienced the impeccable performance and reliability that the Aero Precision EPC 9MM BCG offers. Elevate your shooting game with Guns 4 USA!