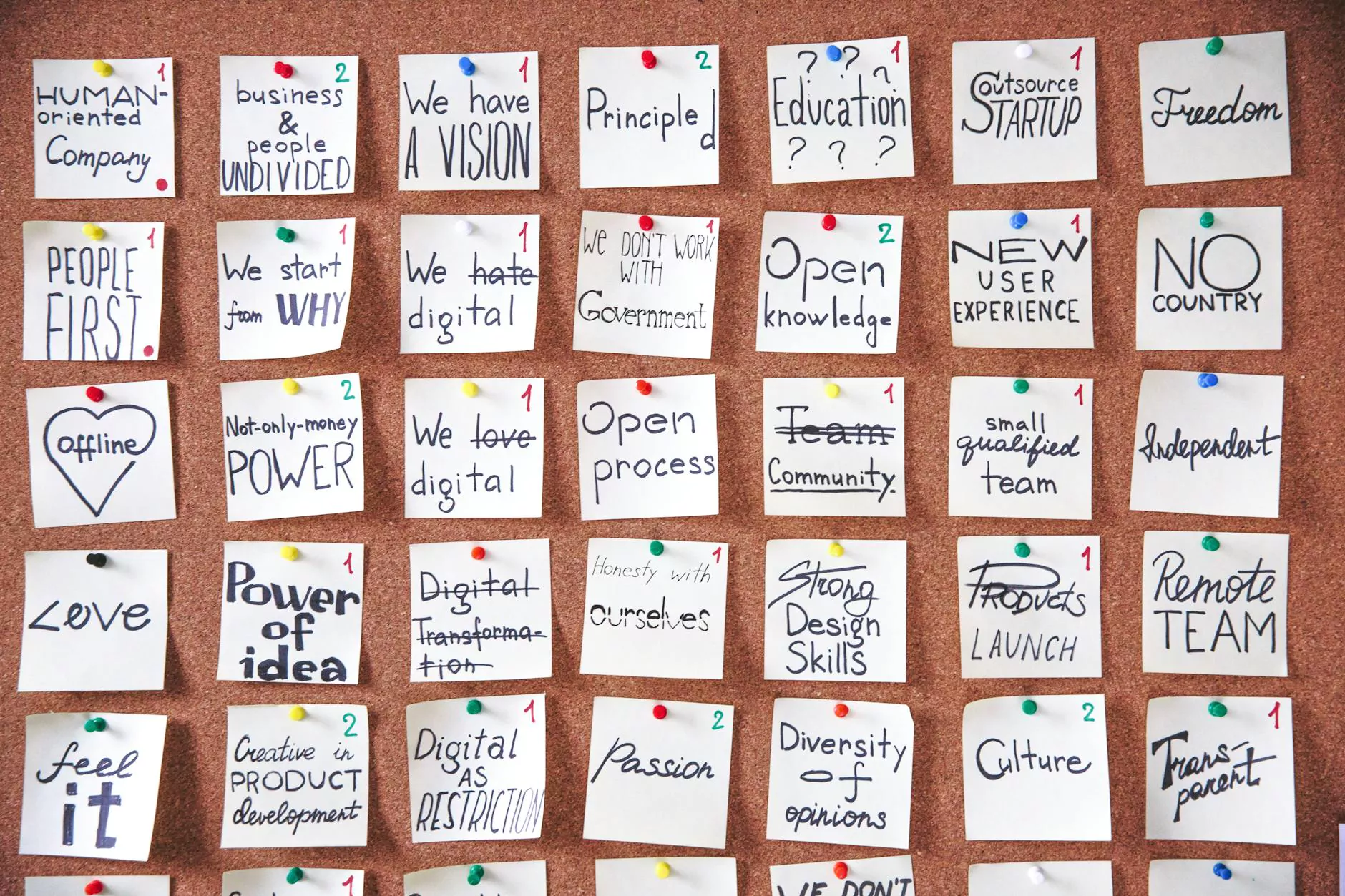 Enhance Your Firearm's Performance with V Seven Titanium Trigger/Hammer Pins
Are you a passionate firearm enthusiast searching for the best accessories to upgrade your Geissele .155 trigger? Look no further - Guns 4 USA is proud to offer the V Seven Titanium Trigger/Hammer Pins. With their exceptional quality, durability, and precision craftsmanship, these titanium pins will revolutionize your shooting experience.
The Perfect Combination of Quality and Performance
At Guns 4 USA, we understand the importance of superior craftsmanship when it comes to firearm accessories. That's why we have partnered with V Seven, a renowned brand specializing in high-quality titanium components. The V Seven Titanium Trigger/Hammer Pins are meticulously engineered to deliver optimum performance, ensuring smooth operation and enhanced accuracy.
Unmatched Durability
When it comes to trigger/hammer pins, durability is of utmost importance. The V Seven Titanium Trigger/Hammer Pins are manufactured from premium grade titanium, known for its exceptional strength-to-weight ratio. These pins are specifically designed to withstand even the most demanding shooting conditions, ensuring they won't let you down when it matters most.
Unlike traditional steel pins that may corrode or wear out over time, the titanium construction of these pins offers superior resistance to rust and corrosion. This means you can trust in their long-lasting performance, making them an excellent investment for any firearm enthusiast.
Enhanced Precision
Accuracy is a top priority for any serious shooter, and the V Seven Titanium Trigger/Hammer Pins deliver just that. The precise machining of these pins allows for a secure and precise fit, eliminating any potential wobble that could affect your firearm's performance.
With the V Seven Titanium Trigger/Hammer Pins installed, you'll experience improved trigger pull consistency, resulting in better shot placement and overall shooting experience. Whether you're a competitive shooter or simply enjoy spending time at the range, these pins are a game-changer.
The Benefits of Choosing Guns 4 USA
As a trusted provider of top-quality firearm accessories, Guns 4 USA takes pride in offering the best products to our valued customers. When you choose us, you can expect a range of benefits:
1. Extensive Selection
We understand that every shooter has unique preferences and requirements. That's why we offer an extensive selection of firearm accessories, including the V Seven Titanium Trigger/Hammer Pins. Our goal is to provide you with options, ensuring you find the perfect accessories to suit your exact needs and preferences.
2. Superior Customer Service
At Guns 4 USA, we prioritize our customers' satisfaction above all else. Our team of knowledgeable and friendly experts is always ready to assist you in finding the right products for your firearms. Whether you have questions or need guidance, you can count on us to provide top-notch customer service throughout your shopping experience.
3. Competitive Pricing
We believe that top-quality firearm accessories should be accessible to all enthusiasts without breaking the bank. That's why we strive to offer competitive pricing on all our products. When you shop with Guns 4 USA, you can enjoy premium quality without compromising your budget.
4. Fast and Secure Shipping
We understand that when you purchase a high-quality accessory like the V Seven Titanium Trigger/Hammer Pins, you want it as soon as possible. That's why we offer fast and secure shipping options to ensure your order reaches you promptly and with the utmost care.
Upgrade Your Firearm Accessories Today!
Ready to take your shooting experience to the next level? Look no further than the V Seven Titanium Trigger/Hammer Pins available at Guns 4 USA. With their exceptional durability, precision, and unbeatable quality, these pins are a must-have for all Geissele .155 trigger owners.
Don't settle for inferior accessories - choose Guns 4 USA for all your firearm accessory needs. Browse our extensive selection and place your order today for fast and reliable shipping. Elevate your shooting performance with the V Seven Titanium Trigger/Hammer Pins - you won't be disappointed!