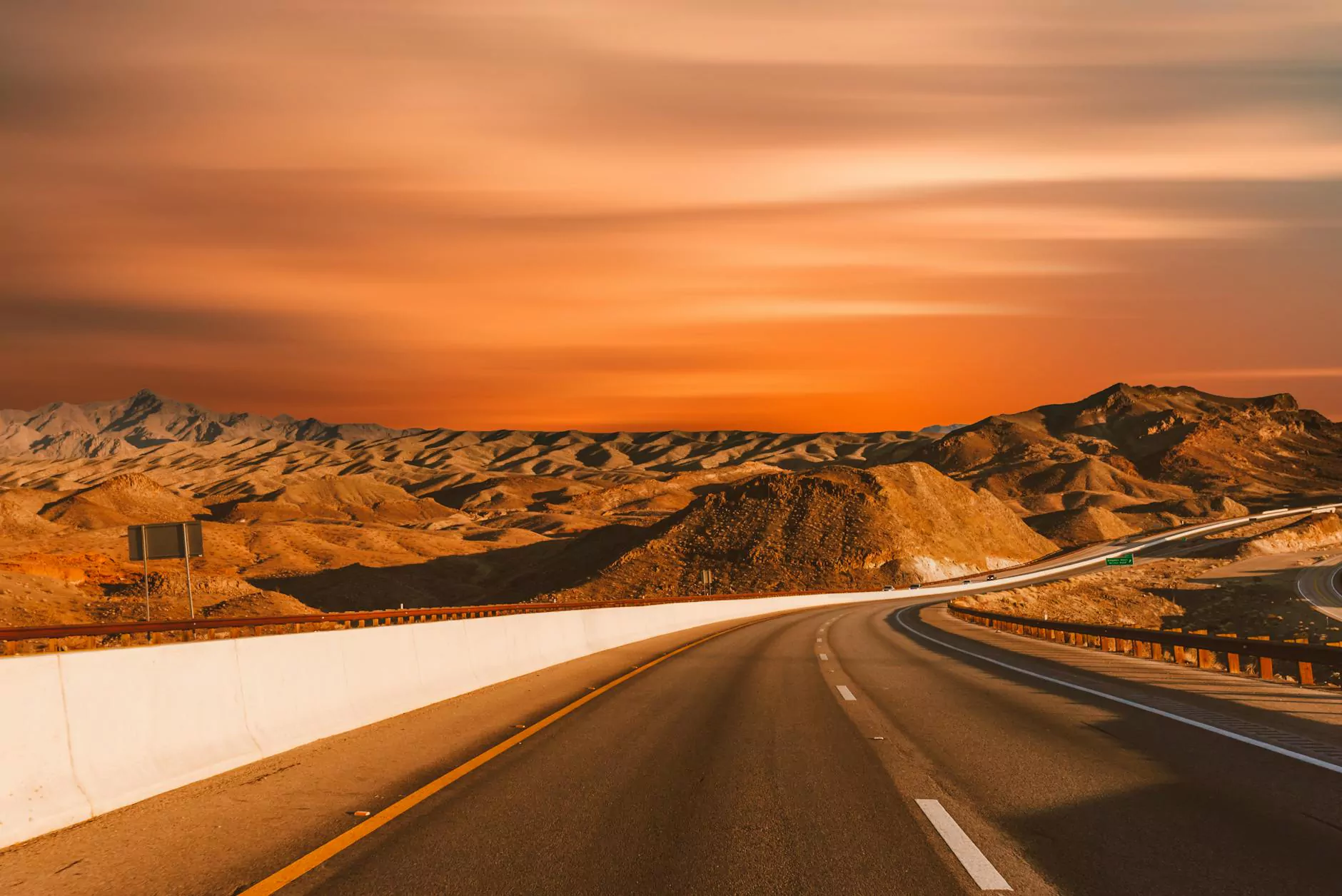 Welcome to Guns 4 USA, your trusted source for firearms and accessories. We are proud to offer the Springfield Armory EMP Ronin 4 9mm, a top-notch handgun designed to meet your shooting needs. Whether you are a professional shooter or a casual enthusiast, this firearm is sure to impress with its exceptional accuracy, reliability, and craftsmanship.
Unmatched Quality and Performance
When it comes to handguns, the Springfield Armory EMP Ronin 4 9mm stands out from the rest. Engineered with precision, this firearm delivers unparalleled quality and performance that will elevate your shooting experience to new heights. The EMP Ronin 4 9mm is meticulously crafted to provide a smooth and consistent shooting experience, allowing you to maintain optimal control and accuracy.
Premium Features
The Springfield Armory EMP Ronin 4 9mm is equipped with a range of premium features that make it a standout choice for both self-defense and recreational shooting. Its lightweight, forged aluminum frame provides enhanced maneuverability without compromising durability. The full-size grip frame ensures a comfortable and secure grip, allowing for improved handling and reduced recoil.
Designed for reliability, this handgun features a four-inch, match-grade barrel that ensures precise shot placement and consistent performance. The forged carbon steel slide offers excellent durability, while the front and rear serrations allow for easy slide manipulation under any conditions. The fiber optic front sight and tactical rack rear sight provide a clear and quick sight picture, enabling rapid target acquisition.
Specifications
Caliber: 9mm
Capacity: 10+1
Barrel Length: 4"
Overall Length: 7.95"
Height: 5.5"
Weight: 30 oz
Finish: Black
Frame Material: Forged Aluminum Alloy
Slide Material: Forged Carbon Steel
Sights: Fiber Optic Front, Tactical Rack Rear
Shop with Confidence
At Guns 4 USA, we are committed to providing exceptional service and reliable products. We understand the importance of finding the perfect firearm that meets your specific needs, and our knowledgeable staff is here to assist you every step of the way. When you choose the Springfield Armory EMP Ronin 4 9mm from Guns 4 USA, you can be confident in your purchase knowing that you are getting a high-quality firearm at the best price.
With our secure online shopping platform, you can conveniently browse, compare, and purchase your desired firearm with ease. We offer fast and discreet shipping, ensuring your order arrives safely and on time. If you have any questions or need further assistance, our customer support team is always ready to help.
Conclusion
The Springfield Armory EMP Ronin 4 9mm is a superior handgun that combines exceptional quality, performance, and reliability. Designed for the discerning shooter, this firearm excels in every aspect, from its precision engineering to its premium features. Trust Guns 4 USA to provide you with the best selection of firearms and accessories, backed by outstanding customer service and competitive prices. Shop now and experience the difference the Springfield Armory EMP Ronin 4 9mm can make in your shooting endeavors.