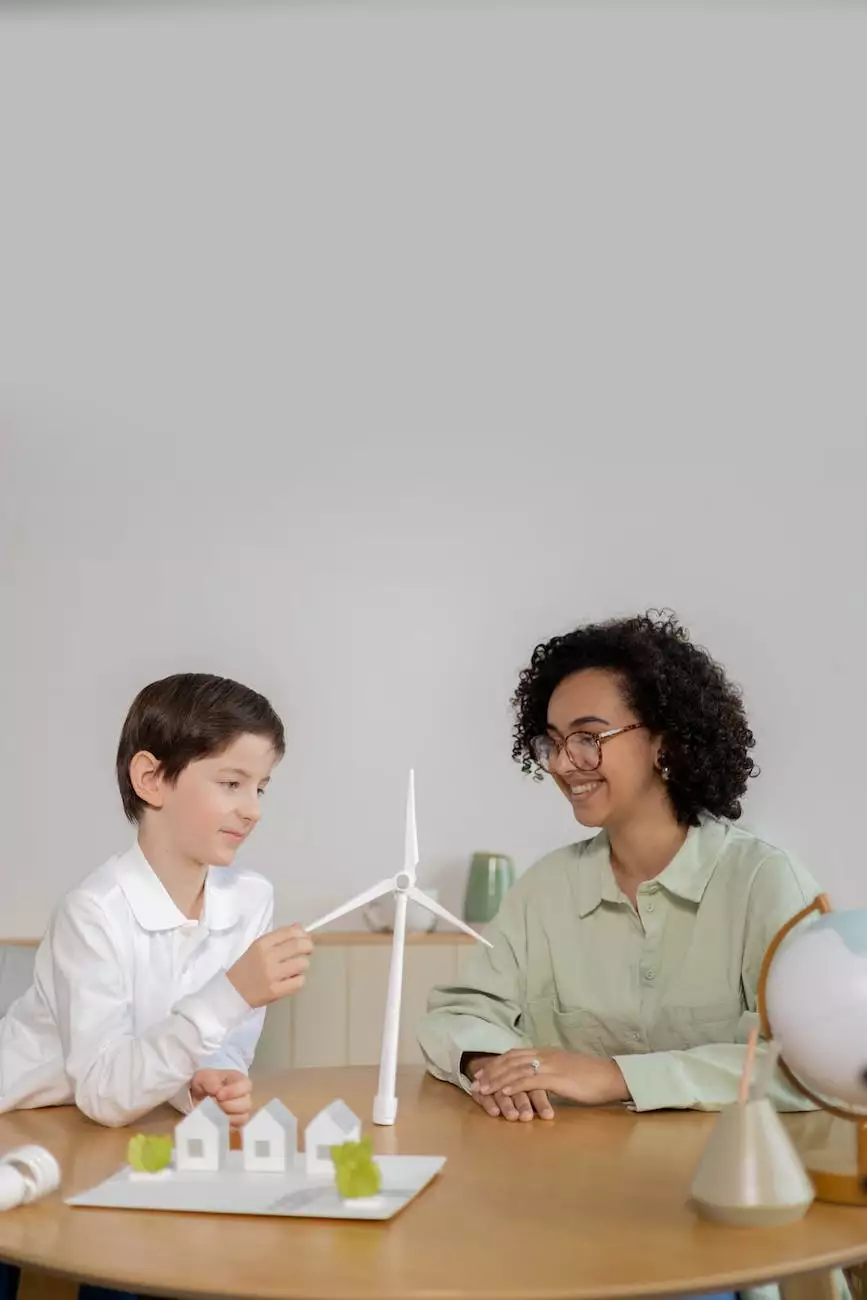 Enhance Your Firearm Experience with SilencerCo Accessories
At Guns 4 USA, we are proud to offer an extensive selection of NFA/Class III accessories from SilencerCo, a leading brand in the firearm industry. Our range of accessories includes suppressors, muzzle devices, and more, designed to enhance your shooting experience to the next level.
Suppressors: Reduce Noise, Improve Precision
Discover our diverse range of SilencerCo suppressors, meticulously engineered to deliver superior noise reduction while maintaining optimal performance. Whether you're a professional shooter or a recreational firearm enthusiast, our suppressors provide a significant reduction in muzzle report, recoil, and muzzle rise, resulting in enhanced accuracy and shooting comfort.
The Revolutionary SilencerCo Omega 36M
One standout product in our collection is the SilencerCo Omega 36M, a modular and adaptable suppressor suitable for various calibers, including rifle, pistol, and short-barreled rifles. Its compatibility and versatility make it an excellent investment for gun owners who prefer multiple firearms and wish to utilize one suppressor across different platforms.
The Omega 36M employs cutting-edge technology, allowing users to configure it in different lengths and setups, ensuring a tailored experience for different shooting purposes. Its lightweight construction and durable materials guarantee long-lasting performance even under the most demanding conditions.
Muzzle Devices: Enhance Performance, Reduce Recoil
In addition to suppressors, SilencerCo offers a selection of high-quality muzzle devices designed to significantly reduce recoil, muzzle rise, and overall shot recoil duration. These accessories not only improve shooting accuracy but also ensure a more pleasant shooting experience by reducing fatigue and allowing for quicker follow-up shots.
The SilencerCo ASR Blast Shield
One must-have muzzle device offered by SilencerCo is the ASR Blast Shield. This innovative product reduces muzzle blast and ground disturbance when shooting, making it ideal for dynamic shooting disciplines. Its unique design effectively mitigates the noise, debris, and concussive forces associated with shooting, ensuring a comfortable shooting experience for both the shooter and those nearby.
Discover the Perfect Accessories for Your Firearm
At Guns 4 USA, we understand the importance of customization and personal preference when it comes to firearms. That's why our collection of SilencerCo accessories is carefully curated to cater to a wide range of firearm models and shooting styles.
Whether you're a precision shooter looking for increased accuracy, a competitive shooter aiming for faster follow-up shots, or a recreational shooter seeking a quieter shooting experience, our range of NFA/Class III accessories from SilencerCo has you covered.
Why Choose Guns 4 USA?
Extensive selection of SilencerCo accessories
High-quality products engineered for performance and durability
Expert staff with a deep understanding of firearm accessories
Competitive prices for top-of-the-line products
Secure and convenient online shopping experience
Fast and reliable shipping
Excellent customer service and support
Shop now at Guns 4 USA to elevate your firearm experience with premium NFA/Class III accessories from SilencerCo. Whether you're looking for suppressors, muzzle devices, or other firearm accessories, we have the perfect options to suit your needs. Place your order today and discover the difference SilencerCo can make in your shooting endeavors!