22 WMR 45gr FTX Critical Defense - Las Vegas
Jul 28, 2022
Ammo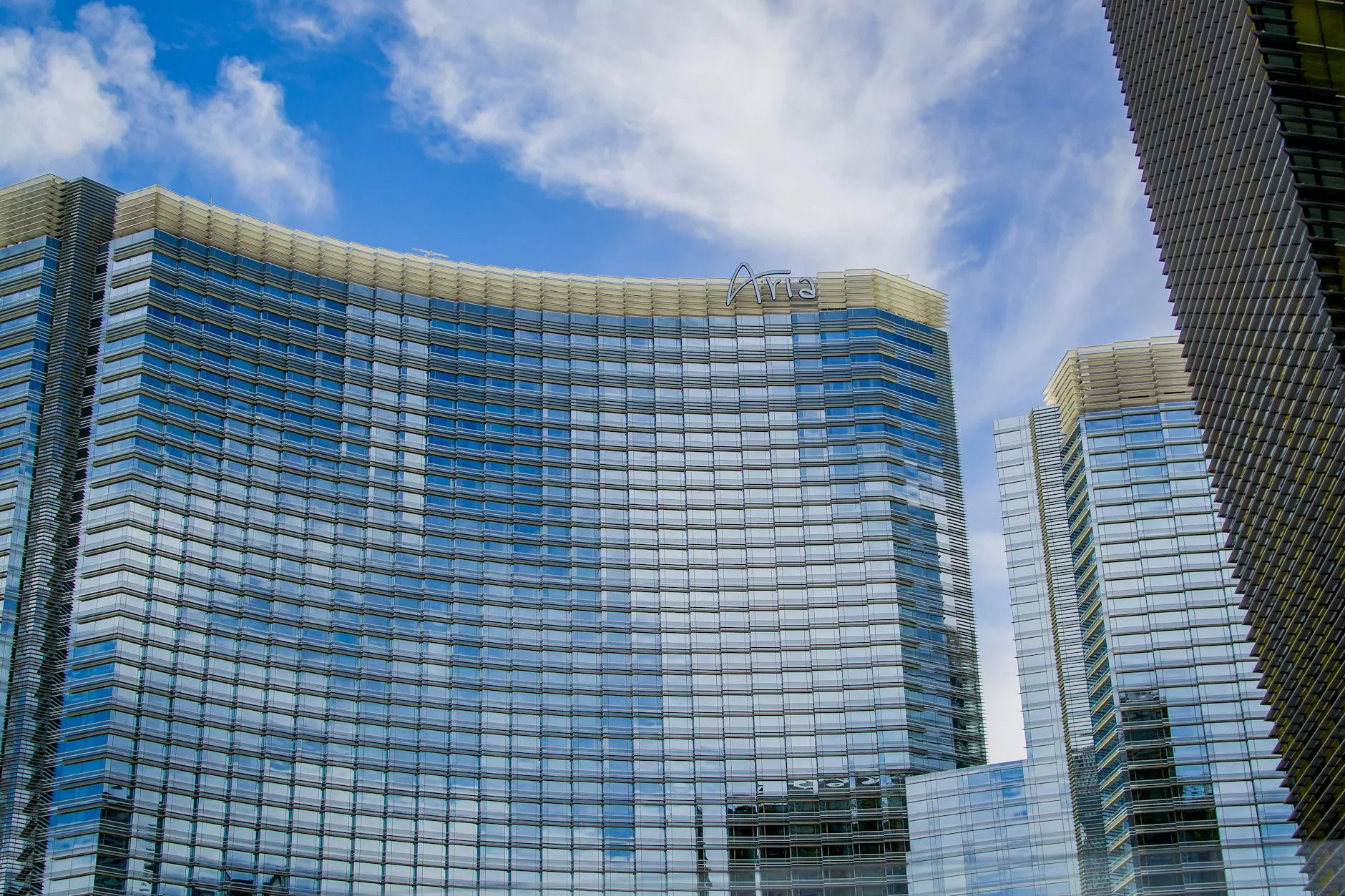 When it comes to finding the best ammunition for your shooting needs, look no further than Guns 4 USA. We are proud to offer the finest selection of 22 WMR 45gr FTX Critical Defense ammunition in Las Vegas. Our commitment to quality and unmatched performance is what sets us apart from the competition.
Unbeatable Performance and Reliability
Our 22 WMR 45gr FTX Critical Defense ammunition is known for its exceptional performance and reliable functionality. Whether you're a professional shooter or an avid enthusiast, our ammunition is engineered to meet and exceed your expectations. With superior ballistics and unparalleled accuracy, you can trust our ammunition to deliver exceptional results every time.
Designed for Personal Protection
When it comes to personal protection, having reliable ammunition is crucial. The 22 WMR 45gr FTX Critical Defense rounds are specifically designed to provide maximum stopping power without compromising on safety. The FTX bullet design ensures controlled expansion upon impact, maximizing energy transfer to the target while minimizing the risk of over-penetration. This makes it an ideal choice for self-defense scenarios.
Unmatched Versatility
Whether you're using your firearm for target shooting, hunting small game, or personal defense, our 22 WMR 45gr FTX Critical Defense ammunition is incredibly versatile. Its balanced design offers excellent performance across various shooting applications. From precise shots on the range to quick and effective takedowns in the field, our ammunition delivers consistent results every time.
Expertly Crafted
At Guns 4 USA, we understand the importance of precision and craftsmanship. That's why all our ammunition, including the 22 WMR 45gr FTX Critical Defense, is expertly crafted using the finest materials and advanced manufacturing processes. Our commitment to excellence ensures that each round meets rigorous quality standards, guaranteeing exceptional reliability and consistency.
Customer Satisfaction Guarantee
Your satisfaction is our top priority. We are dedicated to providing our customers with the best ammunition and unparalleled service. When you choose Guns 4 USA, you can expect nothing less than exceptional quality, competitive pricing, and a seamless shopping experience. We stand behind our products and are confident that you will be satisfied with your purchase.
Order Your 22 WMR 45gr FTX Critical Defense Ammunition Today!
Ready to experience the unbeatable performance of 22 WMR 45gr FTX Critical Defense ammunition? Place your order now at Guns 4 USA and take your shooting experience to the next level. Don't settle for anything less than the best. Buy from the most reliable and trusted source for ammunition in Las Vegas. Trust Guns 4 USA for all your firearm needs!