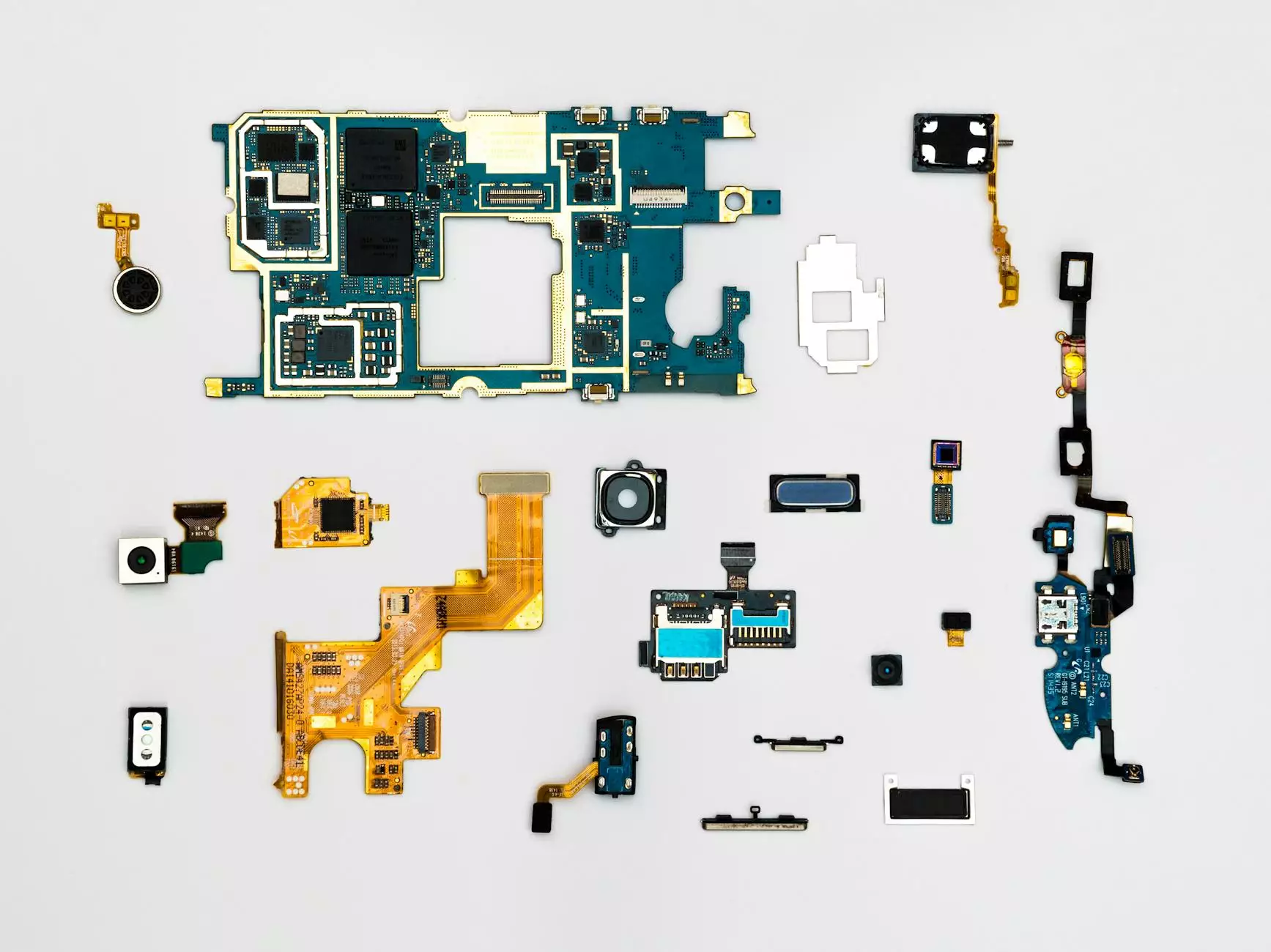 Discover the Perfect Firearm at Guns 4 USA
Guns 4 USA is a leading provider of high-quality firearms and accessories. As a trusted name in the industry, we offer a wide range of options to meet the needs of firearms enthusiasts and professionals. One of our top offerings is the Springfield Armory M1A Tanker 308 Win 16" rifle.
Springfield Armory M1A Tanker: Unleash Your Shooting Potential
The Springfield Armory M1A Tanker 308 Win 16" is a powerhouse rifle designed to deliver uncompromising performance. This firearm combines classic design with modern features, making it a must-have for both hobbyists and professionals.
Unmatched Performance and Reliability
Featuring a 16" carbon steel barrel, the Springfield Armory M1A Tanker 308 Win delivers exceptional accuracy and range. Its .308 Winchester caliber ensures you have the stopping power needed for various shooting situations. Whether you use it for hunting, target practice, or competitive shooting, this rifle will not disappoint.
Superior Design and Ergonomics
The ergonomic design of the Springfield Armory M1A Tanker ensures comfortable handling and reduced recoil. Its lightweight and compact build make it suitable for maneuvering in tight spaces, while still maintaining balance and stability. The synthetic stock provides a firm grip, enhancing control and accuracy in every shot.
Impressive Features and Specifications
Caliber: .308 Winchester
Barrel Length: 16"
Magazine Capacity: 10 rounds
Front Sight: National Match .062" Blade
Rear Sight: Military Aperture .0690" with MOA Adjustment for Both Windage and Elevation
Weight: 8.75 lbs (unloaded)
Stock: Synthetic
Why Choose Guns 4 USA?
Guns 4 USA is your go-to source for all your firearm needs. With an extensive inventory, knowledgeable staff, and competitive prices, we strive to exceed customer expectations. When you choose us, you benefit from:
Wide Selection
We offer a wide selection of firearms, including rifles, handguns, and shotguns. Our diverse inventory ensures that you can find the perfect firearm to suit your needs and preferences.
Exceptional Quality
At Guns 4 USA, we prioritize quality. All our products, including the Springfield Armory M1A Tanker 308 Win 16", are manufactured by renowned brands and built to last. We carefully curate our inventory to offer only top-notch firearms.
Expert Knowledge
Our team consists of firearm enthusiasts who are passionate about what they do. We are here to assist and provide expert advice, ensuring you make an informed decision when purchasing the Springfield Armory M1A Tanker or any other firearms.
Competitive Pricing and Great Deals
We understand the value of a good deal. That's why we offer competitive prices on all our firearms, accessories, and ammunition. Check our website regularly for special promotions and discounts.
Fast and Secure Shipping
When you order from Guns 4 USA, you can expect fast and secure shipping. We collaborate with trusted shipping partners to ensure that your firearm arrives safely at your designated address.
Get Your Springfield Armory M1A Tanker Today
Don't miss out on the opportunity to own the Springfield Armory M1A Tanker 308 Win 16" rifle. Visit Guns 4 USA's website now to browse our inventory and place your order. Experience superior performance and unleash your shooting potential with this exceptional firearm.