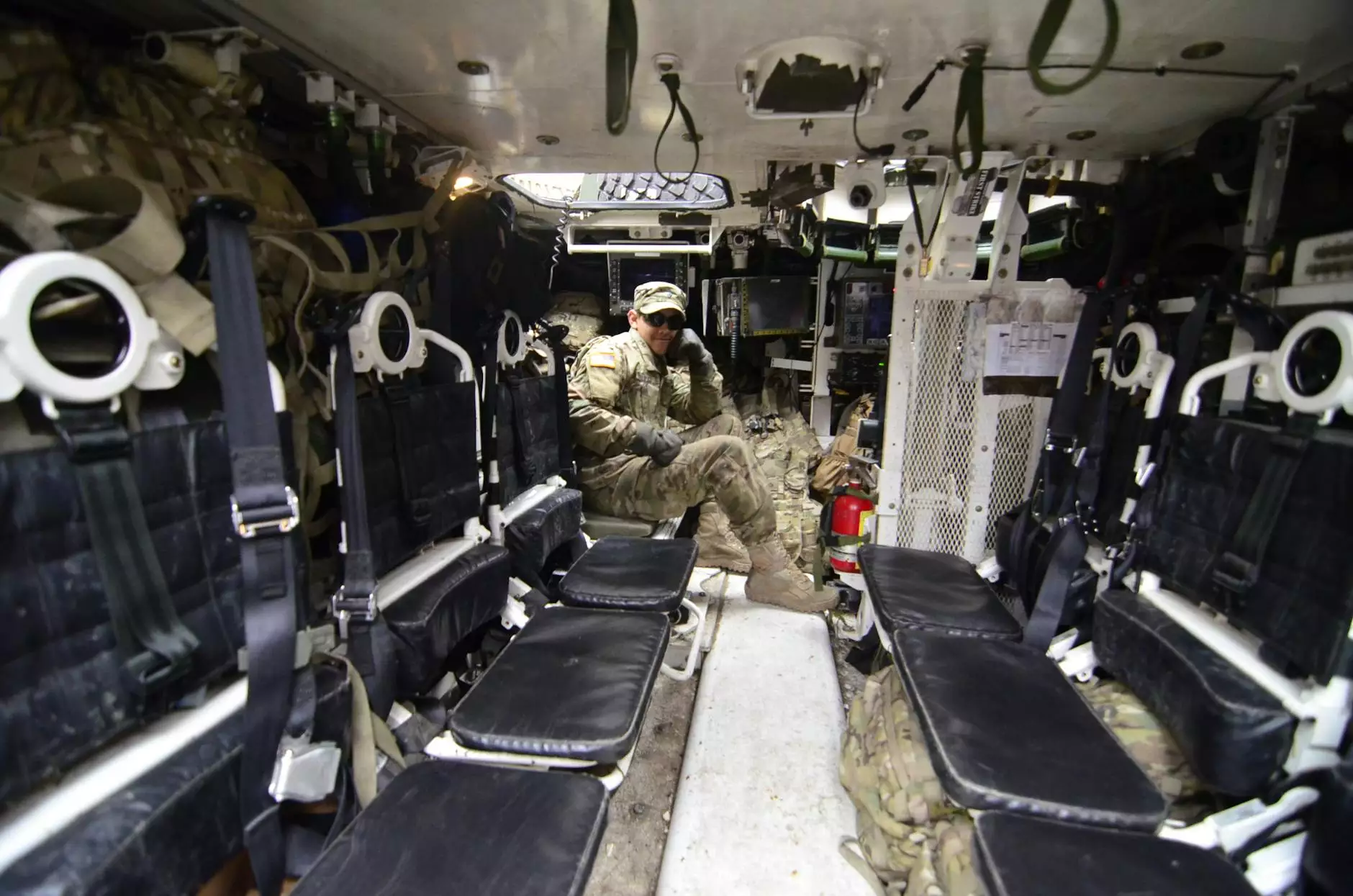 Welcome to Guns 4 USA, your one-stop destination for premium firearms and accessories. In this article, we will be discussing the B&T MBT Folding Stock for APC 9/40/45, a top-notch folding stock designed to enhance the performance and versatility of your B&T APC series firearms.
About B&T MBT Folding Stock
The B&T MBT Folding Stock is specifically designed for the popular APC 9, APC 40, and APC 45 models. This folding stock is a game-changer for those seeking optimal functionality and compactness without compromising on performance. Made from high-quality materials, this folding stock combines durability, ease of use, and an ergonomic design to enhance your shooting experience.
Key Features
Ergonomic Design: The B&T MBT Folding Stock features an ergonomic design, ensuring maximum comfort during prolonged shooting sessions.
Folding Mechanism: The folding mechanism allows you to effortlessly fold the stock, reducing the overall length of your firearm for easy storage and transportation.
Adjustable Cheek Riser: With an adjustable cheek riser, you can customize the stock to achieve the perfect cheek weld for improved accuracy.
Quick and Easy Installation: Installing the B&T MBT Folding Stock is a breeze, requiring minimal effort and time.
Enhancing Versatility
By equipping your B&T APC firearm with the MBT Folding Stock, you greatly enhance its versatility. The folding feature allows you to easily maneuver in confined spaces, making it an ideal choice for home defense or tactical operations. Additionally, the adjustable cheek riser ensures proper sight alignment and optimal shooting posture, improving your accuracy even in high-stress situations.
Specifications
Here are the specifications of the B&T MBT Folding Stock:
Material: High-quality polymer and metal components
Length (Extended): 11.25 inches
Length (Folded): 7.25 inches
Weight: 12 ounces
Compatibility: B&T APC 9, APC 40, and APC 45 models
Why Choose Guns 4 USA?
At Guns 4 USA, we prioritize customer satisfaction and strive to provide you with the best selection of firearms and accessories. Here's why you should choose us:
Wide Range of Products: We offer a vast collection of firearms, ammunition, and accessories to cater to your various shooting needs.
Quality Assurance: We stock products from renowned brands like B&T, ensuring top-notch quality and reliability.
Competitive Pricing: Enjoy competitive prices on all our products without compromising on quality.
Excellent Customer Service: Our friendly and knowledgeable staff are always ready to assist you and provide expert advice.
Secure and Convenient Shopping: Our user-friendly website ensures a seamless and secure online shopping experience.
Order Your B&T MBT Folding Stock Today!
Don't miss out on the opportunity to elevate your shooting experience with the B&T MBT Folding Stock for APC 9/40/45. Visit Guns 4 USA's website today to place your order and explore our wide range of firearms and accessories. Don't settle for mediocrity; choose the best for your firearms at Guns 4 USA!