Magtech 7.62x51 M80 FMJ - Las Vegas
Jun 15, 2019
Ammo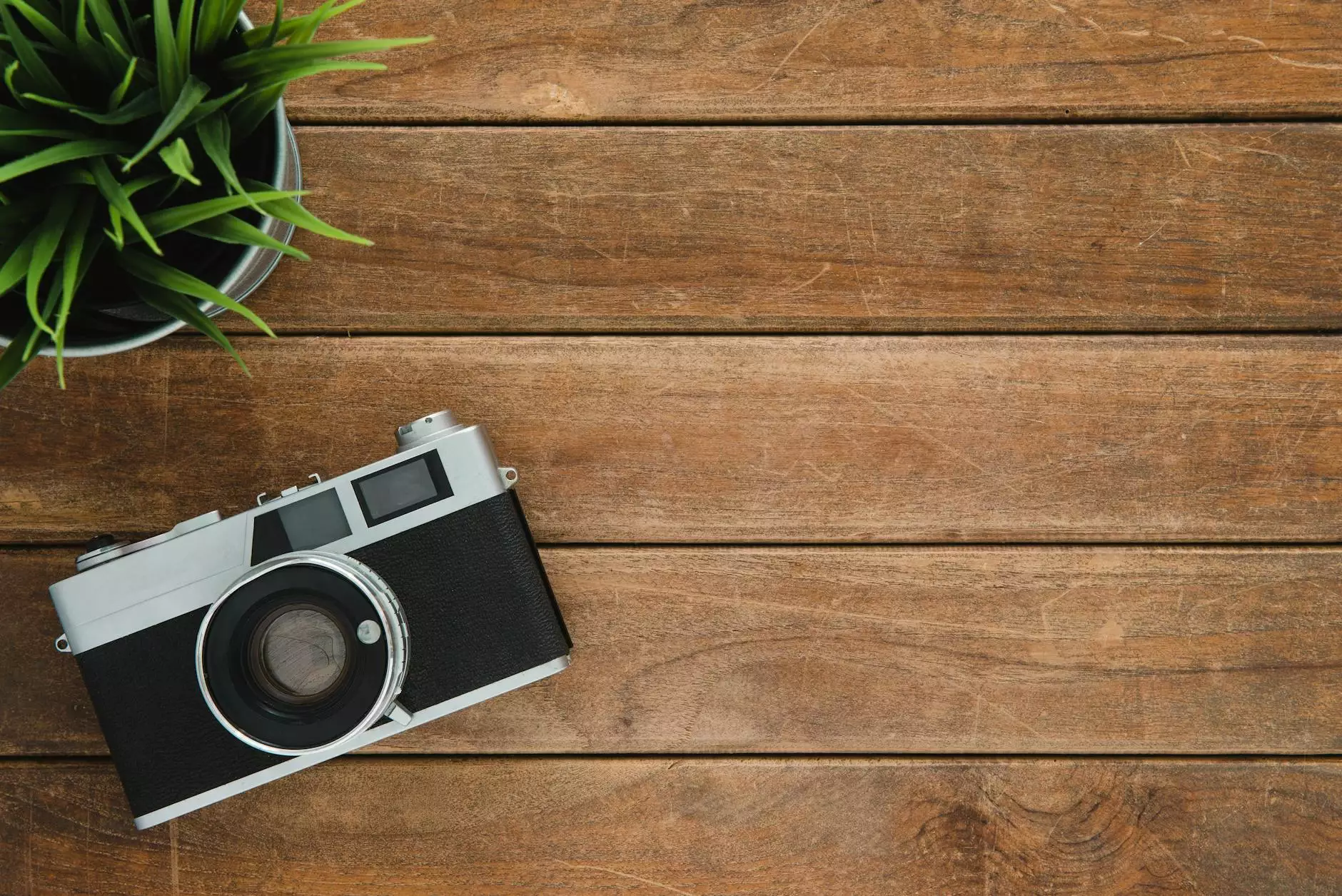 Introduction
Welcome to the Guns 4 USA product page featuring the Magtech 7.62x51 M80 FMJ ammunition. Our company is dedicated to providing top-quality firearms and ammunition to shooting enthusiasts, law enforcement agencies, and professionals in the United States. We aim to offer a comprehensive selection of firearms, accessories, and ammunition to cater to your shooting needs.
About Magtech 7.62x51 M80 FMJ
The Magtech 7.62x51 M80 FMJ ammunition is specifically designed for individuals who demand the highest levels of accuracy, reliability, and performance. This ammunition is built using premium components, innovative engineering, and state-of-the-art manufacturing processes.
Specifications
Caliber: 7.62x51mm
Projectile Type: Full Metal Jacket (FMJ)
Weight: 147 grains
Muzzle Velocity: 2800 feet per second
Muzzle Energy: 2550 foot-pounds
Features and Benefits
The Magtech 7.62x51 M80 FMJ ammunition offers several features and benefits that make it a top choice for both recreational shooters and professionals:
1. Precision Performance
The precise engineering and attention to detail ensure consistent accuracy shot after shot. This ammunition is manufactured to meet strict standards, making it reliable and dependable.
2. Superior Ballistics
With a muzzle velocity of 2800 feet per second, the Magtech 7.62x51 M80 FMJ ammunition delivers impressive ballistics. Its high muzzle energy of 2550 foot-pounds ensures reliable penetration and stopping power.
3. Quality Construction
Each round of Magtech 7.62x51 M80 FMJ ammunition is meticulously crafted using premium components. The full metal jacket design ensures smooth feeding, while the high-quality propellants result in consistent performance.
4. Versatility
This ammunition is suitable for a wide range of applications, including target shooting, training, and competition. Its reliability and consistency make it a favorite among shooters of all skill levels.
5. Trusted Brand
Magtech is a renowned ammunition manufacturer with a long-standing reputation for producing high-quality products. The Magtech 7.62x51 M80 FMJ ammunition is backed by years of expertise and has been extensively tested to ensure optimal performance.
Why Choose Guns 4 USA?
At Guns 4 USA, we are committed to providing our customers with the best firearms and ammunition available. Here's why you should choose us:
Wide Selection
We offer an extensive range of firearms, accessories, and ammunition to cater to all shooting disciplines and preferences. Whether you are a competitive shooter, a law enforcement professional, or a gun enthusiast, we have the products you need.
Quality Assurance
We believe in delivering only the highest quality products to our customers. Every item we sell undergoes rigorous testing and evaluation to ensure it meets our stringent standards. Your satisfaction and safety are our top priorities.
Competitive Pricing
At Guns 4 USA, we strive to provide competitive pricing without compromising on quality. We understand the importance of value for money, and our pricing reflects our commitment to offering affordable options for firearms and ammunition.
Expert Advice
Our team of knowledgeable professionals is always ready to assist you. Whether you need guidance on choosing the right firearm or advice on product compatibility, we are here to help. We value our customers and aim to make your shopping experience as smooth as possible.
Convenient Online Shopping
We understand that your time is valuable. That's why we offer a user-friendly online store where you can browse our products, make secure purchases, and have them delivered straight to your doorstep. Enjoy the convenience of online shopping with Guns 4 USA.
Order Magtech 7.62x51 M80 FMJ Now
Experience the quality, performance, and reliability of the Magtech 7.62x51 M80 FMJ ammunition. Place your order now and join countless satisfied customers who trust Guns 4 USA for their shooting needs. Whether you are a seasoned shooter or a beginner, this ammunition is designed to help you achieve your shooting goals.
At Guns 4 USA, we are committed to providing exceptional products and outstanding customer service. Shop with confidence and start enjoying the precision and power of the Magtech 7.62x51 M80 FMJ ammunition today.