Welcome to Guns 4 USA - Your Source for Optics and Accessories
Jun 18, 2023
Gun Store Las Vegas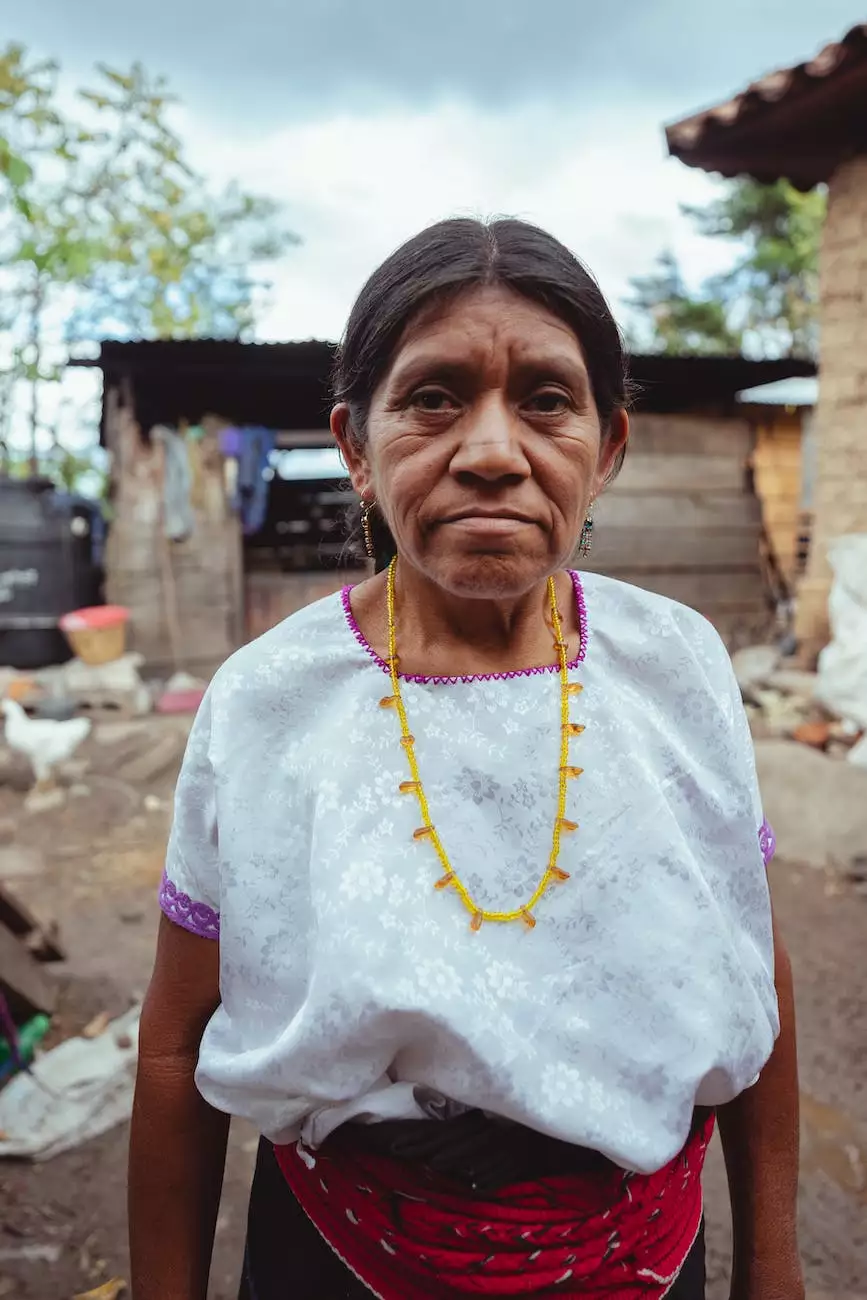 The Finest Optics - Weaver Top Mount Base Pairs 48462
If you're looking for top-quality optics for your firearms, look no further than Weaver Top Mount Base Pairs 48462. At Guns 4 USA, we take pride in offering the best optics and accessories to enhance your shooting experience. Whether you're a professional marksman or a passionate hobbyist, our Weaver base pairs are designed to take your accuracy and precision to the next level.
Unrivaled Quality and Precision
When it comes to optics, quality and precision are paramount. With Weaver Top Mount Base Pairs 48462, you can trust that you're equipping your firearm with a product that delivers exceptional performance. Our base pairs are expertly crafted to ensure a secure and reliable mounting system for your optics. Say goodbye to shaky sights and welcome the stability and confidence that Weaver provides.
Superior Design and Durability
At Guns 4 USA, we understand that durability is essential in the field or at the range. That's why our Weaver Top Mount Base Pairs 48462 are built to withstand harsh conditions. Made from high-quality materials, these base pairs offer superior resistance to recoil, impact, and the elements. Invest in a product that will last, and you'll never have to compromise on performance.
Easy Installation and Versatility
With Weaver Top Mount Base Pairs 48462, installation is a breeze. Designed to fit a wide range of firearms, our base pairs offer excellent versatility, ensuring compatibility with numerous models. Whether you're mounting a scope, red dot sight, or any other optic, you can trust our Weaver base pairs to provide a secure and hassle-free attachment.
Why Choose Guns 4 USA?
Guns 4 USA is dedicated to providing the best products and services to firearm enthusiasts. Here are a few reasons why we stand out from the competition:
Expert Knowledge: Our team consists of experienced professionals who are passionate about firearms and optics. We're here to answer any questions you may have and provide personalized recommendations.
Wide Selection: We offer a vast range of optics, accessories, and firearms to suit every shooting need. Whether you're a hunter, competitive shooter, or simply enjoy plinking, we have the perfect product for you.
Exceptional Customer Service: We prioritize customer satisfaction and strive to provide the best service possible. From pre-purchase assistance to after-sales support, we're committed to ensuring your experience with us is nothing short of excellent.
Competitive Pricing: At Guns 4 USA, we believe that quality shouldn't come at a premium. We offer competitive pricing on all our products, making top-notch optics accessible to all.
Upgrade Your Optics with Weaver Top Mount Base Pairs 48462 Today
Don't settle for subpar optics. Enhance your shooting experience with Weaver Top Mount Base Pairs 48462 from Guns 4 USA. Experience superior accuracy, durability, and ease of installation with our top-quality optics and accessories. Shop with us today and discover why countless shooters trust Guns 4 USA for their firearm needs.