Winchester Repeating Arms WIN WM80 - BNL Enterprises
Apr 17, 2023
Ammo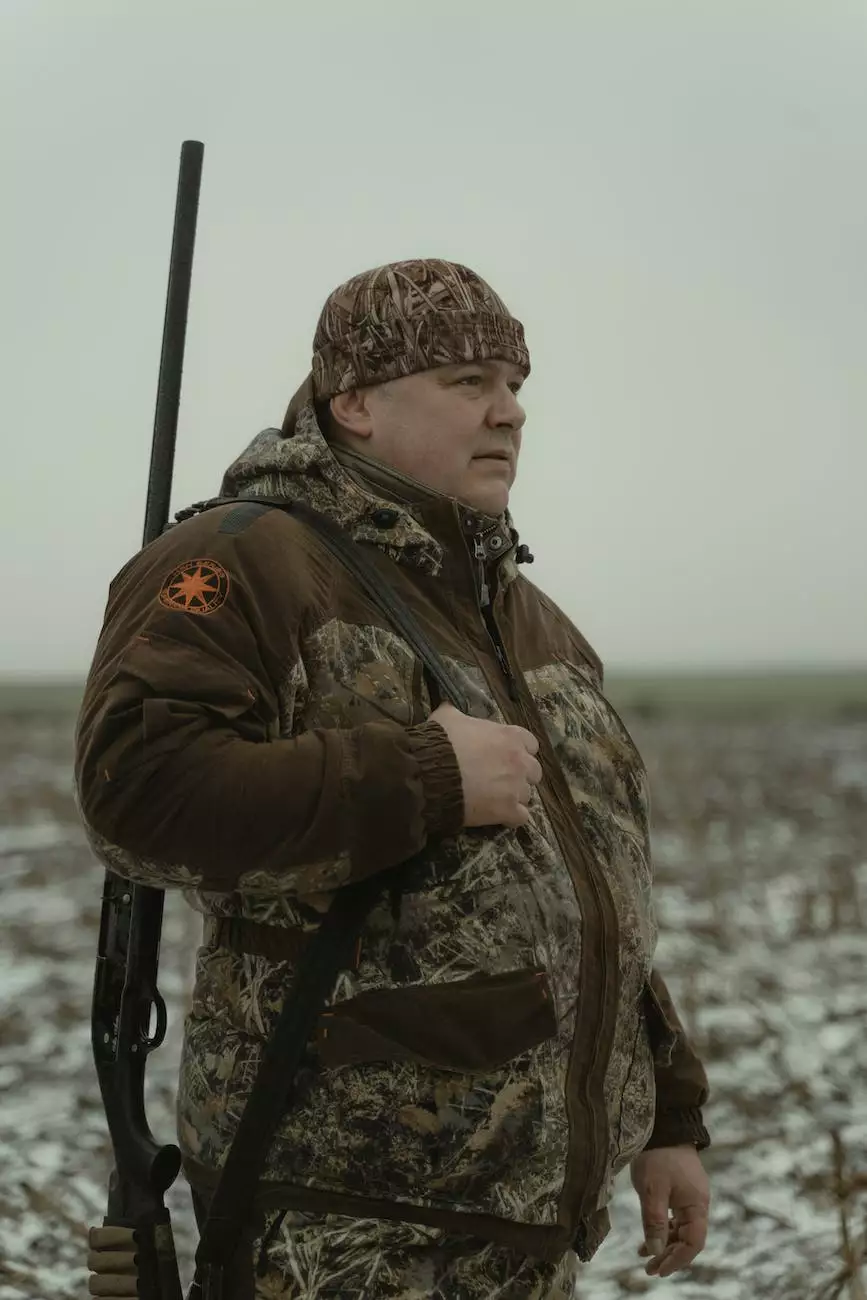 Introduction
At Guns 4 USA, we take pride in offering a wide range of superior firearms and ammunition to satisfy the needs of every shooting enthusiast. In this article, we delve into the remarkable Winchester Repeating Arms WIN WM80 ammunition and explore its impressive features and specifications. Whether you're a seasoned shooter or a beginner looking for reliable ammunition, the Winchester WIN WM80 is a must-have for your arsenal.
The Winchester Repeating Arms WIN WM80 Ammo
The Winchester WIN WM80 is a high-quality, powerful ammunition designed to deliver exceptional performance in various shooting applications. It is a .308 Winchester caliber cartridge that is highly regarded for its accuracy, reliability, and consistent power. Whether you're engaging in target shooting, hunting, or self-defense, the WIN WM80 ammunition offers unmatched reliability and performance.
Features and Specifications
The Winchester WIN WM80 ammunition boasts a range of impressive features, making it a top choice among shooters:
1. High-Quality Construction
The WIN WM80 is crafted with meticulous attention to detail, ensuring consistent quality and durability. Its durable casing and precise manufacturing processes guarantee smooth feeding and reliable performance shot after shot.
2. Powerful Performance
Featuring a powerful .308 Winchester caliber, the WIN WM80 delivers exceptional stopping power, making it suitable for a wide range of shooting applications. Whether you're hunting big game or engaging in long-range target shooting, this ammunition won't disappoint.
3. Accurate and Consistent
Accuracy is crucial in shooting, and the WIN WM80 excels in this aspect. With its carefully chosen components and tight quality control, this ammunition offers consistent accuracy, allowing shooters to hit their targets with precision time and time again.
4. Versatility
From the shooting range to the great outdoors, the WIN WM80 is a versatile ammunition choice. It performs exceptionally well in a variety of firearms, including bolt-action and semi-automatic rifles, making it suitable for different shooting styles and preferences.
Why Choose Winchester Repeating Arms WIN WM80?
When it comes to selecting the ideal ammunition for your shooting needs, it's important to consider reliability, performance, and overall quality. The WIN WM80 ammunition from Winchester Repeating Arms checks all the boxes and then some:
Reliability: Winchester Repeating Arms has been a trusted name in the firearms industry for decades, and the WIN WM80 ammunition is a testament to their commitment to quality and reliability.
Performance: Whether you're a competitive shooter or a responsible gun owner, the WIN WM80 delivers outstanding performance, ensuring consistent, accurate, and powerful shots.
Quality: Each round of the WIN WM80 is meticulously manufactured using high-quality components, guaranteeing superior quality and durability.
Versatility: The ability of the WIN WM80 to perform flawlessly across different shooting disciplines makes it a versatile choice suitable for various shooting applications.
Trustworthy Brand: Winchester Repeating Arms has earned a reputation for excellence, and their commitment to innovation and customer satisfaction sets them apart from the competition.
Conclusion
If you're looking for a reliable, high-performance ammunition for your shooting adventures, the Winchester Repeating Arms WIN WM80 is an excellent choice. Its exceptional construction, powerful performance, and versatile nature make it a top pick among shooters of all levels. At Guns 4 USA, we proudly offer the WIN WM80 ammunition along with a vast selection of firearms and accessories to cater to all your shooting needs. Explore our collection today and experience the greatness of Winchester Repeating Arms!