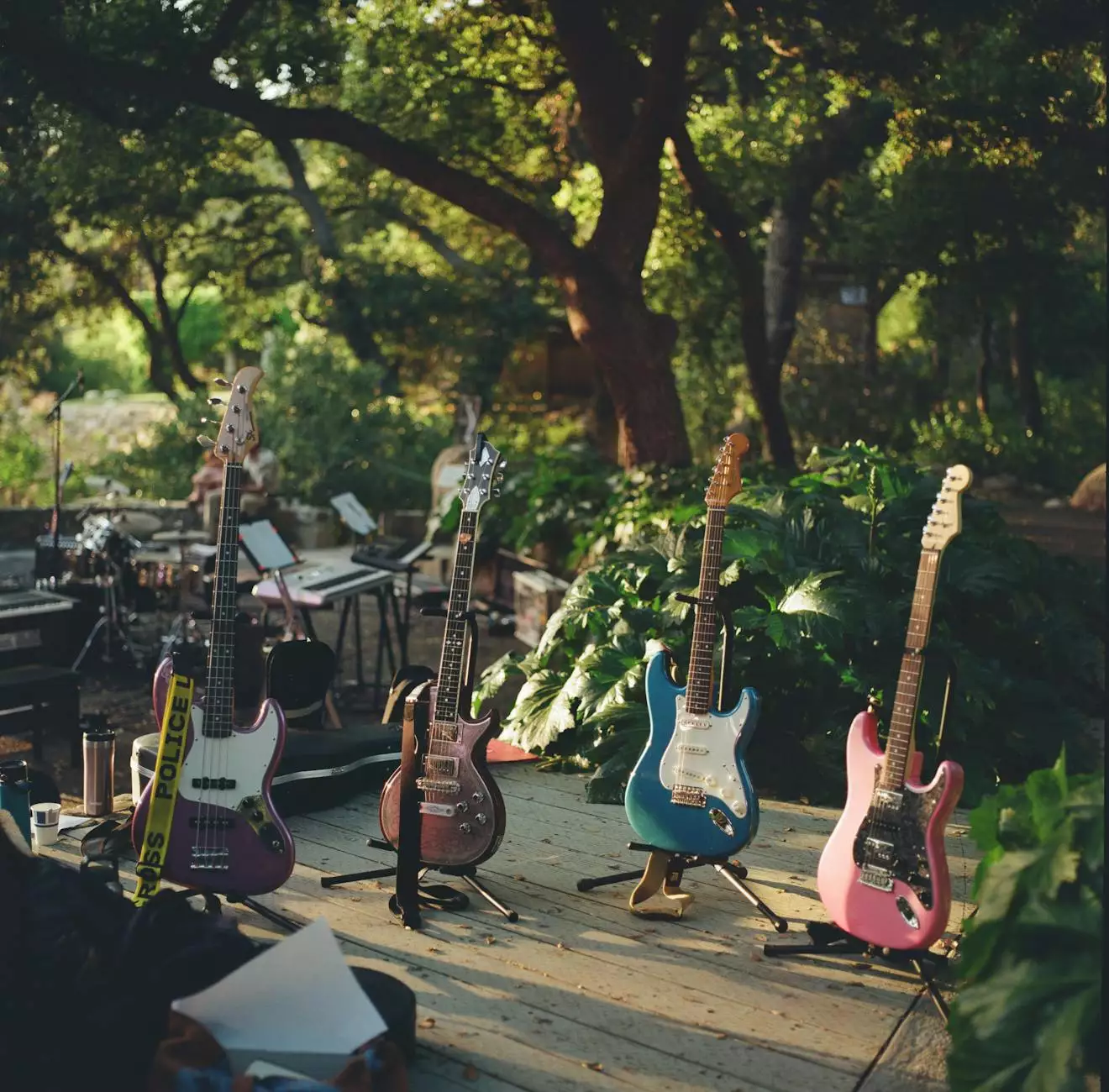 At Guns 4 USA, we take pride in offering a wide range of top-quality accessories for electric bikes, including the MSuper Pro Inner Shell. Whether you're a professional cyclist or simply an enthusiast, this Inner Shell is designed to provide enhanced performance, durability, and protection for your electric bike.
Why Choose the MSuper Pro Inner Shell?
When it comes to upgrading your electric bike, the MSuper Pro Inner Shell stands out from the rest. It is meticulously engineered to offer several benefits that can enhance your riding experience:
1. Superior Durability
Our MSuper Pro Inner Shell is crafted from the highest quality materials, ensuring exceptional durability. It can withstand various weather conditions, rough terrains, and daily wear and tear, making it a reliable companion for long rides and challenging trails.
2. Optimal Performance
This Inner Shell is designed to deliver unparalleled performance. Its advanced features and construction contribute to improved efficiency, stability, and overall speed. Say goodbye to dragging brakes and sluggish acceleration with the MSuper Pro Inner Shell.
3. Enhanced Protection
Safety is a priority when it comes to biking. With the MSuper Pro Inner Shell, you can ride with peace of mind. This accessory provides an additional layer of protection to vital components within your electric bike, safeguarding against potential damage and costly repairs.
Features and Specifications
Let's take a closer look at the notable features and specifications of the MSuper Pro Inner Shell:
A. Material Composition
The inner shell is constructed using high-grade aluminum alloy, known for its exceptional strength and lightweight properties. This ensures optimal performance without compromising your bike's overall weight.
B. Easy Installation
No need to worry about complicated installation processes. The MSuper Pro Inner Shell is designed for easy installation, allowing you to quickly upgrade your bike without any hassle. Simple instructions are included to guide you through the process.
C. Compatibility
The MSuper Pro Inner Shell is designed to be compatible with a wide range of electric bikes, making it a versatile accessory choice. Before making a purchase, ensure compatibility with your specific bike model to ensure a perfect fit.
D. Weight Reduction
With its lightweight design, the MSuper Pro Inner Shell contributes to weight reduction, which leads to improved agility and maneuverability during rides. This allows you to tackle challenging terrains with ease.
E. Proven Performance
The MSuper Pro Inner Shell has been rigorously tested and proven to enhance the performance of electric bikes. Its unique design and functionality have earned positive feedback from professional bikers and enthusiasts alike.
F. Longevity
Investing in the MSuper Pro Inner Shell means investing in a long-lasting accessory. Its durability and longevity ensure that you can enjoy enhanced performance and protection for years to come.
Upgrade Your Electric Bike Today!
Ready to take your electric bike to the next level? The MSuper Pro Inner Shell is the ideal choice. With its unrivaled durability, superior performance, and enhanced protection, it is the ultimate accessory for any electric bike enthusiast.
Visit Guns 4 USA today to explore our wide selection of high-quality electric bike accessories, including the MSuper Pro Inner Shell. Elevate your riding experience and enjoy the thrill of a lifetime!
Guns 4 USA
Products
MSuper Pro Inner Shell
Note: The MSuper Pro Inner Shell is currently available for a limited time offer. Don't miss out on this incredible opportunity to enhance your electric bike's performance!