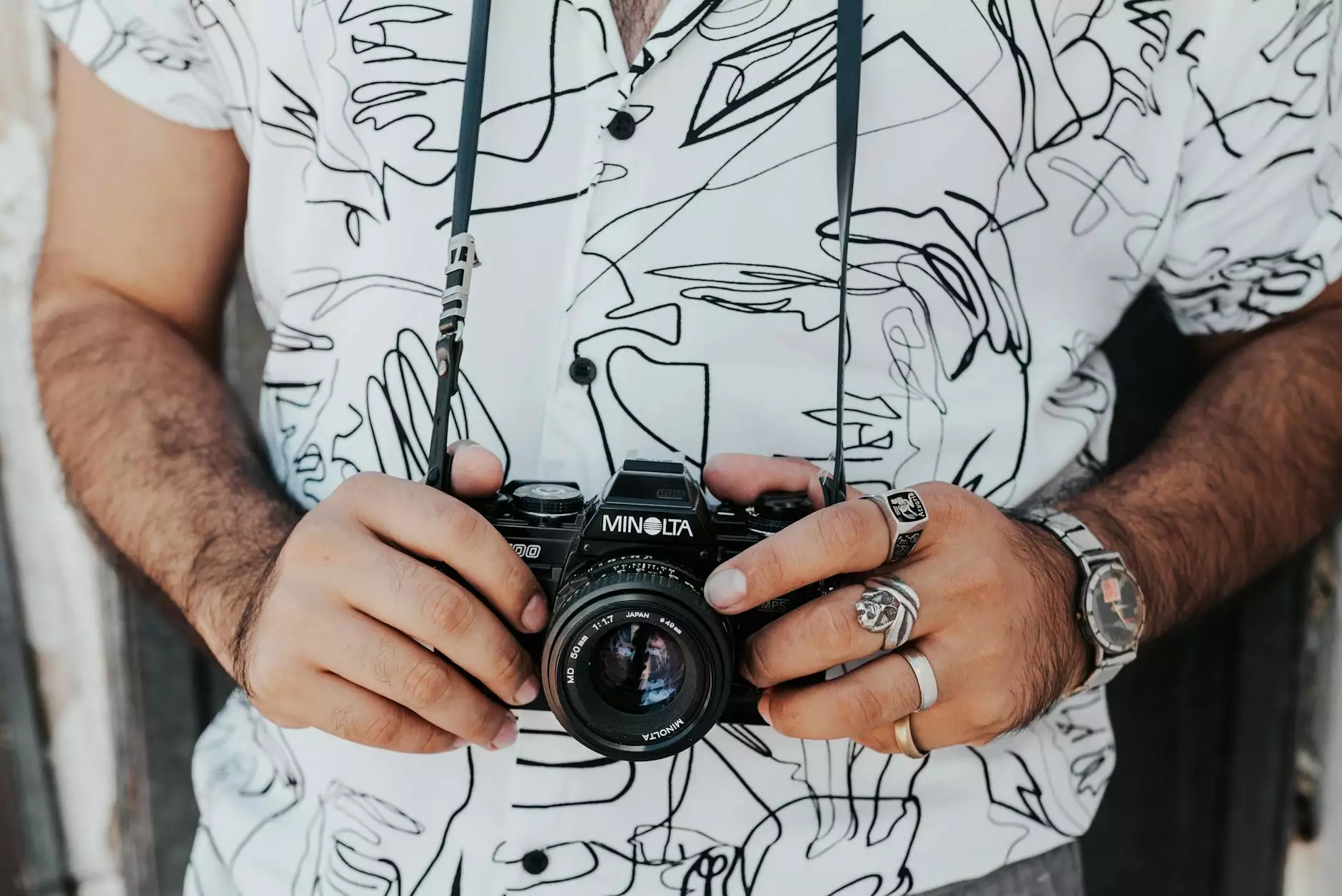 Welcome to Guns 4 USA, your one-stop shop for all your Solowheel, InMotion, and Scooterboard needs. We are dedicated to providing high-quality parts and accessories to enhance your riding experience. With our extensive selection, competitive prices, and exceptional customer service, we strive to become your go-to source for all things related to electric personal transportation devices.
Enhance Your Riding Experience with Quality Parts
At Guns 4 USA, we understand the importance of having reliable and efficient parts for your Solowheel, InMotion, or Scooterboard. That's why we offer a wide range of high-quality parts to help you maintain and optimize the performance of your electric personal transportation device.
Whether you need replacement batteries, chargers, tires, or any other essential part, we have you covered. Our inventory consists of genuine parts from reputable brands, ensuring you get the best quality that's compatible with your specific model. We also regularly update our stock to keep up with the latest advancements in electric personal transportation technology.
Customize Your Ride with Stylish Accessories
In addition to our comprehensive selection of parts, Guns 4 USA offers a variety of accessories to help you personalize and upgrade your Solowheel, InMotion, or Scooterboard. Our collection includes stylish decals, protective covers, LED lighting kits, and much more.
With our range of accessories, you can truly make your electric personal transportation device reflect your unique style and personality. Stand out from the crowd and turn heads wherever you ride. Our team is passionate about helping you find the perfect accessories to enhance both the functionality and aesthetics of your device.
Why Choose Guns 4 USA?
When it comes to finding parts and accessories for Solowheel, InMotion, or Scooterboard, Guns 4 USA stands out from the competition. Here's why:
Extensive Selection: We offer an extensive range of parts and accessories to cater to all your needs and preferences.
Quality Assurance: All our products undergo rigorous testing to ensure they meet the highest quality standards.
Competitive Prices: We strive to offer competitive prices without compromising on quality.
Exceptional Customer Service: Our knowledgeable and friendly team is always ready to assist you with any inquiries or concerns.
Fast Shipping: We understand the excitement of receiving your new parts or accessories, which is why we strive for prompt and reliable shipping.
Enhance Your Solowheel, InMotion, or Scooterboard Today!
Don't settle for subpar parts and accessories – trust Guns 4 USA to provide you with top-notch products. Explore our website today to browse our extensive selection and find the perfect additions to enhance your riding experience. Whether you're a seasoned rider or just starting, we have something for everyone.
Invest in quality parts and accessories for your Solowheel, InMotion, or Scooterboard to ensure optimal performance, safety, and enjoyment. Experience the difference with Guns 4 USA.