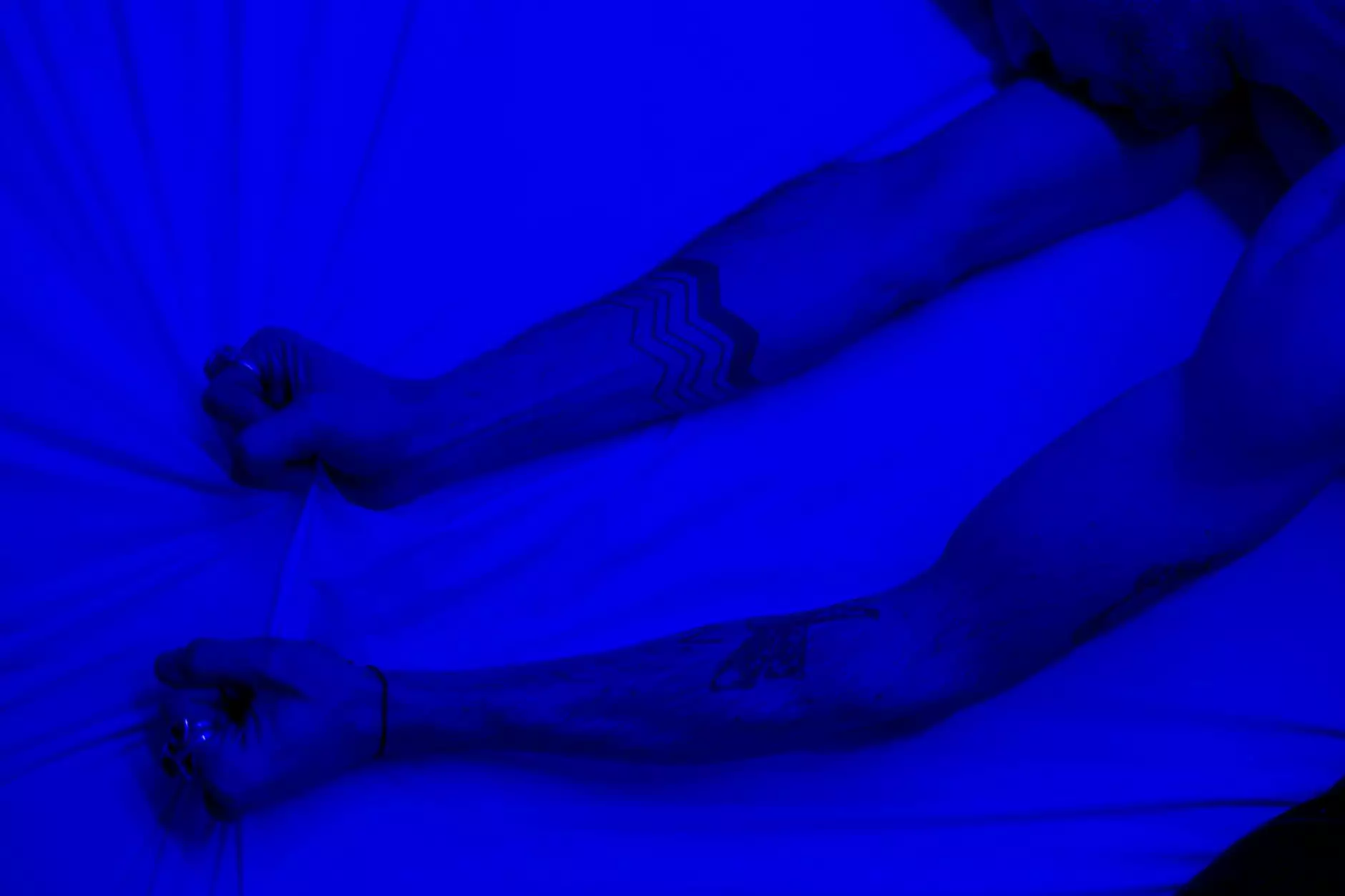 Introduction
Welcome to Guns 4 USA, your premier destination for a wide range of firearms and accessories. In this page, we will dive deep into the features and benefits of the MOE AK Grip FDE offered by Northwest Arms in Las Vegas. Whether you are a seasoned shooter or a novice, this product is guaranteed to take your shooting experience to the next level.
About the MOE AK Grip FDE
The MOE AK Grip FDE is a highly sought-after accessory designed specifically for AK pattern rifles. With its ergonomic design and superior grip texture, it provides exceptional control and comfort during extended shooting sessions. Crafted with precision, this grip is made from durable materials and built to withstand the rigors of intense shooting activities.
Enhance Your Shooting Experience
When it comes to firearms, every detail matters. The AK Grip FDE provides a significant upgrade to your rifle, allowing you to maintain better control over your shots. With its textured surface, it ensures a non-slip grip even in the most challenging conditions. Whether you are target shooting, engaging in competition, or using your rifle for self-defense, this grip will enhance your accuracy and overall shooting experience.
Ergonomic Design for Optimal Comfort
Comfort is paramount when it comes to firearms. The MOE AK Grip FDE is designed with ergonomics in mind, featuring an angled grip that aligns perfectly with the natural point of aim. This promotes proper hand placement and reduces fatigue, enabling you to maintain peak performance for extended periods. The comfortable and secure grip allows you to focus on your shooting without distraction.
Durable Construction for Long-lasting Performance
Investing in high-quality accessories is essential for any firearm enthusiast. The MOE AK Grip FDE is made from rugged materials that ensure its longevity and durability. With its solid construction, this grip is built to withstand the demanding conditions of shooting activities. Rest assured that you are equipping your AK pattern rifle with a grip that can endure the test of time.
Why Choose Northwest Arms in Las Vegas?
Northwest Arms, located in the vibrant city of Las Vegas, is your trusted firearms retailer. Our commitment to customer satisfaction and top-notch products sets us apart from the competition. When you choose Northwest Arms, you can expect:
A wide selection of firearms and accessories
Knowledgeable and friendly staff to assist you
Competitive prices and regular promotions
A safe and comfortable shopping environment
Conclusion
If you are looking to upgrade your AK pattern rifle, the MOE AK Grip FDE offered by Northwest Arms in Las Vegas is the perfect choice. With its ergonomic design, exceptional grip texture, and durable construction, this accessory will significantly enhance your shooting experience. Trust Guns 4 USA for all your firearm needs and experience the quality and service that sets us apart as the best in the business.