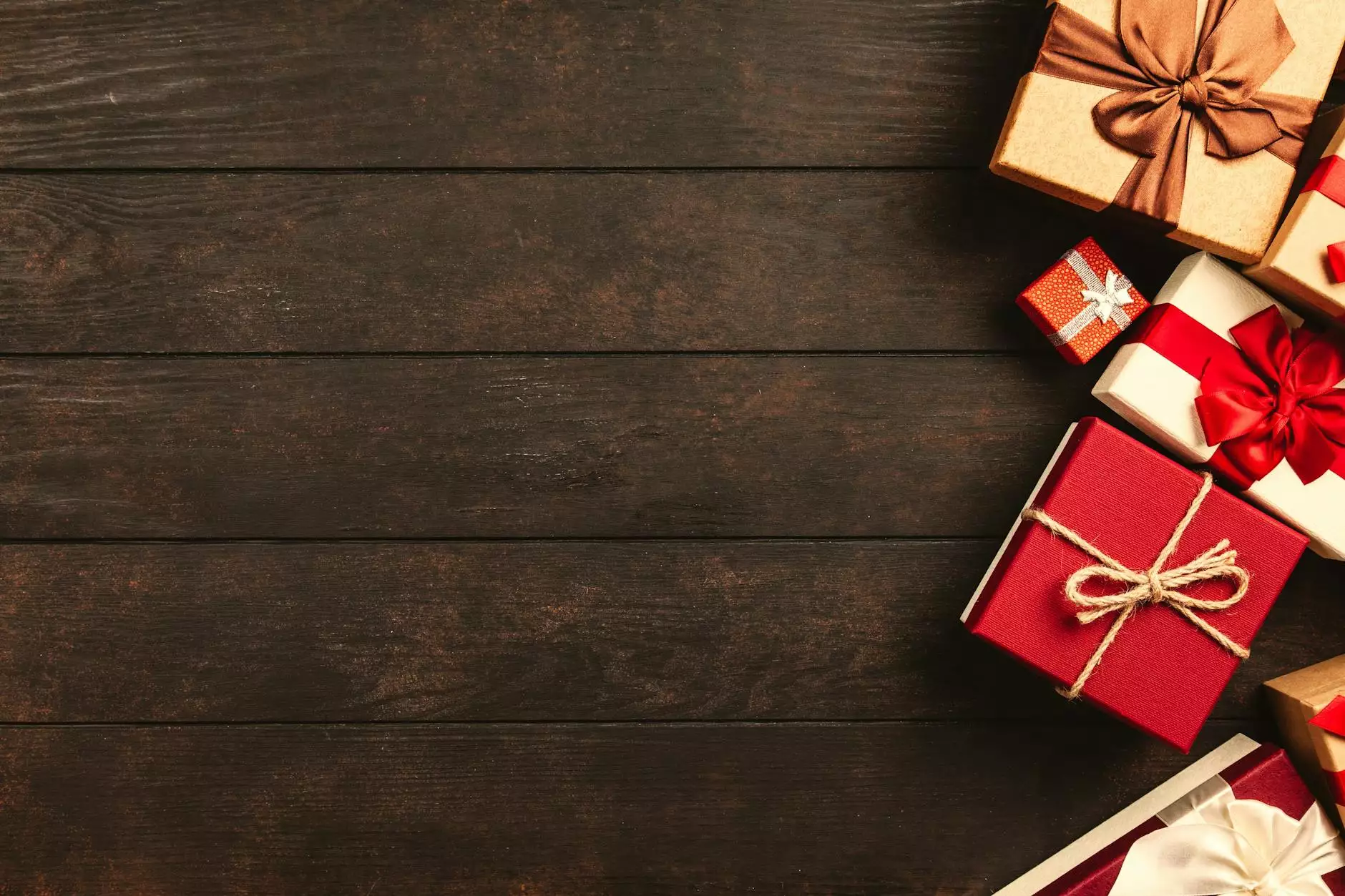 Experience a Superior Shooting Performance
At Guns 4 USA, we are proud to present the Glock 9mm Gen 4 Flat Trigger - Las Vegas. As experts in the firearm industry, we understand the importance of precision, reliability, and comfort in enhancing your shooting experience.
Unleash Your Potential
Our flat trigger design is carefully crafted to provide a consistent and smooth pull, giving you enhanced control and accuracy. Whether you are a seasoned professional or a passionate enthusiast, you'll appreciate the difference it makes in every shot.
Unparalleled Quality and Craftsmanship
Each Glock 9mm Gen 4 Flat Trigger - Las Vegas is meticulously engineered and manufactured to the highest standards. We prioritize quality and durability throughout the production process, ensuring a reliable trigger that performs flawlessly in any situation.
Key Features
Flat trigger design for improved ergonomics and a crisp break.
Constructed from high-grade materials ensuring longevity.
Smooth and consistent pull for enhanced accuracy.
Compatible with Glock 9mm Gen 4 models.
The Advantages of Choosing Guns 4 USA
As a leading provider of firearms and accessories in Las Vegas, we take pride in offering our customers the best products on the market. When you choose the Glock 9mm Gen 4 Flat Trigger from Guns 4 USA, you can count on:
Exceptional customer service from knowledgeable professionals.
Fast and secure shipping to your doorstep.
An extensive selection of high-quality firearm accessories.
Competitive prices to fit your budget.
A commitment to upholding the highest industry standards.
Enhance Your Shooting Today
Upgrade your Glock 9mm Gen 4 with our high-quality flat trigger and experience the difference for yourself. Join the many satisfied customers who have already improved their shooting performance with Guns 4 USA.
Don't settle for subpar triggers when you can have the best. Trust Guns 4 USA to deliver the premium accessories you need for an unparalleled shooting experience. Order your Glock 9mm Gen 4 Flat Trigger - Las Vegas now and get ready to take your shooting to the next level!