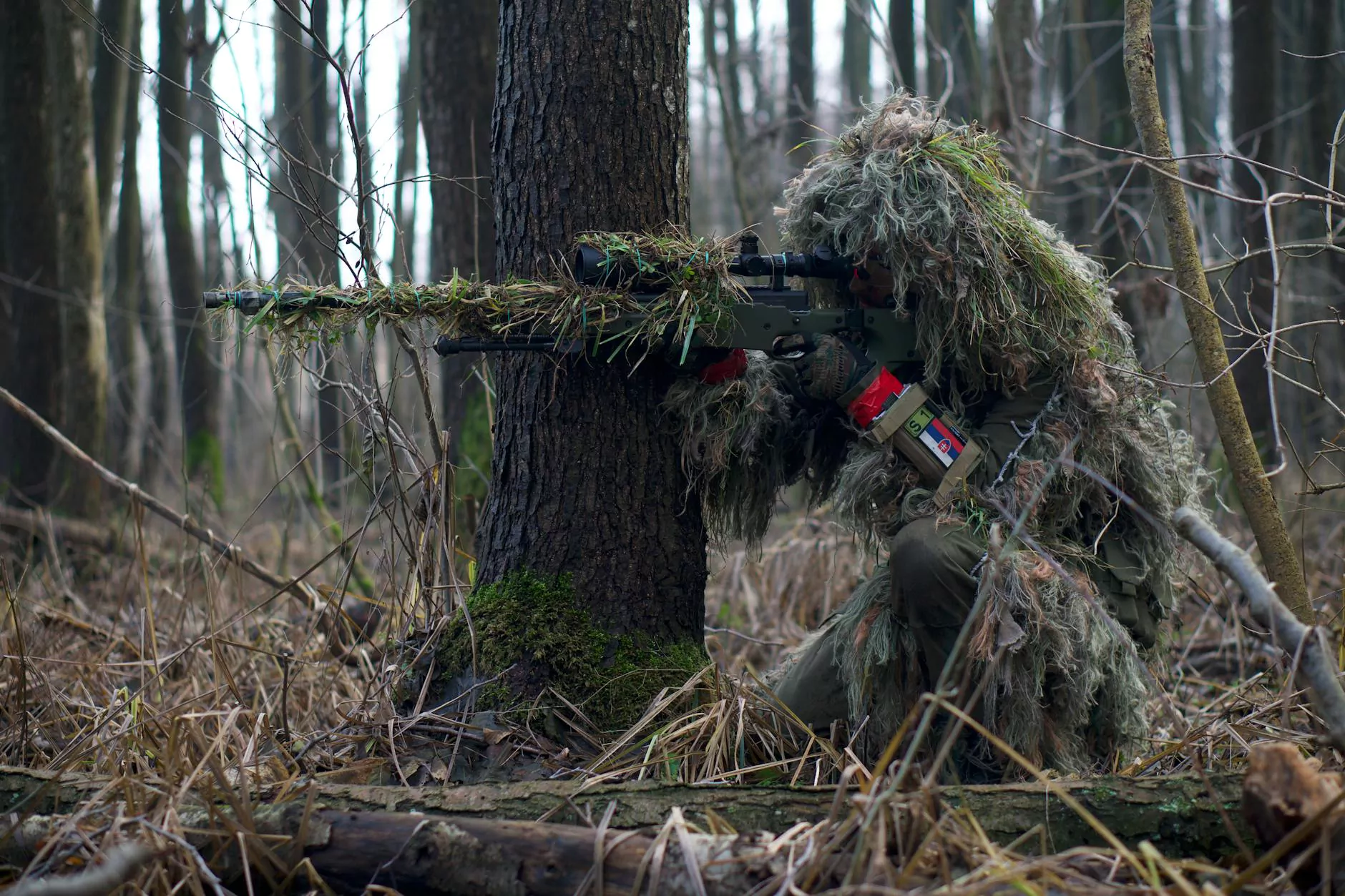 Welcome to Guns 4 USA, the leading provider of premium firearms and accessories in Las Vegas! We are proud to introduce our top-of-the-line 750/650 6.5 Creedmoor Conversion Kit, designed to enhance the performance and accuracy of your firearms. Whether you're a professional shooter or a passionate enthusiast, our conversion kits are built to meet your highest expectations.
Unmatched Performance and Accuracy
At Guns 4 USA, we understand the importance of precision and reliability when it comes to firearms. That's why we have developed the 750/650 6.5 Creedmoor Conversion Kit, engineered to deliver unmatched performance and accuracy. Our conversion kit is meticulously crafted using only the highest quality materials, ensuring outstanding durability and functionality.
Equipped with advanced technology and innovative features, our conversion kit guarantees exceptional shooting results. The 6.5 Creedmoor caliber, known for its impressive ballistic performance, provides superior long-range accuracy and enhanced terminal ballistics. With this conversion kit, you can achieve pinpoint accuracy and hit targets with confidence, even at extended distances.
Enhance Your Shooting Experience
Upgrade your firearms with the 750/650 6.5 Creedmoor Conversion Kit and experience a whole new level of shooting pleasure. Whether you're a competitive shooter, a long-range hunter, or a casual plinker, our conversion kit will revolutionize your shooting experience.
Are you tired of subpar accuracy and inconsistent performance? Our conversion kit is the ultimate solution. It is designed to fit perfectly with compatible firearms, ensuring seamless integration and optimal functionality. Our experts have meticulously tested and fine-tuned the kit to ensure reliability, consistency, and ease of use.
Wide Selection and Exceptional Quality
At Guns 4 USA, we take pride in offering a wide selection of premium firearms and accessories. Our 750/650 6.5 Creedmoor Conversion Kit is just one example of our commitment to providing exceptional products to our valued customers.
When you choose Guns 4 USA, you can expect the highest standards of quality and craftsmanship. We source our products from reputable manufacturers who share our passion for excellence. Each conversion kit undergoes rigorous quality control measures to ensure flawless performance and customer satisfaction.
Unrivaled Customer Support
At Guns 4 USA, we believe in delivering more than just exceptional products. We place great importance on providing unrivaled customer support to ensure your complete satisfaction. Our knowledgeable and friendly staff are always ready to assist you with any inquiries or concerns you may have.
Whether you're a seasoned shooter or new to the world of firearms, we are here to guide you through the process of selecting the right conversion kit for your needs. We understand that each shooter is unique, and we strive to offer personalized solutions that meet your specific requirements.
Browse Our Selection Today
Ready to take your shooting skills to the next level? Browse our selection of 750/650 6.5 Creedmoor Conversion Kits at Guns 4 USA today. Discover the perfect combination of performance, accuracy, and reliability.
With our conversion kit, you can unlock the true potential of your firearms and become a force to be reckoned with. Don't settle for mediocrity - invest in the best. Join the growing community of satisfied customers who trust Guns 4 USA for their firearm needs.
Unmatched performance and accuracy
Enhance your shooting experience
Wide selection and exceptional quality
Unrivaled customer support
Shop now and experience the difference with the 750/650 6.5 Creedmoor Conversion Kit at Guns 4 USA. Your journey to precision shooting starts here!