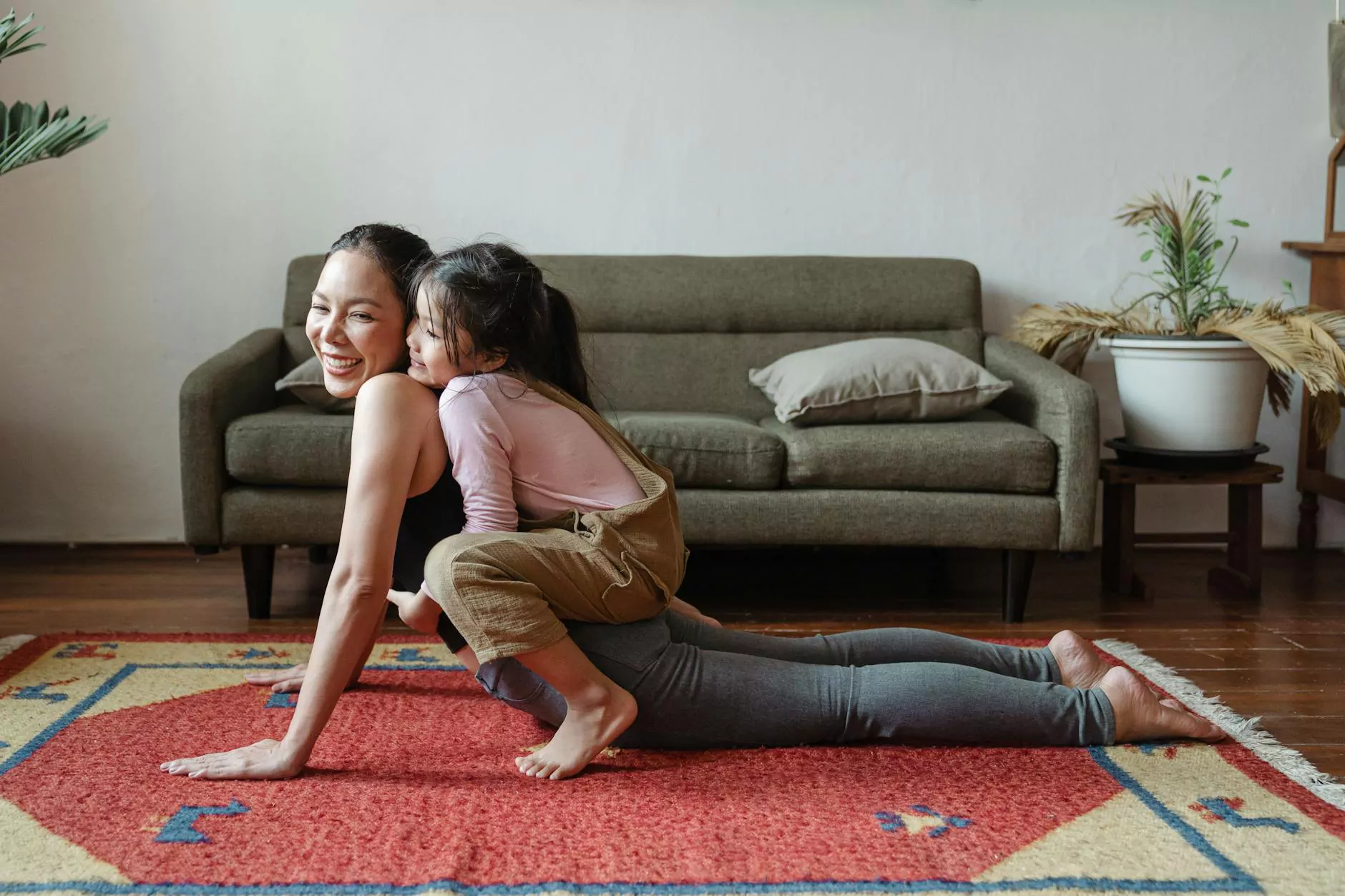 Unleash Optimal Performance with the AR15 11.5 Barrel
At Guns 4 USA, we take pride in offering top-of-the-line firearms and accessories to our customers. Our AR15 11.5 Barrel—5.56 NATO, Carbine Length, 1:7 Twist is no exception. Designed to enhance the performance of your AR15 rifle, this barrel is a must-have for any serious shooter.
Superior Quality and Reliability
When it comes to firearms, quality and reliability are of utmost importance. Our AR15 11.5 Barrel is crafted with precision and attention to detail, ensuring exceptional performance every time you pull the trigger. Made from high-grade materials, it offers long-lasting durability and withstands rigorous use.
Perfect Barrel Length and Twist Rate
The 11.5-inch length of our AR15 barrel strikes the ideal balance between maneuverability and accuracy. Whether you're engaging targets in close quarters or shooting at longer distances, this barrel delivers excellent results. The 5.56 NATO chamber allows you to shoot both 5.56 NATO and .223 Remington ammunition, providing versatility for various shooting applications.
With a 1:7 twist rate, this barrel is optimized for stability and accuracy. It ensures proper bullet stabilization, allowing you to achieve tight groupings and improved shot placement. No matter the shooting scenario, you can rely on our AR15 11.5 Barrel to deliver outstanding performance.
Enhance Your Shooting Experience
Our AR15 11.5 Barrel is designed to enhance your shooting experience in multiple ways. The carbine length offers a compact and lightweight setup, perfect for maneuverability in confined spaces. Whether you're in a tactical situation or participating in a competition, this barrel gives you the edge you need.
Upgrade Your AR15 Rifle
If you're looking to upgrade your AR15 rifle, our 11.5 barrel is an excellent choice. The easy installation process allows you to replace your existing barrel with minimal effort. It's compatible with most AR15 platforms, making it a versatile option for firearm enthusiasts.
When paired with a high-quality bolt carrier group and muzzle device, our AR15 11.5 Barrel enhances the overall performance of your rifle. Experience improved accuracy, reduced recoil, and increased reliability with this exceptional piece of hardware.
Order Your AR15 11.5 Barrel Today
At Guns 4 USA, we strive to provide our customers with the best products on the market. The AR15 11.5 Barrel—5.56 NATO, Carbine Length, 1:7 Twist is no exception. Order yours today and take your shooting capabilities to the next level.
For more information or assistance, feel free to contact our knowledgeable team. We're here to help you make informed decisions and find the perfect firearms and accessories to meet your needs.
Key Features:
11.5-inch barrel length
5.56 NATO chamber
Carbine length for enhanced maneuverability
1:7 twist rate for improved accuracy
Compatible with most AR15 platforms
High-grade materials for durability
Why Choose Guns 4 USA?
Guns 4 USA is a trusted provider of firearms and accessories, dedicated to delivering exceptional products and customer service. When you choose us, you can expect:
Quality products from top manufacturers
Knowledgeable and friendly staff
Fast and secure shipping
Excellent customer satisfaction
Explore Our Wide Range of Firearms and Accessories
In addition to the AR15 11.5 Barrel, Guns 4 USA offers a diverse selection of firearms, ammunition, optics, and more. Whether you're a seasoned shooter or a new enthusiast, we have everything you need to enhance your shooting experience. Browse our website to discover our complete catalog of high-quality products.
Join Our Community
Connect with other firearm enthusiasts, stay updated on the latest industry news, and gain access to exclusive deals and promotions by joining our community. Follow us on social media and subscribe to our newsletter to stay in the loop.
Contact Us
If you have any questions, concerns, or need assistance, our friendly and knowledgeable team is here to help. Visit our Contact page for ways to get in touch with us.