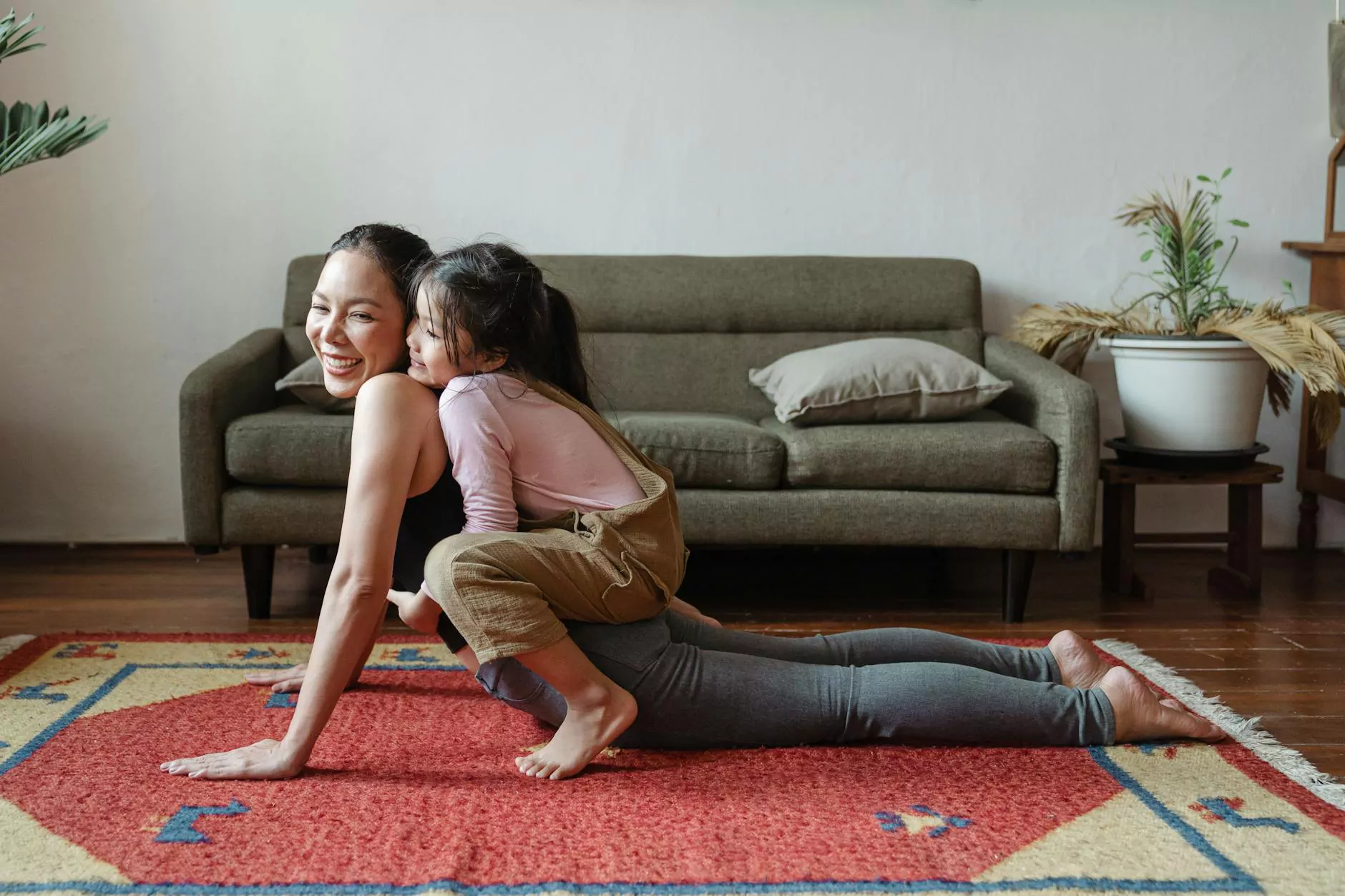 Introduction
Welcome to Guns 4 USA, your ultimate destination for top-notch firearms and accessories. In this section, we proudly present the exceptional AR15 7.5 Barrel — 5.56 NATO, Pistol Length, 1:7 Twist. Designed to meet the highest standards of performance, this firearm is perfect for avid shooting enthusiasts. Let's dive into the detailed specifications and unrivaled features of this remarkable AR15 barrel:
High-Quality Materials and Craftsmanship
The AR15 7.5 Barrel is meticulously crafted using premium materials to ensure its unparalleled durability and reliability. Made from high-grade stainless steel, it exhibits exceptional corrosion resistance, enabling it to withstand even the harshest shooting conditions. The precision manufacturing process guarantees consistent performance shot after shot.
Precision and Accuracy
Equipped with a 1:7 Twist rate, this AR15 barrel maximizes stability and accuracy. The precise rifling ensures that the bullet spins at the ideal rate, resulting in improved flight stability and enhanced shooting performance. Whether you're engaging in target shooting or competitive matches, the AR15 7.5 Barrel is your ultimate companion.
Versatile Chamber Compatibility
The AR15 7.5 Barrel chambered in 5.56 NATO provides versatile compatibility with a wide range of ammunition. This flexibility allows you to choose the ammunition that best suits your shooting preferences while ensuring optimal reliability and performance. Expect consistent and smooth cycling with each round fired.
Enhanced Thermal Management
Incorporating advanced thermal management technology, this AR15 barrel effectively dissipates heat generated during rapid firing. By reducing heat buildup, it minimizes the risk of overheating and maintains optimal barrel performance. This feature gives you the confidence to engage in prolonged shooting sessions without compromising accuracy or barrel life.
Pistol Length for Increased Maneuverability
The pistol length design of this AR15 barrel offers enhanced maneuverability and versatility, making it suitable for various shooting applications. The compact size allows for easy handling, especially in tight spaces, without sacrificing performance. Whether you're in a competition or engaging in tactical shooting scenarios, the AR15 7.5 Barrel delivers unparalleled control and agility.
Perfect Balance of Power and Recoil
Delivering power without excessive recoil, the AR15 7.5 Barrel strikes the perfect balance for an enjoyable shooting experience. The optimized length and twist rate ensure minimal muzzle rise, making it easier to maintain target acquisition and enabling faster follow-up shots. Enjoy the power of the 5.56 NATO round without compromising control.
Easy Installation and Compatibility
Guns 4 USA ensures hassle-free installation and compatibility by providing comprehensive instructions and exceptional customer support. The AR15 7.5 Barrel is designed to seamlessly fit with your existing AR15 platform, ensuring a perfect integration without the need for any further modifications. Upgrade your firearm effortlessly with this exceptional barrel.
Conclusion
The AR15 7.5 Barrel — 5.56 NATO, Pistol Length, 1:7 Twist from Guns 4 USA is an unparalleled choice for shooting enthusiasts who demand exceptional quality and performance. With its exceptional materials, precise twist rate, and versatile compatibility, this barrel offers a remarkable shooting experience. Enjoy the perfect balance between power and control, knowing that you're equipped with a reliable firearm designed to exceed expectations. Upgrade your shooting potential today with the AR15 7.5 Barrel from Guns 4 USA!