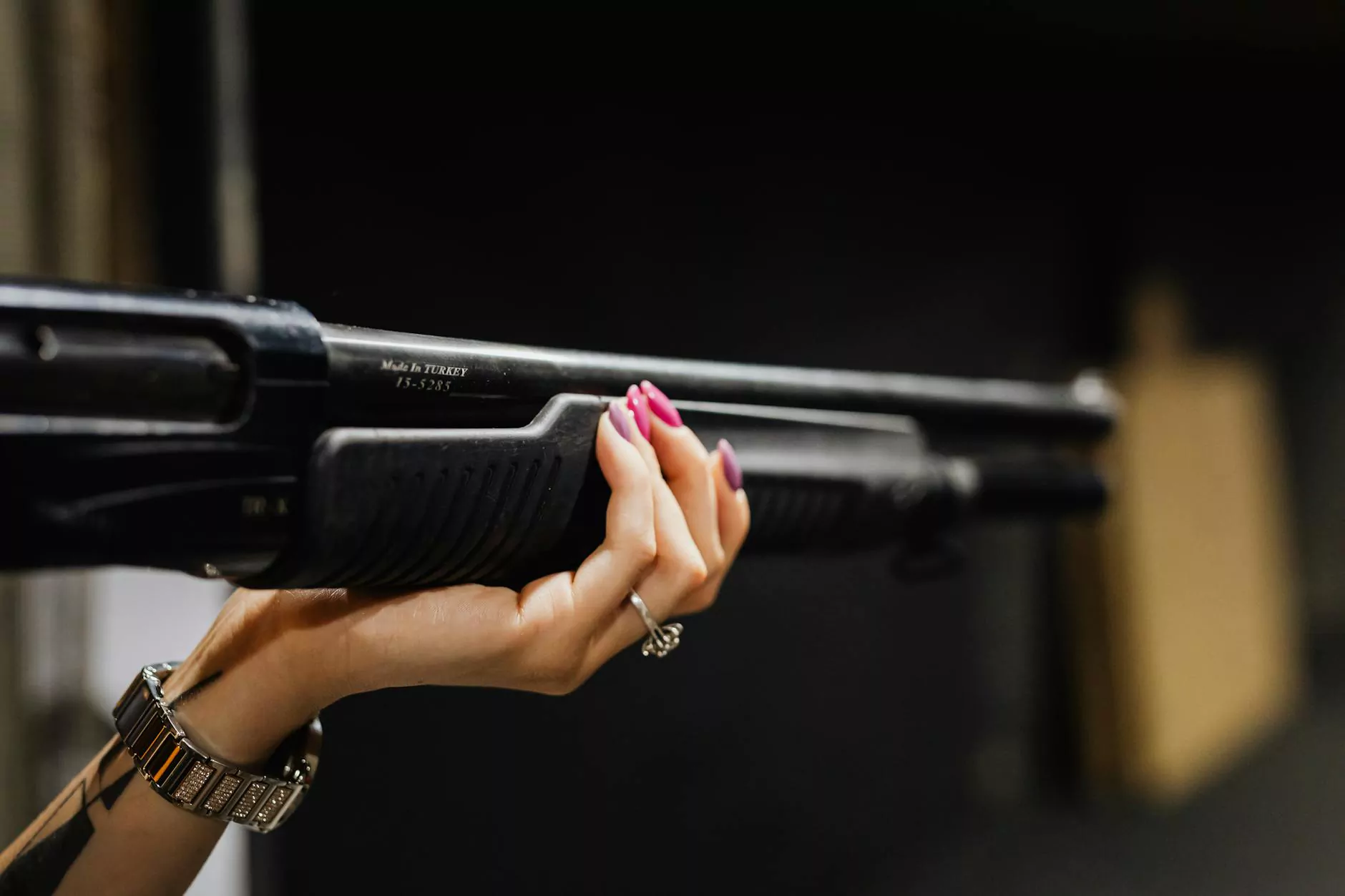 High-Quality Blue Guns for Law Enforcement and Military Training
At Guns 4 USA, we take pride in offering an extensive collection of high-quality blue guns specifically designed for law enforcement and military training purposes. Our selection of Ring's Blueguns handguns is trusted and utilized by professionals across the country.
Why Choose Ring's Blueguns?
When it comes to realistic training, Ring's Blueguns is a brand that stands out from the rest. These blue guns are built to replicate the weight, feel, and functionality of real firearms, providing an authentic experience without the risk of live ammunition.
Ring's Blueguns handguns are manufactured with meticulous attention to detail and exceptional craftsmanship. The durable construction ensures longevity and reliability, allowing trainers and trainees to focus on honing their skills without any compromise.
Wide Range of Options
Our website, Guns4USA.com, offers a diverse range of Ring's Blueguns handguns to cater to the specific needs of law enforcement agencies, military personnel, and training institutes. No matter the model or caliber you require, we have you covered.
From compact pistols to full-sized duty firearms, you'll find an extensive selection that mirrors the most popular firearms on the market. Each blue gun is meticulously crafted to resemble the original counterpart, ensuring trainees experience a true-to-life sensation during practice sessions.
Unmatched Realism and Safety
Ring's Blueguns handguns are renowned for their unrivaled realism, enabling trainees to familiarize themselves with the grip, trigger pull, and overall ergonomics of the real weapons they'll encounter in the field. The blue coloration distinguishes them from live firearms, eliminating any potential confusion or accidents.
With safety being paramount in any training environment, our Ring's Blueguns provide a secure and controlled means of conducting realistic scenarios. Instructors can confidently simulate various training exercises, giving trainees a valuable hands-on experience without compromising their safety.
Quality Assurance
At Guns 4 USA, we understand the importance of reliability and durability in training equipment. That's why our collection of Ring's Blueguns handguns undergoes rigorous quality assurance measures to ensure maximum performance.
Our dedicated team of experts thoroughly inspects each blue gun, examining every component and detail to guarantee a flawless product. We are committed to providing our customers with firearms replicas they can trust, making Guns 4 USA the go-to destination for law enforcement and military professionals.
Order Your Ring's Blueguns Today
Are you looking to enhance your training protocols with high-quality and authentic blue guns? Look no further than Guns 4 USA. Visit our website today and browse through our extensive catalog of Ring's Blueguns handguns.
With our user-friendly interface, you can easily find the perfect blue gun to suit your training needs and specifications. Our secure ordering process and prompt shipping ensure a seamless purchasing experience.
Invest in the best training equipment available and take your law enforcement or military training to new heights. Choose Ring's Blueguns from Guns 4 USA and train with confidence.