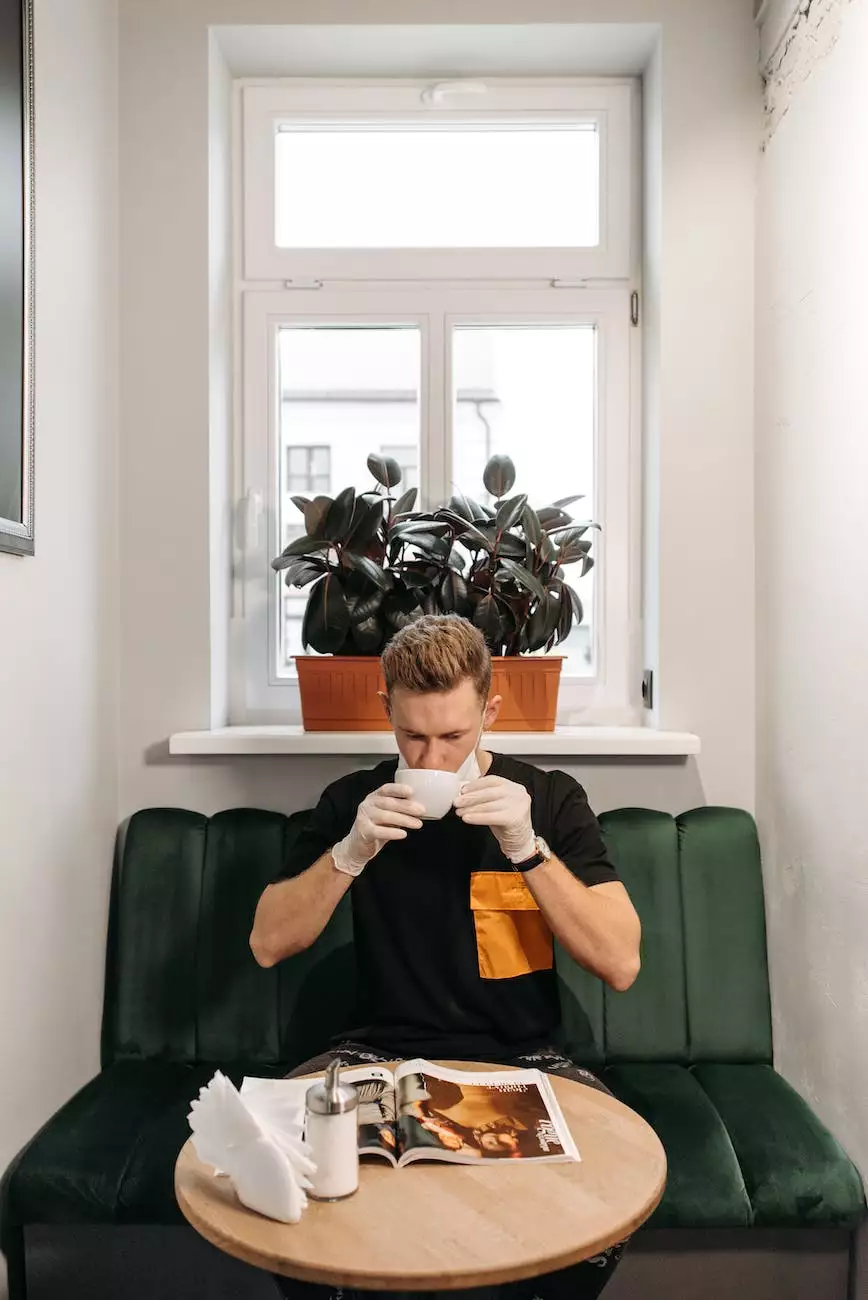 The Perfect Magazine for Your Glock 19
If you own a Glock 19, you understand the importance of having a reliable and high-capacity magazine. At Guns 4 USA, we specialize in providing top-notch firearm accessories, and our Glock 19 9mm 15rd factory magazine is no exception. Designed specifically for the Glock 19, our magazine offers superior performance, durability, and ease of use.
Enhance Your Shooting Experience
Our Glock 19 9mm 15rd factory magazine is built to exceed your expectations. With its 15-round capacity, you can feel confident that you have enough ammunition at your disposal. Whether you're at the range or in a self-defense situation, our magazine provides a reliable and consistent feeding of rounds, minimizing the chances of malfunctions.
High-Quality Construction
Constructed from durable materials, our Glock 19 9mm 15rd factory magazine is designed to withstand the rigors of regular use. The reinforced steel feed lips ensure smooth and reliable feeding, while the polymer housing offers excellent impact resistance and lightweight convenience. You can trust our magazine to withstand the toughest conditions without compromising its performance.
Easy to Use and Maintain
Our Glock 19 9mm 15rd factory magazine is engineered with user-friendliness in mind. The removable base plate allows for easy disassembly and cleaning, ensuring that your magazine performs flawlessly over time. Additionally, the clearly marked witness holes make it simple to keep track of your remaining ammunition, giving you peace of mind during critical moments.
Why Choose Guns 4 USA?
At Guns 4 USA, we take pride in offering high-quality firearms and accessories to our valued customers. Here's why you should choose us for your Glock 19 9mm 15rd factory magazine:
Wide Selection: We offer a wide range of firearm accessories to cater to various needs and preferences.
Exceptional Quality: All our products are carefully chosen and tested to ensure exceptional quality and reliability.
Customer Satisfaction: Our dedicated customer service team is always ready to assist you with any inquiries or concerns.
Competitive Pricing: We strive to provide competitive prices without compromising on the quality of our products.
Fast Shipping: We understand the importance of prompt shipping, and we aim to get your order to you as quickly as possible.
Order Your Glock 19 9mm 15rd Factory Magazine Today
Don't settle for anything less when it comes to your Glock 19. Enhance your shooting experience with our Glock 19 9mm 15rd factory magazine. Place your order today and experience the difference it can make in your shooting performance!