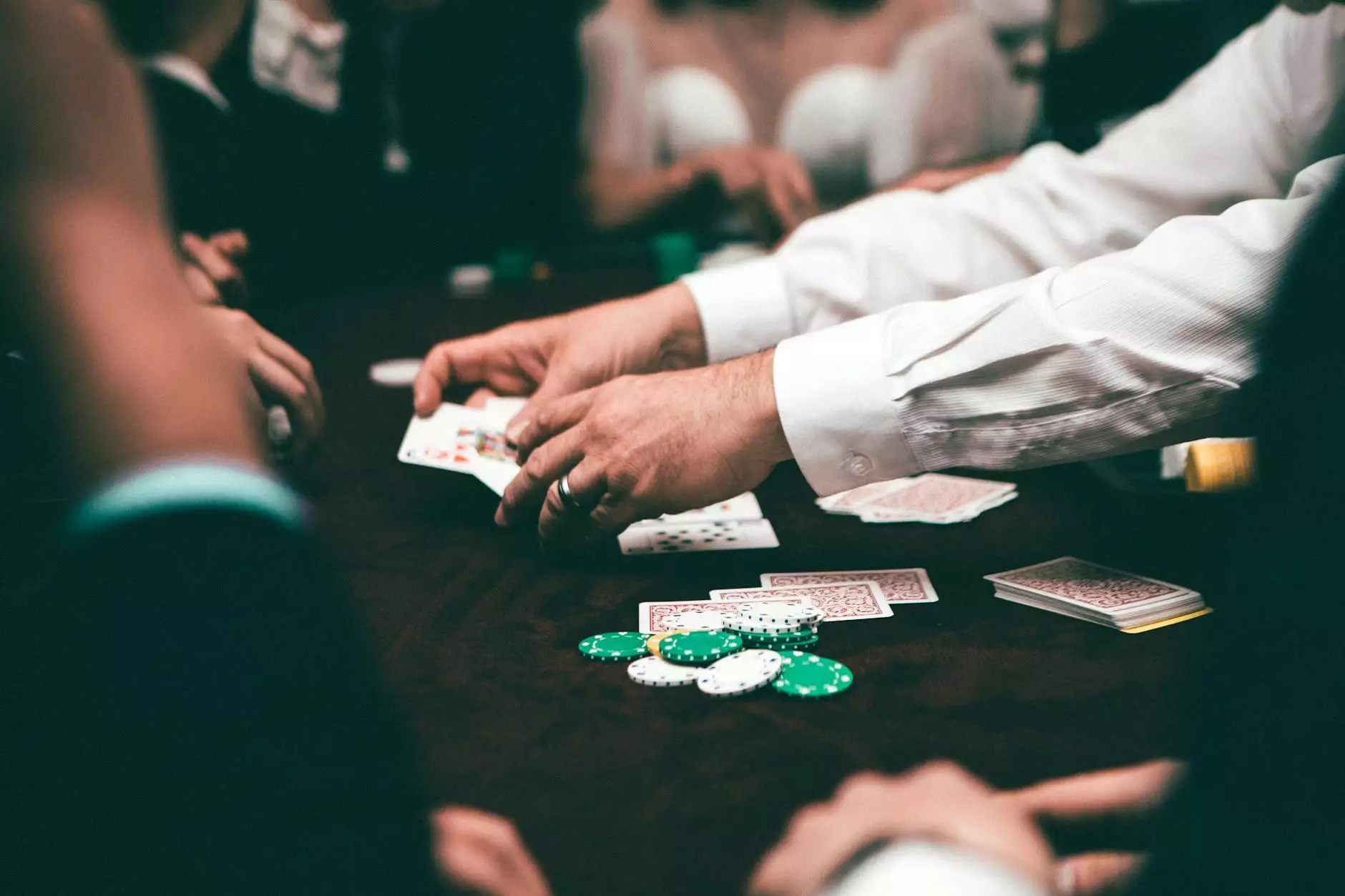 Are you looking for a top-of-the-line shotgun to add to your collection? Look no further than the M4 H20 Cerakote 18.5 Pistol Grip offered by Guns 4 USA in the vibrant city of Las Vegas. This powerful firearm combines durability, performance, and style to satisfy all your shooting needs.
Exceptional Features of the M4 H20 Cerakote 18.5 Pistol Grip
The M4 H20 Cerakote 18.5 Pistol Grip from Guns 4 USA is designed to provide enthusiasts, sports shooters, and professionals with an unmatched shooting experience. Here are some key features:
1. Superior Durability
Constructed with precision engineering and high-quality materials, this shotgun offers unmatched durability. The Cerakote finish enhances the firearm's resistance to wear, corrosion, and impacts, allowing it to withstand even the harshest shooting conditions.
2. Enhanced Performance
Equipped with a reliable semi-automatic action, the M4 H20 Cerakote 18.5 Pistol Grip ensures smooth and consistent cycling of rounds, minimizing the risk of misfeeds or malfunctions. The 18.5" barrel length provides excellent accuracy and control, making it suitable for close-quarter combat or long-range engagements.
3. Versatile Design
The pistol grip design of the M4 H20 Cerakote shotgun offers enhanced maneuverability and control. Its compact size allows for easy handling in tight spaces, while the integrated Picatinny rail system provides the flexibility to mount various accessories such as optics, lights, and lasers to customize your shooting setup.
4. Comfort and Ergonomics
Guns 4 USA understands the importance of comfort during prolonged shooting sessions. The M4 H20 Cerakote 18.5 Pistol Grip features an ergonomic pistol grip that ensures a secure and comfortable hold, reducing fatigue and improving overall shooting performance.
5. Safety and Reliability
Safety is paramount when it comes to firearms, and the M4 H20 Cerakote 18.5 Pistol Grip excels in this aspect. It comes with a robust set of safety features, including a manual safety and a readily accessible magazine release, providing peace of mind knowing that you have full control over your firearm.
Why Choose Guns 4 USA in Las Vegas?
At Guns 4 USA, we take pride in offering a vast selection of high-quality firearms that cater to the needs of shooting enthusiasts and professionals. Here's why you should choose us:
1. Wide Range of Products
Our store in Las Vegas boasts an extensive inventory of firearms, ammunition, and accessories. Whether you're a seasoned shooter or a first-time buyer, we have the perfect solution to meet your requirements. Our knowledgeable staff is always ready to assist you in finding the ideal firearm that suits your needs.
2. Exceptional Customer Service
At Guns 4 USA, we prioritize customer satisfaction. Our team strives to provide exceptional customer service by offering personalized guidance, answering your queries, and ensuring a smooth purchasing experience from start to finish.
3. Competitive Pricing
We understand the value of your hard-earned money, and that's why we offer competitive pricing on all our products. At Guns 4 USA, you can expect transparent pricing without compromising on quality.
4. Convenient Location
Located in the heart of Las Vegas, our store is easily accessible and conveniently situated for locals and visitors alike. Drop by our showroom and explore our wide range of firearms and accessories.
Contact Guns 4 USA Today
Ready to elevate your shooting experience with the M4 H20 Cerakote 18.5 Pistol Grip in Las Vegas? Visit Guns 4 USA today and discover the perfect combination of reliability, performance, and style. Contact our passionate team for any inquiries or assistance. We look forward to serving you!
With Guns 4 USA, your firearm collection will reach new heights!