Accessories / Rail Covers - Las Vegas
Aug 6, 2022
Apparel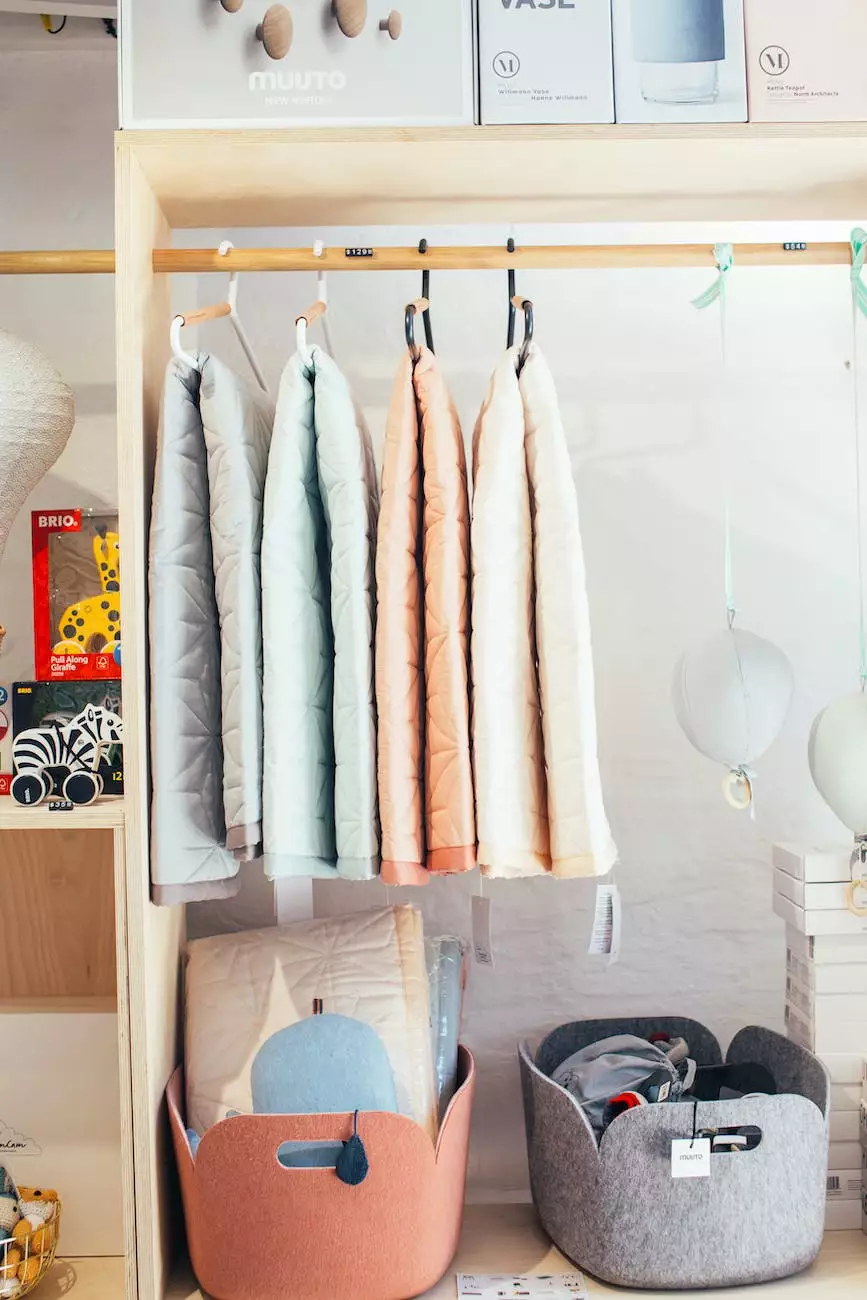 Enhance Your Firearm with High-Quality Rail Covers
Guns 4 USA proudly presents a comprehensive range of accessories, including rail covers, designed to enhance the performance and aesthetics of your firearms. Located in the vibrant city of Las Vegas, we provide gun enthusiasts with top-notch rail covers tailored to their specific needs.
Why Choose Our Rail Covers?
At Guns 4 USA, we understand the significance of high-quality rail covers in optimizing the functionality and durability of firearms. Our rail covers offer a multitude of benefits:
Enhanced Grip: Our rail covers feature advanced textures and ergonomic designs that ensure a firm and comfortable grip, enhancing overall shooting performance.
Protection: By adding a rail cover to your firearm, you provide an extra layer of protection to your weapon against external elements, such as dust, debris, and moisture, which could lead to damage or malfunctions.
Customization Options: We offer a wide range of rail covers in various colors, patterns, and materials, allowing you to personalize your firearm and make it truly unique.
Improved Hand placement: The precise fit and design of our rail covers enable optimal hand placement, enhancing control and accuracy during shooting.
Noise Reduction: Certain rail covers are designed with noise reduction in mind, effectively reducing the clanking or rattling sounds associated with firearm accessories.
Explore Our Extensive Range of Rail Covers
At Guns 4 USA, we aim to meet the diverse needs and preferences of gun owners by offering an extensive collection of rail covers. Our range includes:
Picatinny Rail Covers: These rail covers are specifically designed for Picatinny or MIL-STD-1913 rails, providing a secure fit and excellent grip.
M-LOK Rail Covers: For firearms equipped with M-LOK accessory slots, our M-LOK rail covers offer maximum versatility and modularity.
KeyMod Rail Covers: If your firearm features KeyMod attachment points, our KeyMod rail covers are the perfect solution, ensuring a comfortable and customized shooting experience.
Installation and Maintenance
Installing rail covers from Guns 4 USA is a straightforward process that typically requires minimal tools. However, we recommend consulting the manufacturer's instructions or seeking professional assistance to ensure proper installation.
After installation, it is important to regularly clean and maintain your rail covers to ensure optimal performance and longevity. Regular maintenance helps preserve the textured grip, prevent buildup of debris, and maintain the overall aesthetics of your rail covers.
Contact Guns 4 USA Today
Are you ready to upgrade your firearms with premium rail covers? Visit Guns 4 USA's Las Vegas store today or browse our online catalog to explore our extensive range of rail covers tailored to your firearms. Find the perfect rail covers that enhance your shooting experience and reflect your unique style. Contact Guns 4 USA now to get started!