Magazine Accessories - Las Vegas
May 25, 2022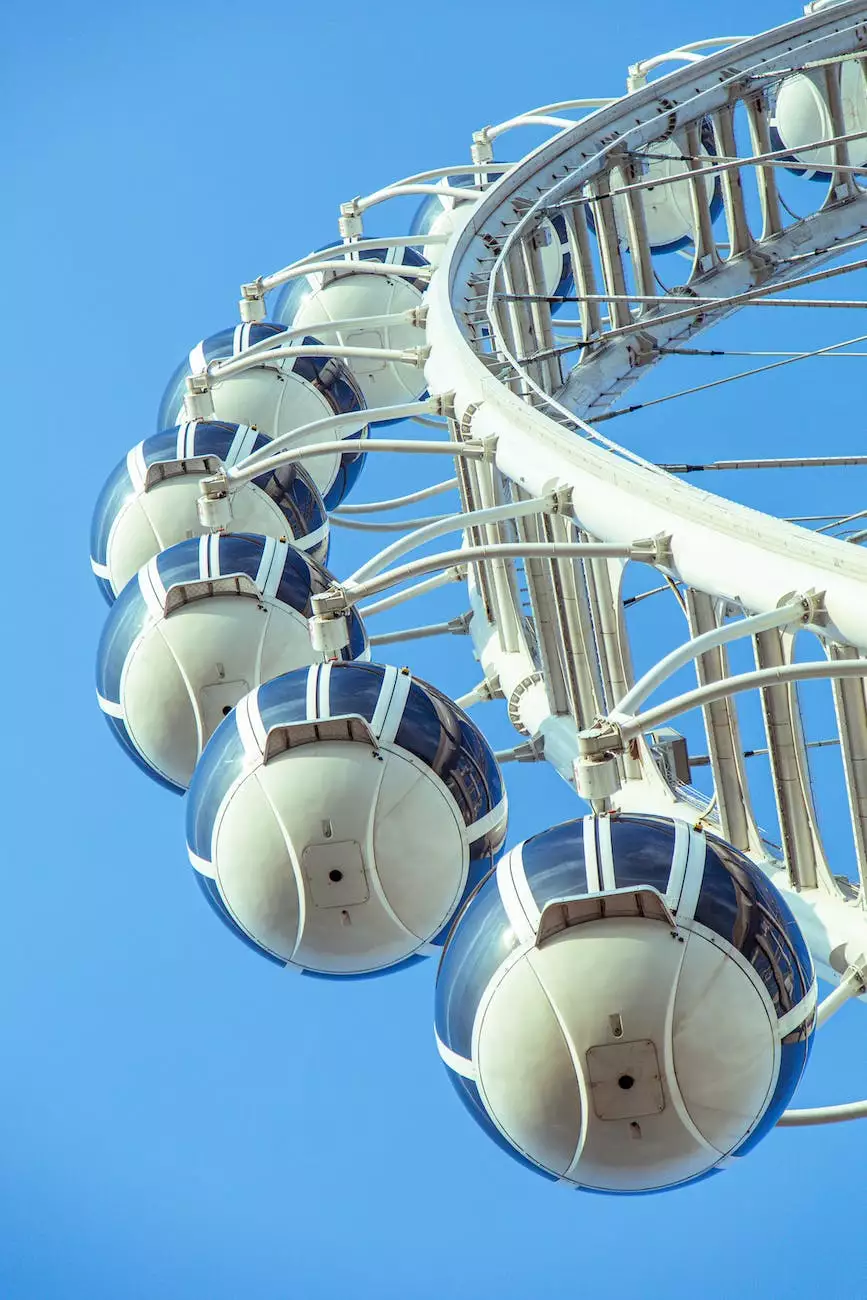 Enhance Your Firearm Experience with Magazine Accessories
Guns 4 USA is the premier destination for firearm enthusiasts in Las Vegas. We specialize in providing a wide range of high-quality magazine accessories that can significantly enhance your shooting experience. Whether you are a professional shooter, a self-defense enthusiast, or a recreational shooter, we have the perfect magazine accessories to suit your needs.
High-Capacity Magazines for Extended Firepower
When it comes to magazine accessories, high-capacity magazines are indispensable. We offer a diverse selection of high-capacity magazines for a wide range of firearms, including pistols, rifles, and shotguns. Our magazines are designed to provide you with extended firepower, allowing you to focus on your shooting without frequent reloads.
At Guns 4 USA, we understand the importance of reliability and performance. That's why we only stock magazines from renowned manufacturers known for their superior craftsmanship. With our high-capacity magazines, you can confidently take on any shooting challenge, whether it's on the range or in competitive shooting events.
Magazine Extensions for Increased Ammo Capacity
If you're looking to increase the capacity of your existing magazines, we have a range of magazine extensions to meet your requirements. Our magazine extensions not only add extra rounds but also maintain the same level of reliability and functionality as the original magazine.
Our knowledgeable staff is always ready to assist you in finding the perfect magazine extension for your firearm. We can help you choose the right size, material, and design to ensure compatibility and optimal performance. With our magazine extensions, you can increase your ammo capacity and spend more time shooting without interruptions.
Enhance Your Handling and Grip with Magazine Accessories
In addition to high-capacity magazines and extensions, Guns 4 USA offers a variety of magazine accessories designed to improve your handling and grip. Our selection includes grip extensions, magazine holsters, and base pads that provide additional control and stability during shooting.
Our grip extensions allow for a more comfortable and secure hold on your firearm, reducing fatigue and improving accuracy. With our magazine holsters, you can conveniently carry and access your spare magazines, ensuring quick reloads when needed. The base pads we offer provide extra protection and durability to your magazines, prolonging their lifespan.
Explore Our Extensive Range of Magazine Accessories
At Guns 4 USA, we take pride in our extensive selection of magazine accessories. We cater to the needs of all shooters, whether you're a beginner or an experienced enthusiast. Our commitment to quality and customer satisfaction sets us apart as a leading provider of magazine accessories in Las Vegas.
Visit our Las Vegas store today and browse through our vast inventory of magazine accessories. Our knowledgeable team will be happy to answer any questions you may have and assist you in finding the perfect accessories to complement your firearms. Experience the difference that high-quality magazine accessories can make for your shooting pursuits at Guns 4 USA.
Contact Guns 4 USA - Your Trusted Source for Magazine Accessories
If you have any questions or would like further information about our magazine accessories, please don't hesitate to contact Guns 4 USA. Our friendly and experienced staff are always available to provide personalized assistance and guidance. We are dedicated to helping you find the best magazine accessories that meet your specific needs and preferences.
Address: 1234 Gun Range Rd, Las Vegas, NV 12345
Phone: 555-123-4567
Email: [email protected]