Ammo / 300 Blackout - Las Vegas
Oct 10, 2020
Ammo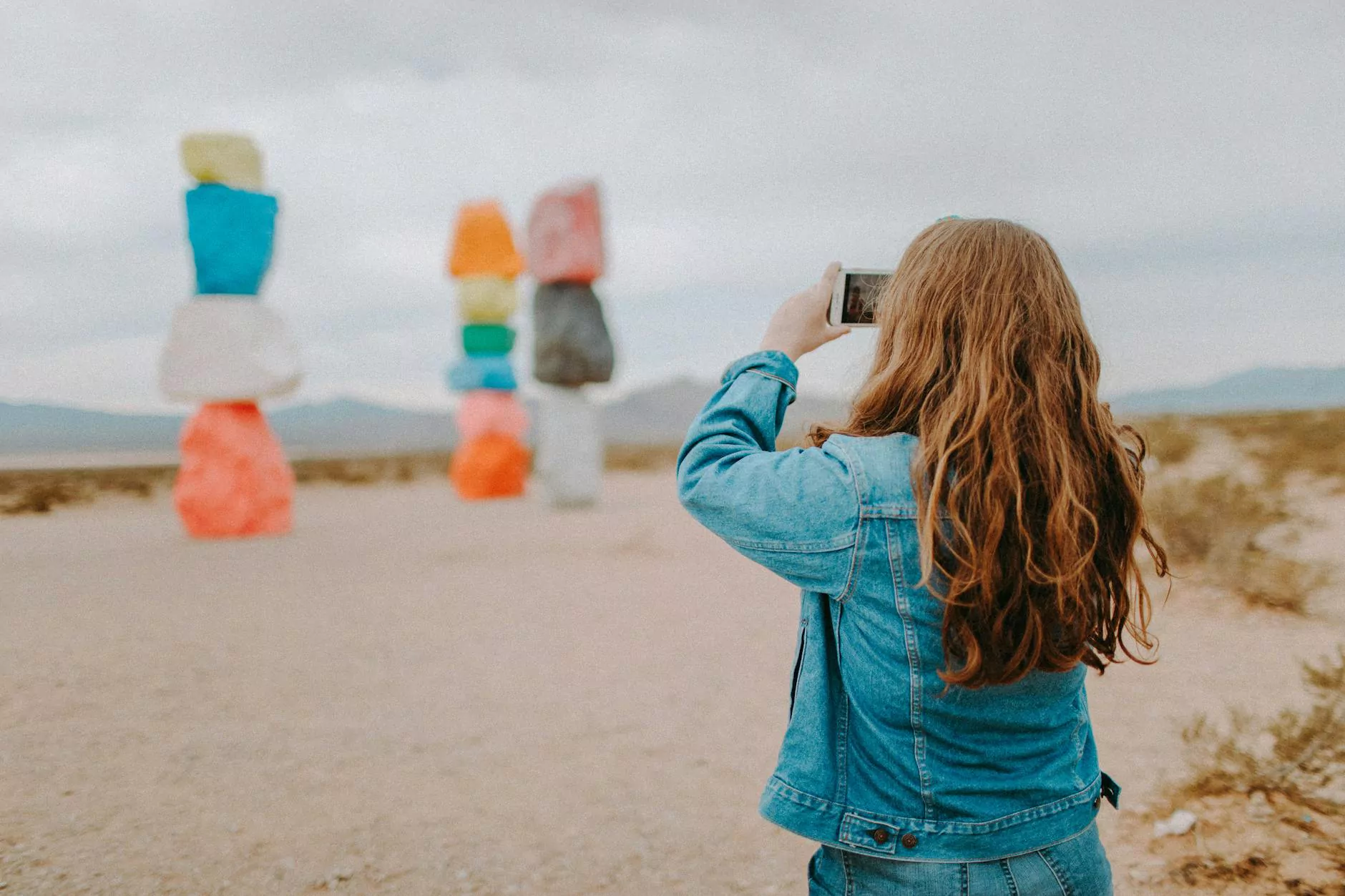 The Best Selection of 300 Blackout Ammo at Guns 4 USA
At Guns 4 USA, we pride ourselves on offering the finest selection of ammunition, including the highly sought-after 300 Blackout ammo. Whether you are a seasoned shooter or a beginner, our Las Vegas store is your one-stop destination for all your ammo needs.
Why Choose 300 Blackout Ammo?
300 Blackout ammo has gained significant popularity among firearm enthusiasts and professionals due to its unique characteristics. It was specifically designed to provide reliable performance in AR-15 rifles, making it a top choice for many shooters.
One of the key advantages of 300 Blackout ammo is its versatility. With the ability to shoot both supersonic and subsonic rounds, it offers greater flexibility in various shooting scenarios. The supersonic rounds deliver excellent accuracy and stopping power, while the subsonic rounds provide reduced noise for better stealth and reduced recoil.
Furthermore, 300 Blackout ammo is compatible with standard AR-15 magazines and requires only a barrel change, making it a cost-effective option for upgrading your existing firearms.
Top-Quality 300 Blackout Ammo with Varied Options
At Guns 4 USA, we understand the importance of having access to a wide range of ammunition options. That is why we stock an extensive inventory of 300 Blackout rounds from leading manufacturers, ensuring our customers have access to the best selection in Las Vegas.
Our collection includes various bullet weights, designs, and brands, allowing you to choose the perfect ammo for your specific needs. From target shooting and home defense to tactical applications, our knowledgeable staff can assist you in finding the ideal 300 Blackout ammo.
Expert Advice and Exceptional Service
As a reputable firearms and ammunition retailer, Guns 4 USA takes pride in providing our customers with expert advice and exceptional service. Our team of experienced professionals is always ready to assist you in finding the right ammunition based on your requirements and preferences.
With our in-depth knowledge of 300 Blackout ammo, we can provide detailed information regarding ballistics, penetration, recoil, and stopping power. We believe in ensuring our customers are well-informed, enabling them to make the best choices for their shooting endeavors.
Visit Guns 4 USA for the Best 300 Blackout Ammo in Las Vegas
If you are in the market for 300 Blackout ammo in Las Vegas, look no further than Guns 4 USA. Discover our extensive selection, unmatched expertise, and excellent customer service. Our commitment to your satisfaction sets us apart as a trusted provider of ammunition for both recreational and professional shooters.
Visit our store today or browse our online catalog to explore the finest collection of high-quality 300 Blackout ammo available. Experience the difference at Guns 4 USA, your premier destination for all your ammunition needs.