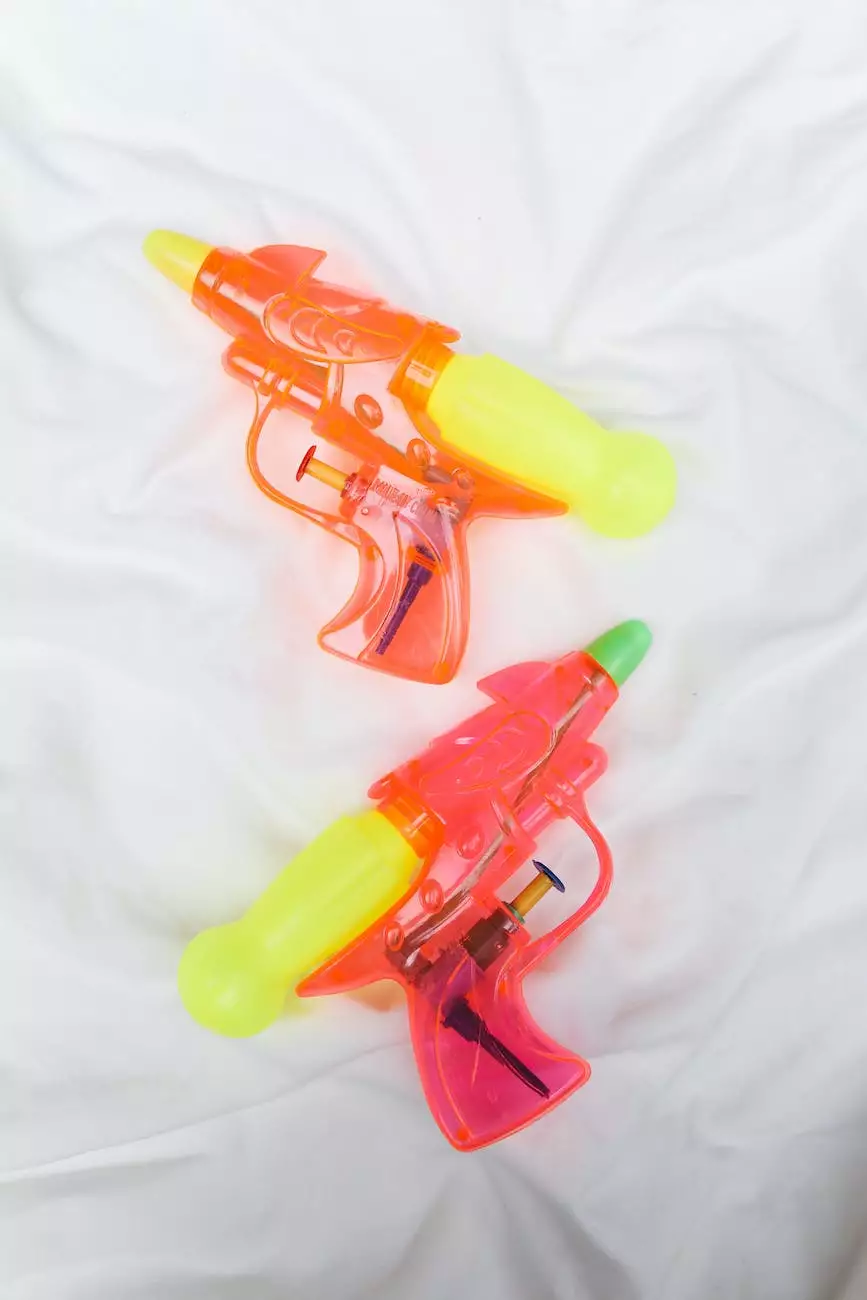 Discover the Bravo Company Manufacturing Gunfighter Vertical Grip in Flat Dark Earth (FDE)
At Guns 4 USA, we take pride in offering high-quality accessories for firearms enthusiasts. Our extensive collection includes the Bravo Company Manufacturing (BCM) Gunfighter Vertical Grip in Flat Dark Earth (FDE) - a versatile and reliable accessory designed to enhance your shooting experience.
The Perfect Grip for Enhanced Firearm Control
Engineered with precision and built to last, the BCM Gunfighter Vertical Grip in FDE is the ideal accessory to improve your control and maneuverability when handling your firearm. Whether you are an avid shooter, law enforcement professional, or a military enthusiast, this grip is designed to deliver unparalleled performance.
Key Features:
Enhanced Ergonomics: The Gunfighter Vertical Grip is ergonomically designed to provide a comfortable and secure grip, reducing fatigue during extended shooting sessions.
Durable Construction: Made from high-quality polymer materials, this grip withstands harsh conditions and is built to withstand heavy-duty use.
Easy Installation: With its user-friendly design, this grip easily attaches to most Picatinny rail systems, allowing for hassle-free installation.
Improved Control: The vertical grip provides additional stability, allowing for better muzzle control and minimizing recoil.
Optimal Texture: The grip's textured surface ensures a firm hold, even in wet or slippery conditions, enhancing overall shooting accuracy and safety.
Unleash Your Firearm's Potential with Guns 4 USA
At Guns 4 USA, we understand the importance of equipping yourself with reliable and high-performance accessories. By offering the BCM Gunfighter Vertical Grip in FDE, we strive to provide gun enthusiasts with the tools they need to enhance their shooting capabilities.
The Guns 4 USA Advantage:
Wide Selection: We offer a wide range of firearm accessories to suit your individual needs and preferences.
Exceptional Quality: All our products undergo rigorous testing to ensure they meet the highest standards of durability and performance.
Expert Assistance: Our knowledgeable team is always ready to assist you in finding the right accessories for your firearms.
Competitive Prices: We strive to offer competitive prices without compromising on quality.
Secure Online Shopping: With our secure online platform, you can shop with confidence, knowing that your personal information is protected.
Upgrade Your Firearm Today
Invest in the Bravo Company Manufacturing Gunfighter Vertical Grip in FDE and experience the difference it makes in your shooting accuracy and control. Visit Guns 4 USA now to explore our vast selection of firearm accessories and add this essential accessory to your collection.
Contact Guns 4 USA:
Website: Guns 4 USA
Phone: 123-456-7890
Email: [email protected]
Address: 1234 Gun Street, Las Vegas, NV, 12345