Welcome to Guns 4 USA - Your Trusted Source for Premium Ammunition
May 12, 2020
Ammo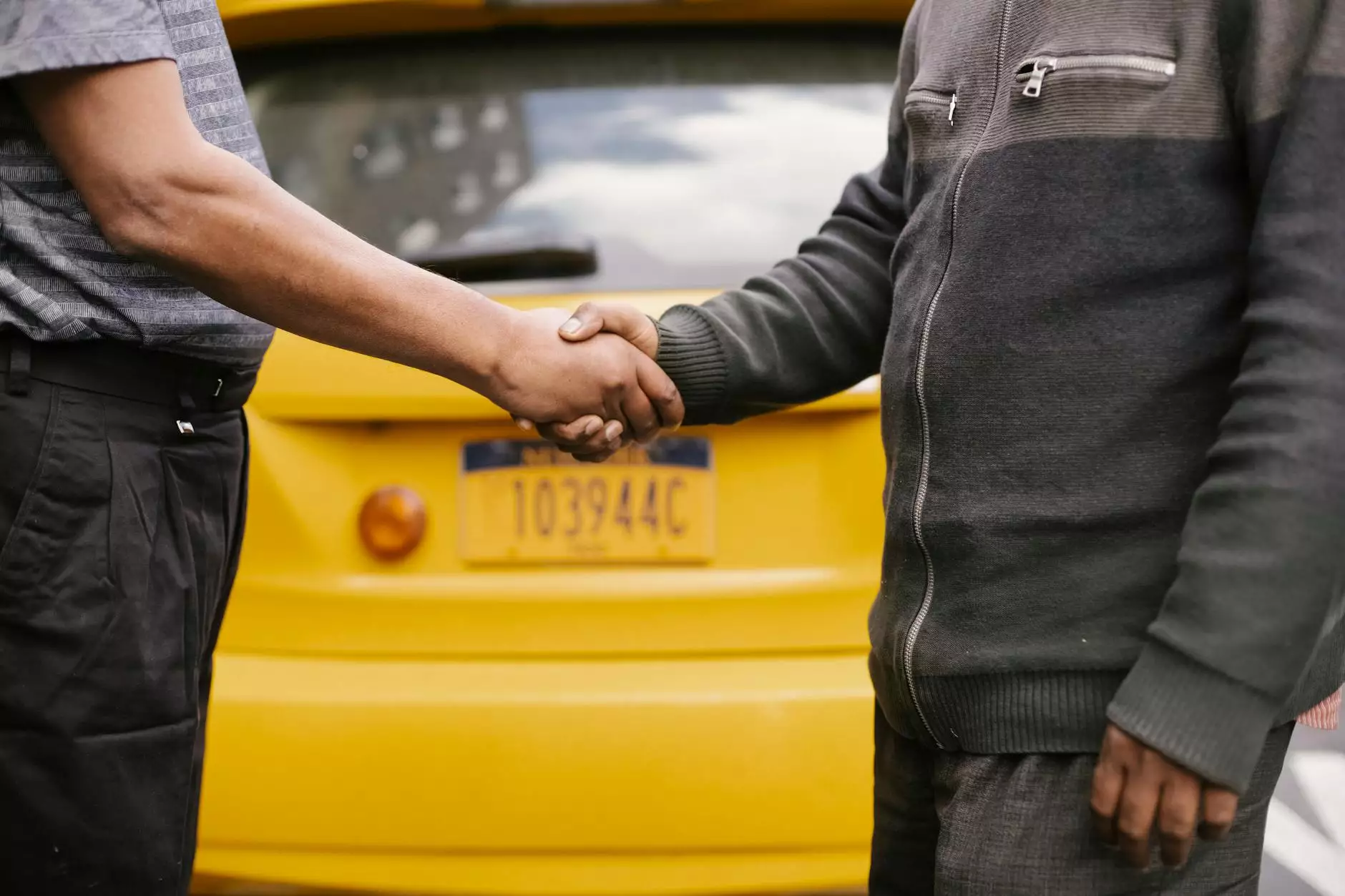 223 Rem 55gr Critical Defense
Guns 4 USA is proud to offer the finest selection of ammunition for all your shooting requirements. With our commitment to quality and customer satisfaction, we have become the go-to destination for firearm enthusiasts across the country. In our catalog, you'll find an extensive range of ammunition options, including the highly sought-after 223 Rem 55gr Critical Defense.
Why Choose 223 Rem 55gr Critical Defense from Guns 4 USA?
When it comes to ammunition, nothing is more important than reliability and performance. Our 223 Rem 55gr Critical Defense rounds are designed to deliver exceptional results, making them a popular choice among avid shooters.
Here are some key features that set our 223 Rem 55gr Critical Defense apart:
Unmatched Precision: Each round is meticulously crafted to ensure consistent performance and accuracy, allowing shooters to hit their target with confidence.
Optimal Expansion: The Critical Defense design guarantees controlled expansion upon impact, creating devastating stopping power while minimizing over-penetration.
Reliable Functionality: Our ammunition undergoes rigorous testing to ensure reliable cycling in a variety of firearms, so you can trust it to perform flawlessly in any situation.
Exceptional Terminal Performance: The 223 Rem 55gr Critical Defense rounds are engineered to provide maximum stopping power, making them ideal for personal defense scenarios.
Expanding Your Shooting Experience
At Guns 4 USA, we understand that shooting sports or self-defense involve more than just ammunition. That's why we offer a comprehensive selection of firearms, accessories, and expert advice to enhance your shooting experience.
Whether you're a seasoned hunter, competitive shooter, or a first-time firearm owner, our knowledgeable staff is ready to assist you in finding the perfect equipment to match your needs and preferences.
Explore Our Extensive Catalog
Our online catalog is your gateway to an extensive range of firearms, ammunition, and shooting accessories. With our user-friendly interface and detailed product descriptions, you can easily find the ideal 223 Rem 55gr Critical Defense rounds or other ammunition that suits your requirements.
In addition to our wide selection, we also offer competitive pricing and fast shipping, ensuring that you receive your order promptly and at a great value.
Customer Satisfaction is Our Priority
At Guns 4 USA, we prioritize customer satisfaction above all else. We strive to provide a seamless shopping experience, from the moment you browse our website to the delivery of your order.
Our knowledgeable and friendly customer support team is always available to answer any questions you may have and guide you through the purchasing process. You can count on us to assist you every step of the way.
Shop Now and Experience the Difference
Ready to take your shooting experience to the next level? Explore our catalog today and discover the exceptional quality and performance of our 223 Rem 55gr Critical Defense ammunition.
With Guns 4 USA, you're not just purchasing ammunition; you're investing in precision, reliability, and your overall shooting satisfaction. Place your order now and experience the difference for yourself!