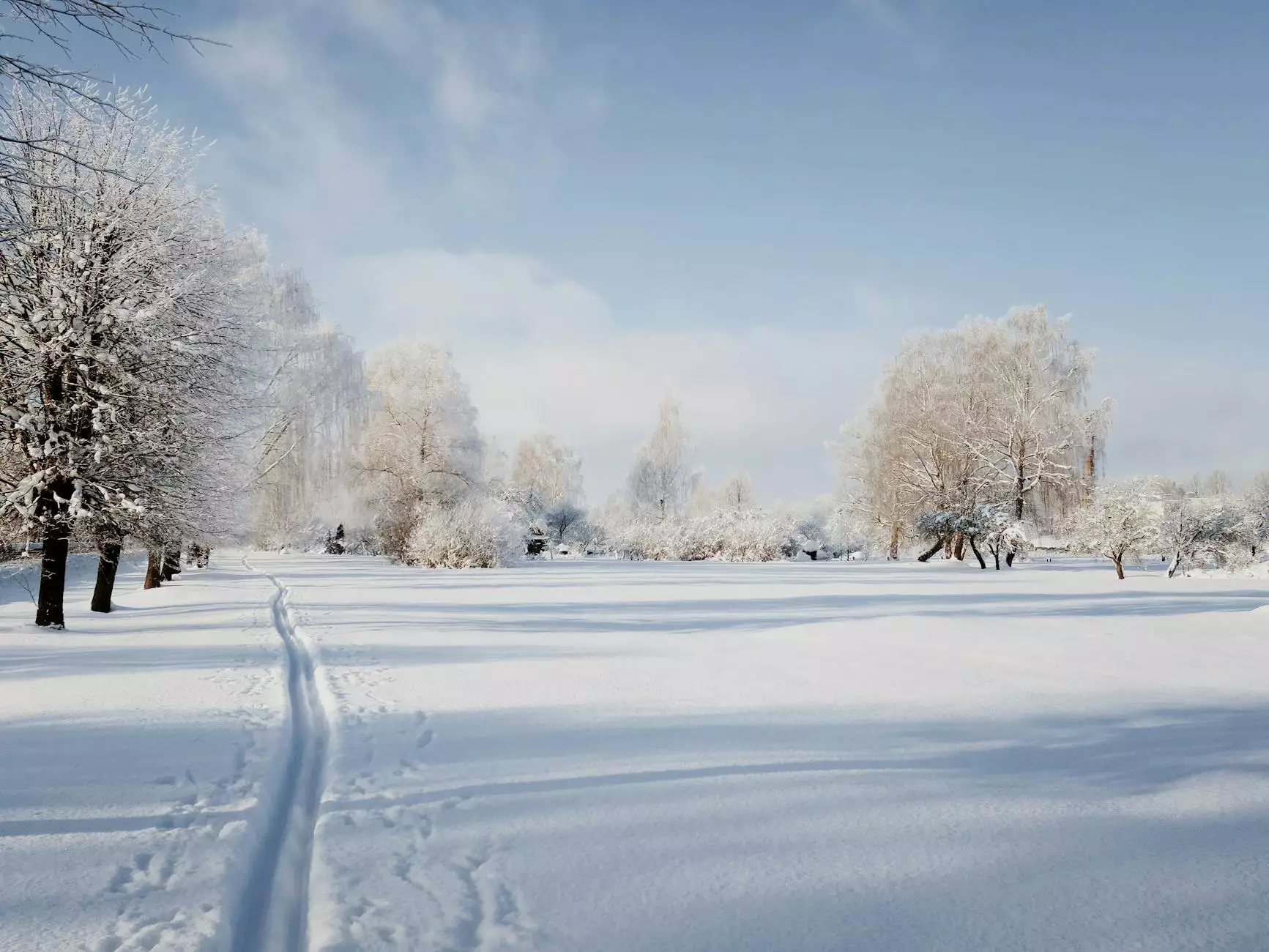 Tips to Protect Your Electric Unicycle (EUC) When Winter Approaches
As the cold winter months approach, it's important to take necessary precautions to protect your Electric Unicycle (EUC) from potential damage and ensure its optimal performance. Below are some valuable tips to keep your EUC safe during the winter:
1. Store Your EUC in a Dry and Climate-Controlled Environment
Moisture and extreme temperatures can have detrimental effects on the components and battery of your EUC. It's recommended to store your EUC in a dry and climate-controlled space, such as a garage or indoors, where the temperature remains relatively stable. Avoid leaving it exposed to freezing temperatures or excessive humidity, as it can damage the internal circuitry and reduce its overall lifespan.
2. Clean and Dry Your EUC Regularly
Winter conditions often bring along road salt, slush, and moisture, which can accumulate on your EUC. Regularly clean your EUC after each ride using a soft cloth or brush to remove any dirt, debris, or moisture that may have accumulated. Ensure that all components are completely dry before storing it to prevent corrosion and damage to the electrical system.
3. Protect Your EUC from Extreme Cold
Extreme cold can negatively impact the battery performance and overall functionality of your EUC. To protect it from severe cold, consider using protective covers or insulation wraps specifically designed for EUCs. These accessories provide an additional layer of insulation and safeguard against temperature extremes. Additionally, avoid exposing your EUC to prolonged direct sunlight, as it can cause overheating and damage to the internal components.
4. Check and Maintain Tire Pressure
Cold weather can cause a decrease in tire pressure, affecting the overall stability and maneuverability of your EUC. Regularly check the tire pressure and ensure it meets the manufacturer's recommendations. Properly inflated tires provide better traction and control, contributing to safe rides during the winter season.
5. Use Fenders and Mudguards
Winter roads are often wet and muddy, leading to splashes and debris getting thrown onto your EUC. Installing fenders and mudguards can help minimize the amount of dirt and water that comes into contact with your EUC's body and delicate components. This not only helps in keeping your EUC clean but also prevents potential damage and corrosion caused by road contaminants.
6. Schedule Regular Maintenance and Inspections
Regular maintenance and inspections are vital to keeping your EUC in peak condition throughout the cold winter months. Consider scheduling routine check-ups with a professional technician, who can identify any underlying issues or signs of wear and tear. Addressing these concerns promptly can prevent further damage and ensure a safe and reliable riding experience.
Conclusion
Don't let the winter weather hinder your Electric Unicycle (EUC) experience. By following these essential tips and precautions, you can ensure optimal performance and longevity of your EUC. Remember to store it in a dry and climate-controlled environment, clean and dry it regularly, protect it from extreme cold, maintain proper tire pressure, use fenders and mudguards, and schedule regular maintenance and inspections.
At Guns 4 USA, we understand the importance of keeping your EUC safe and well-maintained. Our team of experts is dedicated to providing comprehensive services and top-quality accessories for EUC enthusiasts. Browse our website today to explore our wide range of products designed to enhance your EUC experience!