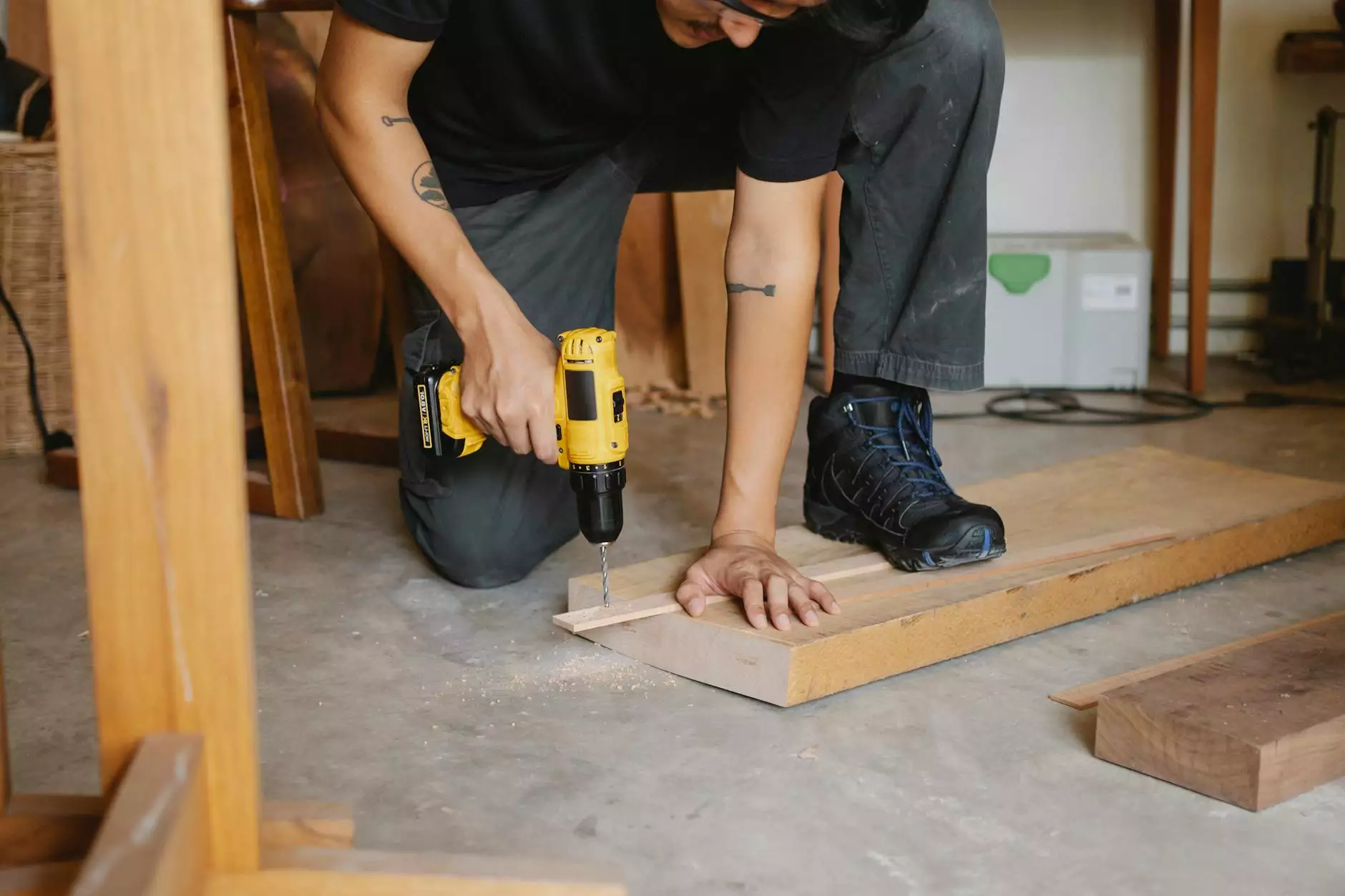 Welcome to Guns 4 USA, your trusted destination for all your Begode Master parts needs.
Quality Begode Master Parts at Guns 4 USA
If you are looking for top-notch Begode Master parts, look no further. At Guns 4 USA, we take pride in offering a diverse range of genuine Begode Master parts that are guaranteed to meet your needs. Our extensive selection ensures that we have all the essential components and accessories you require to keep your Begode Master in optimal condition.
Browse our Extensive Collection
Our collection of Begode Master parts is curated with care to provide our customers with the best options available in the market. Whether you need replacement tires, batteries, chargers, or any other part, we have you covered. With years of experience in the industry, we have developed strong relationships with trusted suppliers, ensuring that we only offer reliable and high-quality parts for your Begode Master.
The Benefits of Genuine Begode Master Parts
Using genuine Begode Master parts for your electric scooter is crucial to ensure its optimal performance and longevity. Genuine parts are specifically designed and manufactured to fit seamlessly into your Begode Master, reducing the risk of compatibility issues and improving overall functionality. By investing in genuine Begode Master parts, you are investing in the long-term reliability and safety of your electric scooter.
Why Choose Guns 4 USA for Your Begode Master Parts?
When it comes to finding the perfect Begode Master parts, Guns 4 USA stands out as a leader in the industry. Here are some compelling reasons why you should choose us:
Wide Selection: Our extensive collection of Begode Master parts ensures that you can find exactly what you need, saving you time and effort.
Quality Assurance: We understand the importance of reliability, which is why we only offer genuine Begode Master parts that adhere to the highest quality standards.
Expertise: Our knowledgeable team is always ready to assist you in finding the right parts for your Begode Master. We are passionate about electric scooters and can provide valuable insights and recommendations.
Convenience: With Guns 4 USA, you can shop for Begode Master parts from the comfort of your own home. Our user-friendly website allows for easy navigation and hassle-free ordering.
Fast Shipping: We understand that time is valuable, so we strive to ensure prompt shipping and delivery of your Begode Master parts.
Experience the Difference with Genuine Begode Master Parts
Don't settle for subpar replacement parts that may compromise the performance and safety of your Begode Master. Trust Guns 4 USA to provide you with genuine Begode Master parts that offer unrivaled quality and reliability. Explore our collection now and discover the perfect components and accessories for your electric scooter.