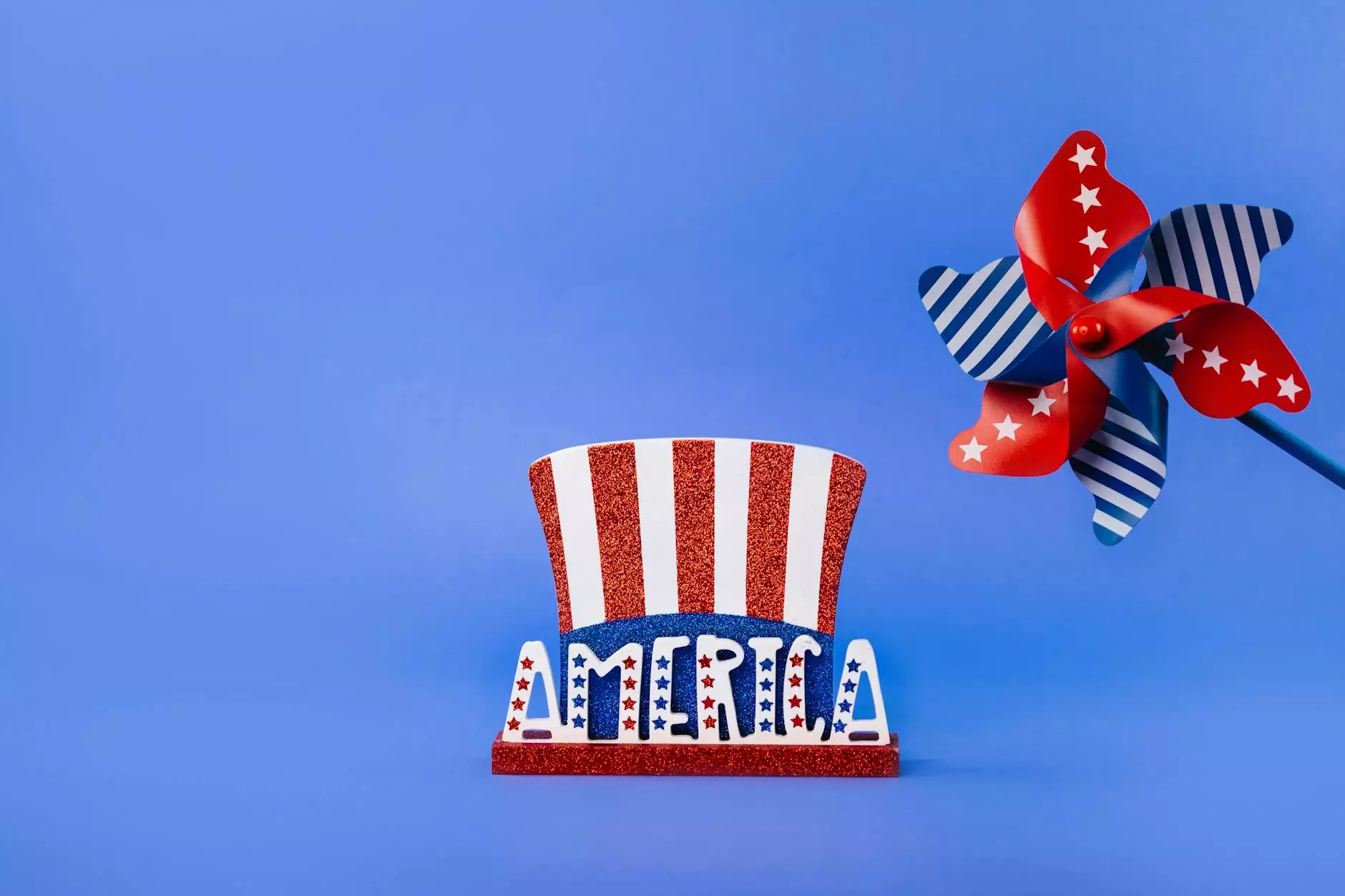 The Ultimate RS Inner Shell for Superior Performance
When it comes to shooting sports and self-defense, Guns 4 USA is the go-to brand for top-quality firearm accessories. Our RS Inner Shell is meticulously designed to provide you with unparalleled performance, accuracy, and reliability. Whether you are an avid shooter, professional law enforcement officer, or a responsible firearm owner, our RS Inner Shell is a must-have addition to your arsenal.
Unmatched Design and Precision Engineering
The RS Inner Shell is the result of years of research, development, and refinement. Our team of expert engineers and designers have combined their expertise to create a product that surpasses all expectations. The inner shell is precision-machined from high-grade materials, ensuring durability and longevity.
Optimized Performance
At Guns 4 USA, we understand the importance of maximizing performance in every shot. The RS Inner Shell is specifically crafted with features that enhance accuracy, reduce muzzle rise, and increase bullet velocity. This translates into tighter shot groups, improved target acquisition, and overall better shooting experience.
Enhanced Recoil Management
Recoil can significantly impact your shooting performance and cause discomfort. With the RS Inner Shell, we have implemented advanced recoil management technologies to minimize felt recoil and muzzle flip. This allows for quicker follow-up shots, improved control, and reduced shooter fatigue.
Unrivaled Versatility and Compatibility
Whether you own a handgun, rifle, or shotgun, the RS Inner Shell is designed to be compatible with a wide range of firearms. Our innovative design allows for easy installation and seamless integration, ensuring a perfect fit and optimal performance across various platforms.
Uncompromising Safety and Reliability
At Guns 4 USA, safety is our top priority. The RS Inner Shell undergoes rigorous testing and quality control measures to ensure it meets the highest industry standards. We take pride in providing our customers with a product that they can rely on, even in the most demanding situations.
Long-Lasting Durability
Made from premium materials, the RS Inner Shell is built to withstand the harshest conditions. The robust construction ensures its longevity, allowing you to focus on your shooting without worrying about equipment failure. Invest in the RS Inner Shell to experience a product that will serve you well for years to come.
Join the Guns 4 USA Family
When you choose Guns 4 USA, you're not just purchasing a product; you're joining a community of passionate shooting enthusiasts. We pride ourselves on providing exceptional customer service and support. Our team of knowledgeable professionals is always ready to assist you with any inquiries or concerns you may have.
Order Your RS Inner Shell Today
Ready to take your shooting to the next level? Order your RS Inner Shell today and experience the difference it can make in your shooting performance. Trust Guns 4 USA for top-quality firearm accessories that deliver unparalleled performance, reliability, and safety.
Superior performance and accuracy
Enhanced recoil management
Wide compatibility with various firearms
Uncompromising safety and reliability
Exceptional customer service and support
Conclusion
In conclusion, Guns 4 USA's RS Inner Shell is the ultimate choice for shooting enthusiasts who value superior performance, uncompromising safety, and exceptional reliability. With its precision engineering, enhanced recoil management, and wide compatibility, it is the perfect addition to your firearm collection. Join the Guns 4 USA family today and experience the difference that the RS Inner Shell can make in your shooting experience.