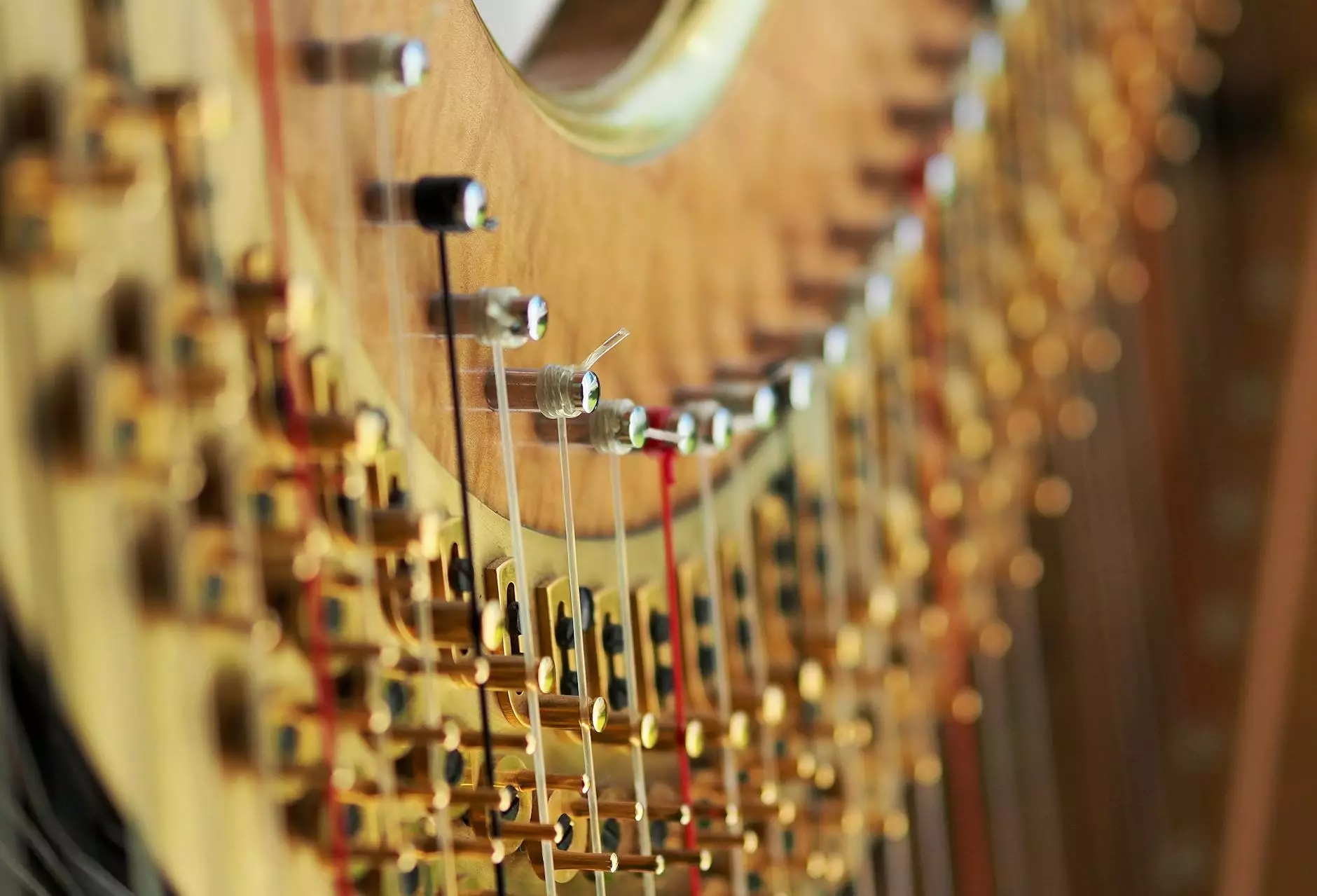 Welcome to the V5/V8 Pedal Upgrade Kit page at Guns 4 USA! Are you looking to enhance your electric unicycle riding experience with improved stability and comfort? Look no further, as our high-quality pedal upgrade kit is the perfect solution for you.
Experience a New Level of Performance
Our V5/V8 Pedal Upgrade Kit is designed to provide riders with an upgraded pedal experience that surpasses the default pedals that come with the V5 and V8 models. As avid riders ourselves, we understand the importance of stability, control, and comfort when navigating different terrains.
With our kit, you can say goodbye to the limitations of the stock pedals. Our upgraded pedals offer enhanced grip, allowing you to firmly plant your feet and confidently ride through bumpy roads, off-road trails, and various challenging environments. Experience the difference in your overall riding performance with our V5/V8 Pedal Upgrade Kit.
Unparalleled Comfort
Comfort is key when it comes to long rides or extended adventures on your electric unicycle. That's why our pedal upgrade kit has been meticulously designed to ensure maximum comfort for riders of all levels. The ergonomic design reduces foot fatigue and allows for a more relaxed riding experience, even during longer journeys.
Whether you're commuting to work, exploring new places, or simply enjoying a leisurely ride, our V5/V8 Pedal Upgrade Kit offers the comfort you need to fully enjoy your electric unicycle experience.
Installation Made Easy
Installing our V5/V8 Pedal Upgrade Kit is a breeze. We provide detailed instructions and all the necessary hardware to ensure a seamless installation process. The kit is specifically designed for the V5 and V8 models, providing a perfect fit without any modifications needed.
Even if you're new to DIY projects, rest assured that our kit is beginner-friendly. Within minutes, you'll have your upgraded pedals installed and ready to hit the road.
Why Choose Guns 4 USA?
At Guns 4 USA, we take pride in providing our customers with top-notch products and excellent customer service. Here are just a few reasons why we stand out:
Quality Assurance: All our products are carefully inspected to ensure the highest quality standards. Your satisfaction is our priority.
Expertise: With years of experience in the electric unicycle industry, we have a comprehensive understanding of the needs and preferences of riders.
Wide Selection: Our extensive range of electric unicycle accessories guarantees that you'll find the perfect product to meet your requirements.
Fast and Reliable Shipping: We offer prompt shipping services to ensure that you receive your package in a timely manner.
Upgrade Your Pedals Today!
Don't settle for subpar performance and discomfort while riding your V5 or V8 electric unicycle. Take your riding experience to the next level with our V5/V8 Pedal Upgrade Kit. Shop now at Guns 4 USA and enjoy the benefits of improved stability, enhanced control, and unparalleled comfort.
Invest in your electric unicycle journey today and experience the difference that our high-quality pedal upgrade kit can make. Order now and start enjoying a smoother, more enjoyable ride!