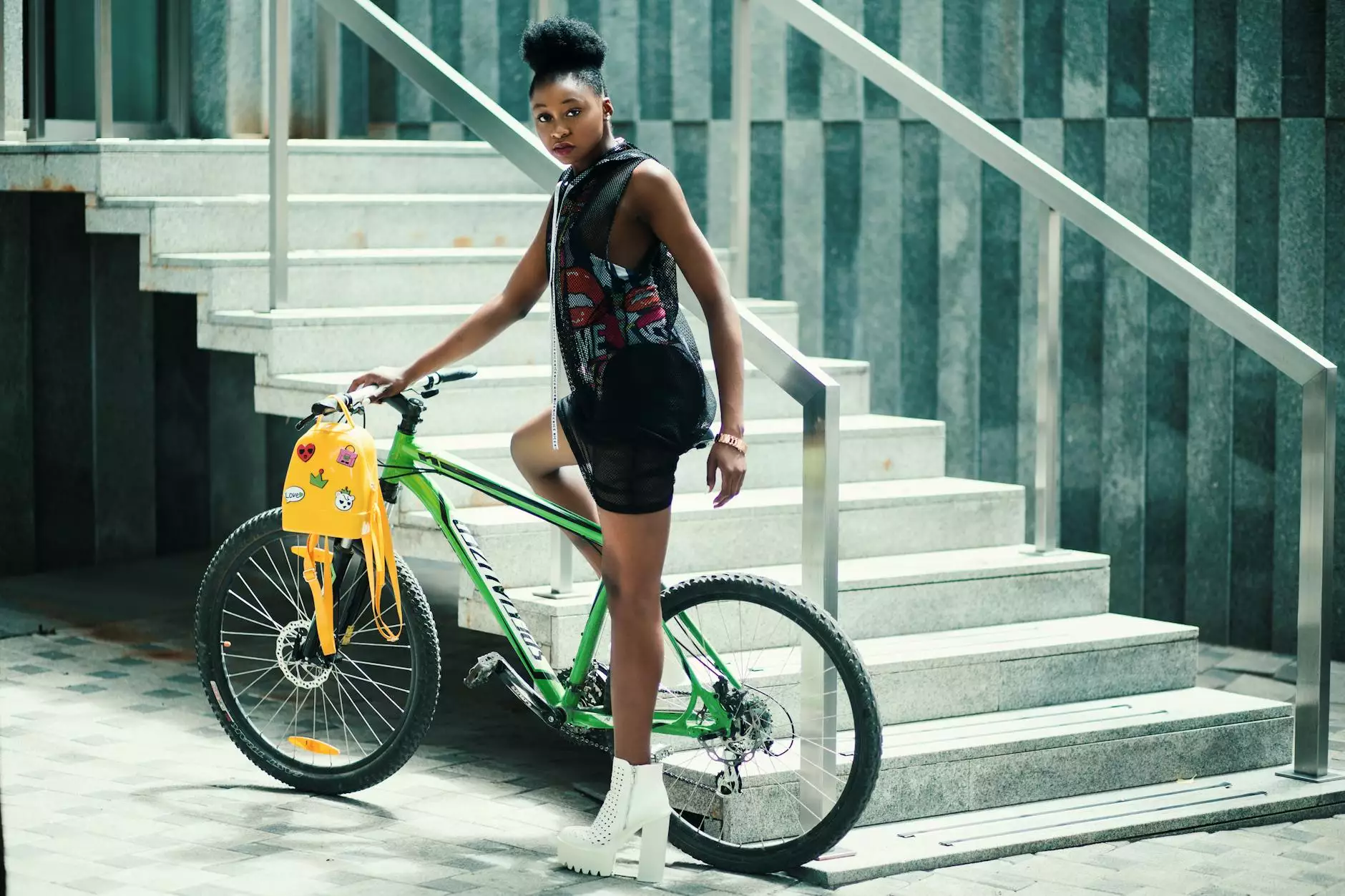 Enhance Your Shooting Experience
Welcome to Guns 4 USA, your one-stop destination for high-quality shooting accessories. Introducing the L8F Auxiliary Wheel, a revolutionary accessory designed to take your shooting skills to the next level. Whether you're a competitive shooter, a sports enthusiast, or a passionate hobbyist, this auxiliary wheel is a must-have addition to your firearms arsenal.
Unmatched Stability and Precision
The L8F Auxiliary Wheel is specifically engineered to provide unparalleled stability, accuracy, and control. Made from durable materials and expertly crafted, it attaches seamlessly to your firearm, ensuring a secure fit that will withstand even the most rigorous shooting conditions.
Key Features:
Enhanced Stability: The auxiliary wheel's innovative design minimizes recoil and muzzle rise, allowing for rapid and accurate follow-up shots.
Improved Control: With the L8F Auxiliary Wheel, you'll experience superior grip and handling, giving you a competitive edge in any shooting situation.
Increased Accuracy: Achieve tighter shot groupings and enhanced target acquisition with the precise adjustments offered by this accessory.
Easy Installation: The auxiliary wheel is designed for hassle-free installation, compatible with a wide range of firearms, making it accessible to both beginners and experienced shooters.
Exceptional Durability: Crafted from high-quality materials, the L8F Auxiliary Wheel is built to last, ensuring reliable performance during long shooting sessions.
Versatility and Compatibility
Our auxiliary wheel is designed to be compatible with various firearm models, ensuring it is versatile enough to suit your specific shooting needs. Whether you use a handgun, rifle, or shotgun, the L8F Auxiliary Wheel seamlessly integrates with your firearm, enhancing your shooting experience across different platforms.
Unleash Your Potential
At Guns 4 USA, we understand the importance of having reliable shooting accessories that not only add value to your shooting experience but also improve your overall performance. That's why we developed the L8F Auxiliary Wheel to meet the highest standards of quality and functionality.
Experience Matters
With years of experience in the firearms industry, Guns 4 USA is committed to providing shooting enthusiasts with the most innovative and effective accessories. Our team of experts carefully designed the L8F Auxiliary Wheel to ensure it meets the demands of discerning shooters.
Elevate Your Shooting Game Today
Don't settle for subpar performance when you can elevate your shooting game with the L8F Auxiliary Wheel. Take advantage of our competitive prices and place your order today to experience the difference for yourself. Join the ranks of satisfied shooters who have already experienced the remarkable benefits of this auxiliary wheel.
Contact Us
If you have any questions or need assistance, our knowledgeable customer support team is here to help. Visit our website at http://guns4usa.com or give us a call at 1-800-XXX-XXXX. Elevate your shooting experience with Guns 4 USA!