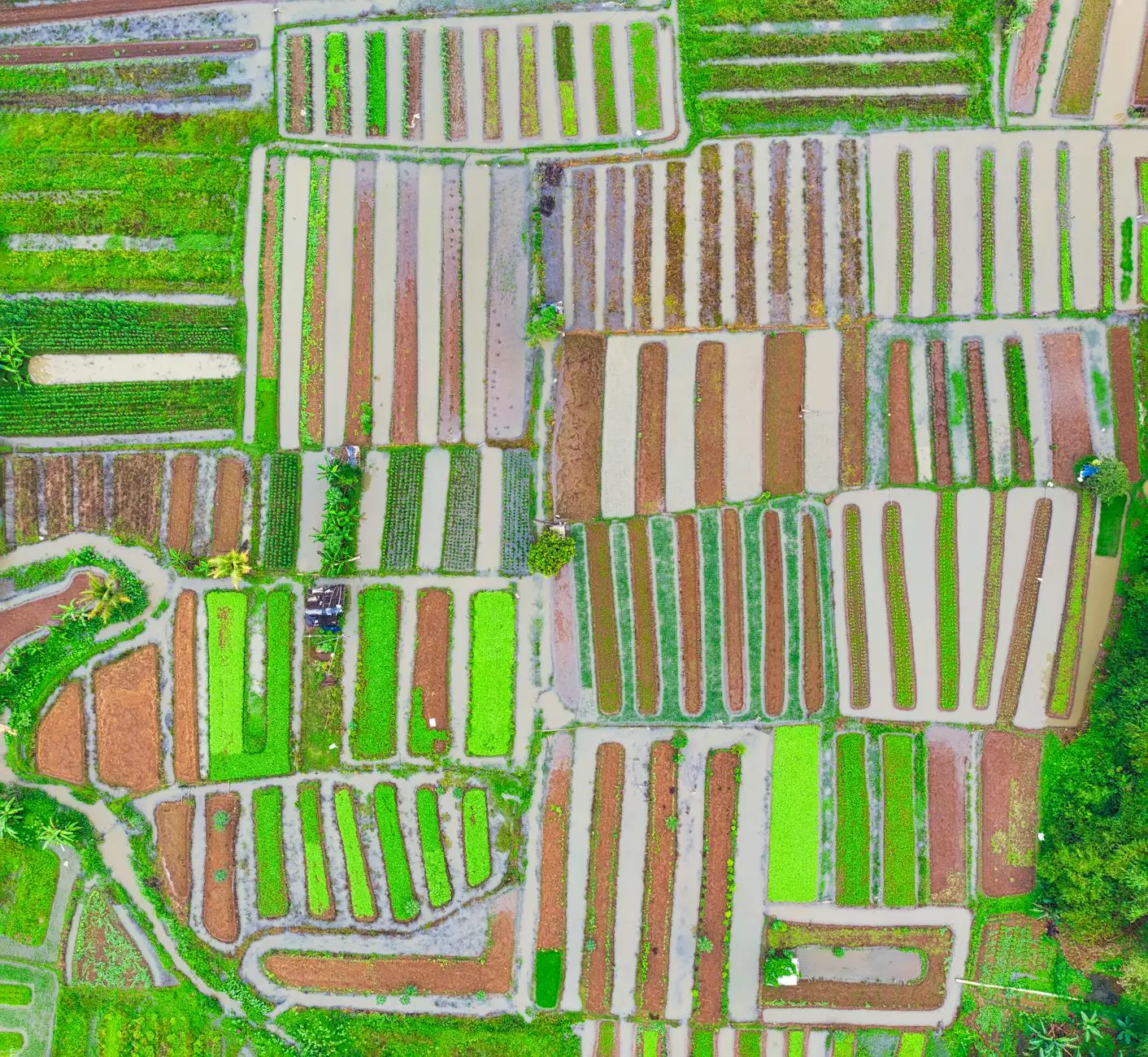 Unbeatable Performance, Unparalleled Precision
At Guns 4 USA, we are proud to offer the exceptional Troy Defense SPC A4 16 5.56mm rifle, designed to elevate your shooting prowess to new heights. Crafted with meticulous attention to detail and engineering excellence, this rifle combines power, versatility, and reliability.
Enhance Your Shooting Experience
Featuring a 16-inch barrel and chambered in 5.56mm, the Troy Defense SPC A4 delivers outstanding performance in any shooting situation. Whether you're a professional shooter, a dedicated sportsman, or a self-defense enthusiast, this rifle has been built to exceed your expectations.
Uncompromising Quality
When it comes to firearm quality, the Troy Defense SPC A4 is second to none. Each component of this rifle is precision-engineered and constructed from top-grade materials, ensuring unparalleled durability and reliability. With a Troy rifle in your hands, you can trust in its performance, shot after shot.
Precision at Its Finest
Designed with accuracy in mind, the Troy Defense SPC A4 features a free-floating handguard and a Picatinny top rail, allowing for easy attachment of accessories, optics, and sights. The rifle's ergonomic design ensures a comfortable shooting experience, while the advanced gas system enhances both control and recoil management.
Key Features
Barrel Length: 16 inches
Caliber: 5.56mm
Magazine Capacity: 30 rounds
Gas System: Direct Impingement
Handguard: Free-floating
Sights: Not included
Color: Black
Unleash Your Potential
Whether you're a competitive shooter, a law enforcement professional, or a responsible citizen looking to protect yourself and loved ones, the Troy Defense SPC A4 16 5.56mm is a powerful tool to have in your arsenal. This rifle enables you to unlock your full shooting potential and dominate the range or field with confidence.
Experience the Troy Difference
Why settle for mediocrity when you can experience excellence? The Troy Defense SPC A4 16 5.56mm - Las Vegas is the epitome of high-end craftsmanship, offering unmatched performance and precision. Get your hands on this rifle today and discover a new level of shooting satisfaction.
Order Yours Today
Visit Guns 4 USA online or shop in-store to purchase the Troy Defense SPC A4 16 5.56mm - Las Vegas and explore our wide range of firearms and accessories. Our knowledgeable and friendly team is ready to assist you in finding the perfect firearm to meet your needs. Elevate your shooting experience with Guns 4 USA.