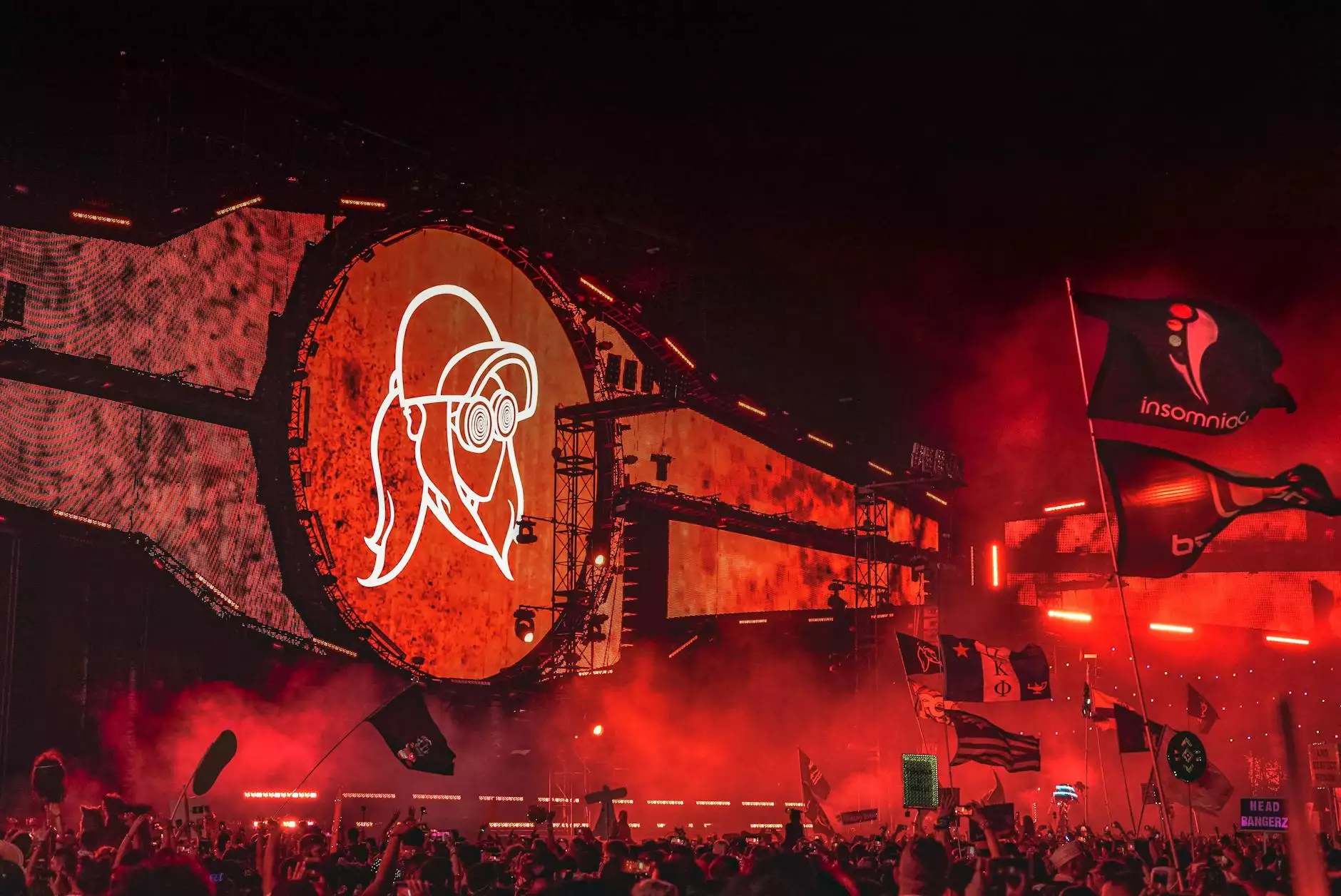 Enhance Your Shooting Experience with Aimpoint Red Dots & Magnifiers
Welcome to Guns 4 USA, your ultimate destination for top-quality firearms and accessories. We take pride in offering a wide range of optics, including Aimpoint red dots and magnifiers. Whether you are a professional shooter or a firearm enthusiast, our selection of optics will elevate your shooting experience to the next level.
Unmatched Precision and Durability
At Guns 4 USA, we understand the importance of precision and durability when it comes to optics for your firearms. That's why we offer an extensive collection of Aimpoint red dots and magnifiers. Aimpoint is renowned for their cutting-edge technology and reliable performance that ensures every shot counts.
Superior Target Acquisition
When it comes to target acquisition, nothing beats the speed and accuracy of Aimpoint red dots. These compact sights provide a clear and illuminated dot reticle that allows for rapid target acquisition, even in low-light conditions. Whether you're a law enforcement officer, competitive shooter, or simply enjoy hitting the bullseye at the range, Aimpoint red dots will help you stay on target.
Enhanced Versatility with Magnifiers
Looking to enhance the versatility of your Aimpoint red dot? Our selection includes a range of magnifiers that can be seamlessly integrated with your red dot sight. With the flick of a finger, you can instantly switch between close-quarter shooting and long-distance precision. Experience unparalleled accuracy at varying distances, making your Aimpoint red dot even more adaptable to a range of shooting scenarios.
Your One-Stop Optics Shop in Las Vegas
Extensive Selection and Expert Guidance
At Guns 4 USA, we strive to be your one-stop shop for all your optics needs. Our extensive selection of Aimpoint red dots and magnifiers ensures that you'll find the perfect optic to fit your firearm and shooting style. Our knowledgeable team is always ready to provide expert guidance and help you choose the optic that best suits your specific requirements.
Committed to Customer Satisfaction
As a leading firearms retailer in Las Vegas, customer satisfaction is our top priority. We pride ourselves on providing exceptional service and ensuring that you have a seamless purchasing experience. Our team is here to answer any questions, address concerns, and assist you in finding the ideal Aimpoint red dot or magnifier for your needs.
Quality You Can Rely On
When you choose Guns 4 USA, you can trust that you're getting the highest quality optics available. We partner with reputable manufacturers like Aimpoint to bring you products that are built to last. Don't compromise on the quality of your optic – choose Guns 4 USA for optics that will withstand the rigors of any shooting environment.
Visit Guns 4 USA for Aimpoint Red Dots & Magnifiers in Las Vegas!
Ready to take your shooting to the next level? Visit Guns 4 USA in Las Vegas to explore our extensive collection of Aimpoint red dots and magnifiers. We're passionate about providing firearms enthusiasts with the best products on the market. Experience unparalleled precision, unmatched durability, and superior target acquisition with our Aimpoint optics collection. Trust Guns 4 USA to be your go-to optics destination!