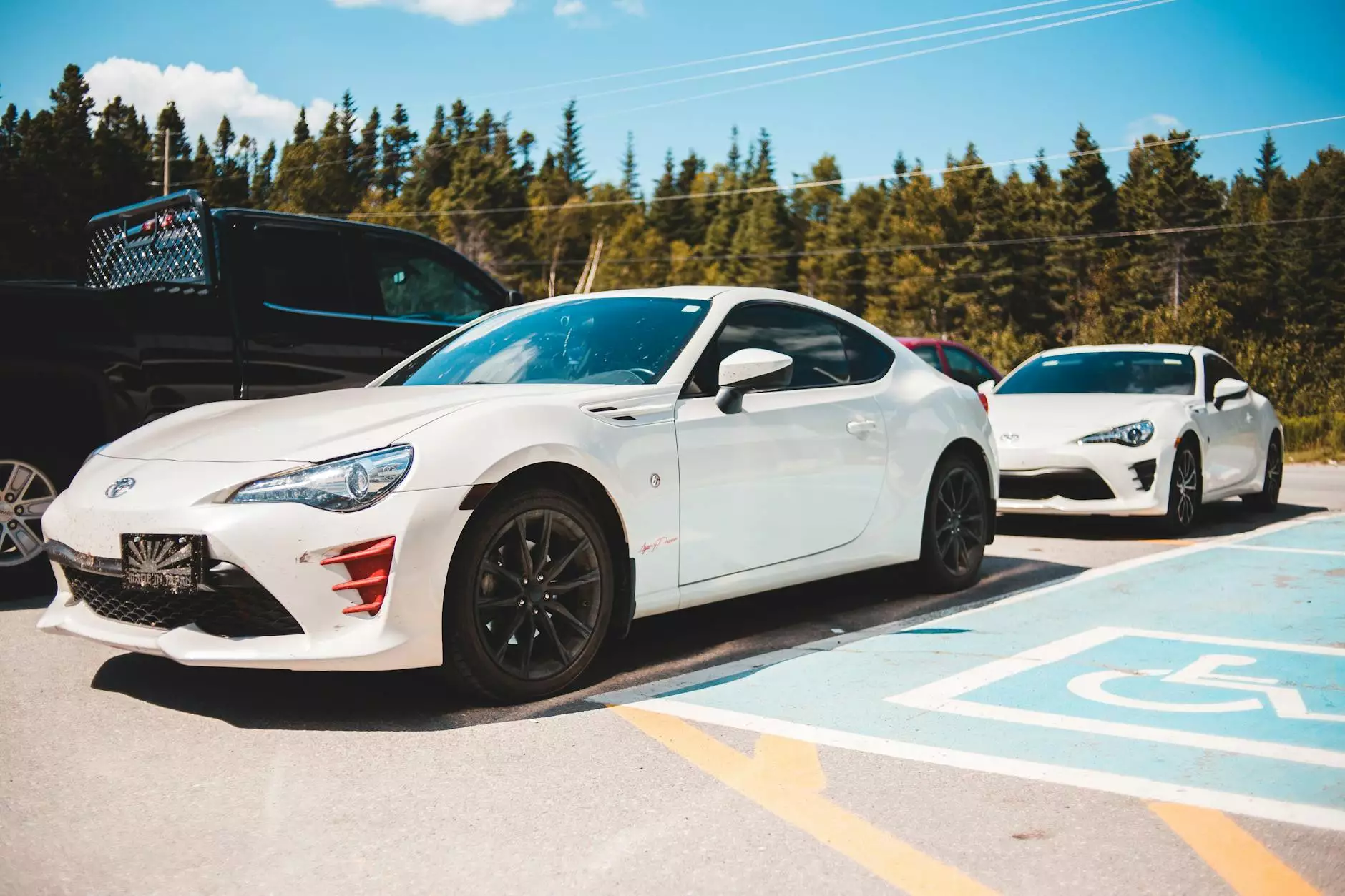 Upgrade Your Tesla Headlights with the T2 / T3 Headlight Bracket
Welcome to Guns 4 USA, your trusted destination for high-quality automotive accessories. We are proud to present the T2 / T3 Headlight Bracket, specially designed to enhance your Tesla driving experience. Upgrade your headlights today and enjoy improved visibility and aesthetics on the road.
Experience Enhanced Visibility
Driving at night or in challenging weather conditions can be demanding, but with our T2 / T3 Headlight Bracket, you can drive with confidence. Our bracket ensures optimal support and stability, minimizing unwanted movement and ensuring your headlights are securely positioned. This helps to maximize their effectiveness and provide you with enhanced visibility on the road.
A Perfect Fit for Your Tesla
At Guns 4 USA, we understand the importance of a perfect fit. That's why our T2 / T3 Headlight Bracket is meticulously designed to seamlessly integrate with your Tesla vehicle. With precise engineering and attention to detail, our bracket ensures a seamless installation and compatibility with Tesla T2 and T3 models. Experience a hassle-free upgrade that perfectly matches the sleek design of your Tesla.
Uncompromised Quality and Durability
When it comes to automotive accessories, Guns 4 USA is synonymous with quality. Our T2 / T3 Headlight Bracket is crafted using high-grade materials to ensure long-lasting durability and reliable performance. Rest assured that your investment will withstand the test of time and keep your headlights securely in place for years to come.
Easy Installation Process
Installing the T2 / T3 Headlight Bracket is a straightforward process that can be easily accomplished by any Tesla owner. Our bracket comes with detailed, step-by-step instructions that guide you through the installation, ensuring a hassle-free experience. Within minutes, you'll have your upgraded headlights secured and ready to illuminate the road ahead.
Shop Now at Guns 4 USA
Ready to enhance your Tesla driving experience? Visit Guns 4 USA today and browse our selection of high-quality T2 / T3 Headlight Brackets. We offer competitive prices and exceptional customer service, ensuring your satisfaction throughout the purchasing journey. Upgrade your Tesla headlights and drive with confidence, knowing you're backed by the reliability of Guns 4 USA.
Conclusion
Upgrade your Tesla headlights with the T2 / T3 Headlight Bracket from Guns 4 USA. With enhanced visibility, a perfect fit, uncompromised quality, and an easy installation process, our bracket is the ultimate choice for Tesla owners looking to elevate their driving experience. Don't compromise on safety and aesthetics; choose Guns 4 USA for all your automotive accessory needs.