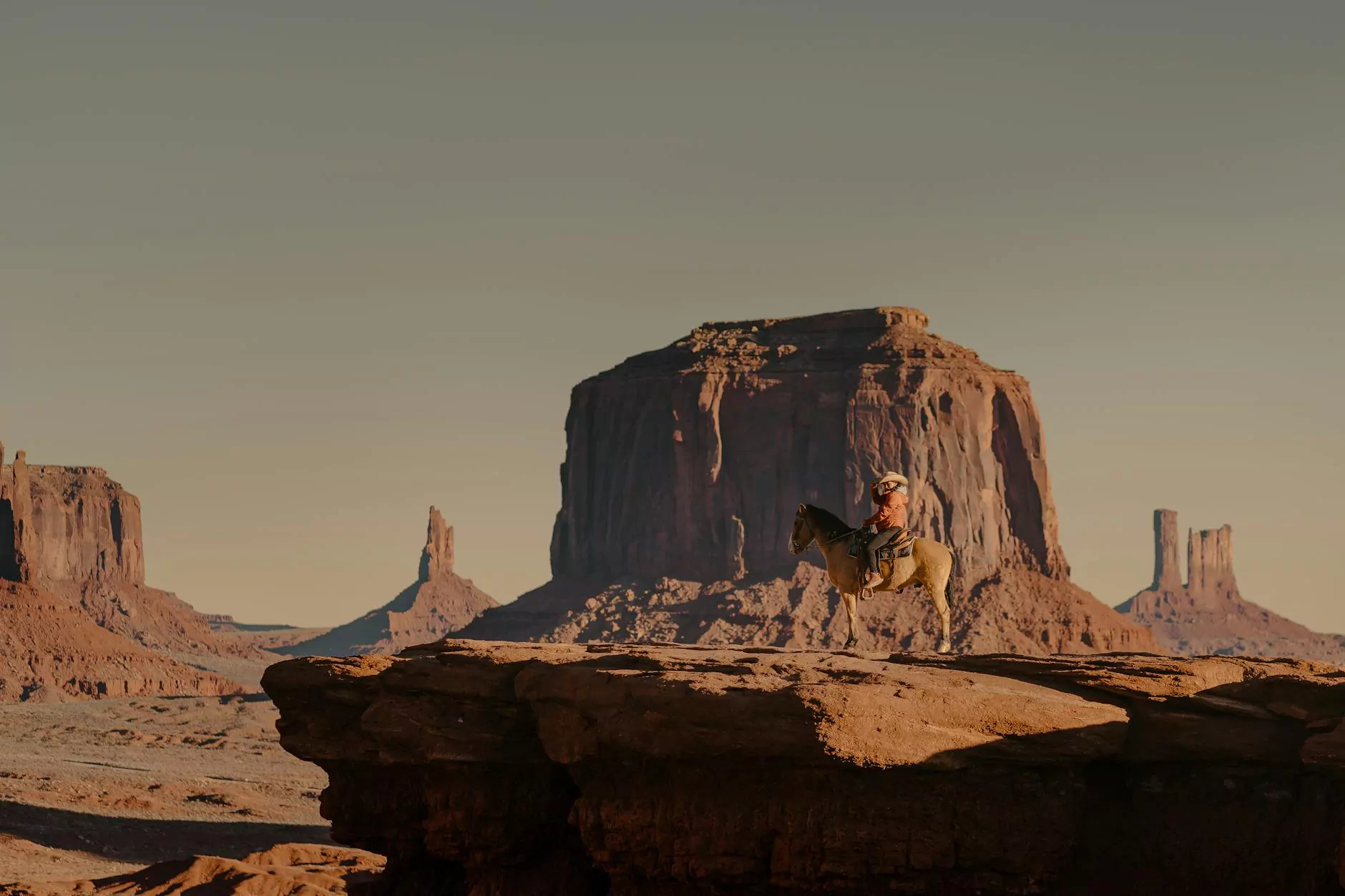 Ensure Smooth Rides with the Inner Tube 16 x 2.125 for Solowheel Glide 3
Looking for a high-quality inner tube to enhance your Solowheel Glide 3 riding experience? Guns 4 USA is proud to offer the reliable Inner Tube 16 x 2.125 specifically designed for the V8, V8F, KS-16S, and Tesla2 models. With our top-of-the-line inner tubes, you can enjoy superior performance, improved stability, and smoother rides on your Solowheel Glide 3.
Why Choose Our Inner Tube?
At Guns 4 USA, we understand the importance of maintaining optimal tire performance for a safe and enjoyable ride. That's why we offer the Inner Tube 16 x 2.125 that meets the highest industry standards. Here are some reasons to choose our inner tube:
Durable and Reliable: Our inner tube is made from premium materials to ensure durability and reliability, making it resistant to punctures, tears, and damage.
Perfect Fit: The Inner Tube 16 x 2.125 is specifically designed to fit V8, V8F, KS-16S, and Tesla2 models, ensuring a precise fit without any compatibility issues.
Smooth Performance: With our high-quality inner tube, you can enjoy smoother rides, improved traction, and better handling on various terrains.
Easy Installation: Our inner tube is easy to install, allowing you to quickly replace your old or worn-out tube and get back to enjoying your Solowheel Glide 3.
Enhanced Safety: The Inner Tube 16 x 2.125 is designed to provide enhanced safety by maintaining proper tire pressure and reducing the risk of sudden deflation.
The Importance of Maintaining Your Inner Tube
Regular maintenance of your Solowheel Glide 3's inner tube is crucial for a safe and trouble-free riding experience. Here's why:
Proper air pressure: Maintaining the correct air pressure in your inner tube ensures optimal performance and stability. Insufficient air pressure can result in decreased tire efficiency, affecting your overall riding experience.
Tire wear and tear: Over time, the inner tube can wear out or suffer damage from various factors such as sharp objects, potholes, or regular use. It's important to inspect your inner tube regularly and replace it if signs of wear, tear, or punctures are present.
Smooth rides: An old or damaged inner tube can affect the smoothness of your rides, leading to a bumpy and uncomfortable experience. By replacing it with our high-quality Inner Tube 16 x 2.125, you can enjoy the smooth rides you deserve.
Order Your Inner Tube Today for Optimal Performance
Don't compromise on the quality of your Solowheel Glide 3's inner tube. Order the Inner Tube 16 x 2.125 now from Guns 4 USA and experience the difference it can make in your riding adventures. With our dedication to providing top-notch products and exceptional customer service, we ensure your complete satisfaction. Get the inner tube that guarantees smooth rides, enhanced performance, and long-lasting durability for your Solowheel Glide 3 today!