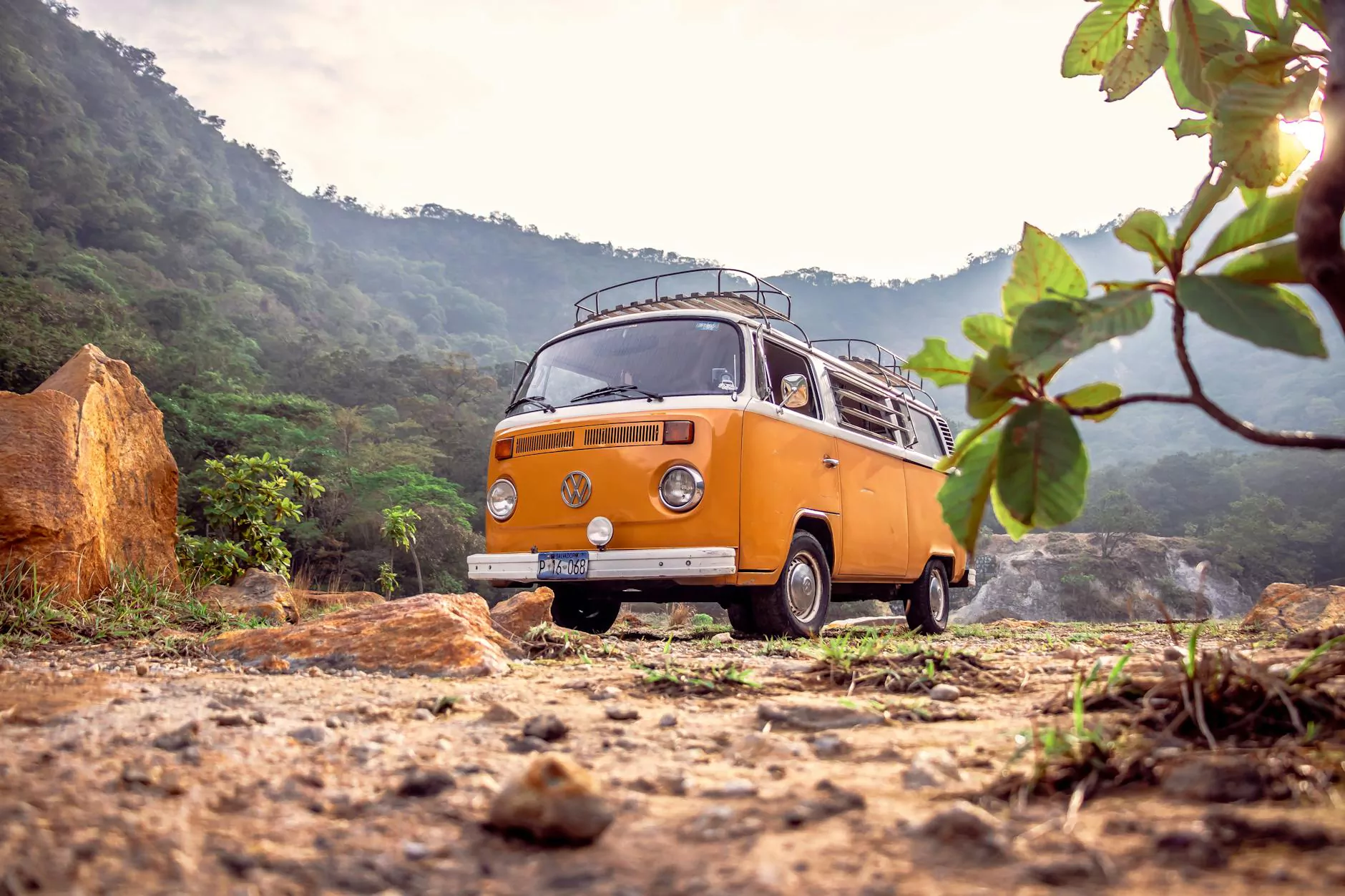 Unleash the Full Potential of Your Front Lamp
Are you tired of dealing with dusty, dim headlights on your bike? Look no further! Guns 4 USA is proud to present the KS-S18 Headlight Reflector, a game-changing accessory to enhance your cycling experience while keeping your front lamp protected from dust and debris.
Superior Dustproof Cover
The KS-S18 Headlight Reflector is specifically designed to provide a comprehensive dustproof cover for your bike's front lamp. With its innovative engineering and superior materials, this reflector offers a perfect fit for a wide range of front lamps, ensuring that no dust can penetrate while you enjoy your rides.
Enhance Your Visibility and Safety
At Guns 4 USA, we understand the importance of visibility and safety while cycling. That's why we've crafted the KS-S18 Headlight Reflector to optimize light output, ensuring maximum brightness and visibility on the road. With this reflector, you can worry less about visibility issues and focus more on your cycling performance.
Durable and Reliable Construction
When it comes to cycling accessories, durability is key. The KS-S18 Headlight Reflector is built to withstand the toughest rides. Its rugged construction and high-quality materials make it resistant to shocks, vibrations, and harsh weather conditions. Rest assured that your investment will stand the test of time.
Easy Installation
No need to spend hours struggling with complicated installations! The KS-S18 Headlight Reflector is designed with user convenience in mind. With its simple, hassle-free installation process, you can quickly attach the reflector to your front lamp without any special tools. Get ready to hit the road in no time!
Unmatched Customer Satisfaction
At Guns 4 USA, your satisfaction is our top priority. We take pride in providing exceptional customer service and top-notch products. The KS-S18 Headlight Reflector is backed by our satisfaction guarantee, ensuring your peace of mind with every purchase. Experience the difference with Guns 4 USA today!
Conclusion
In conclusion, the KS-S18 Headlight Reflector offered by Guns 4 USA is the perfect solution to enhance your cycling experience. With its dustproof design, superior visibility, durability, and easy installation, it's an accessory you don't want to miss out on. Upgrade your front lamp today and enjoy hassle-free rides with the confidence of knowing that your investment is protected.