SMUG Sling by Scissor Runner Solutions | Guns 4 USA
Sep 7, 2022
Apparel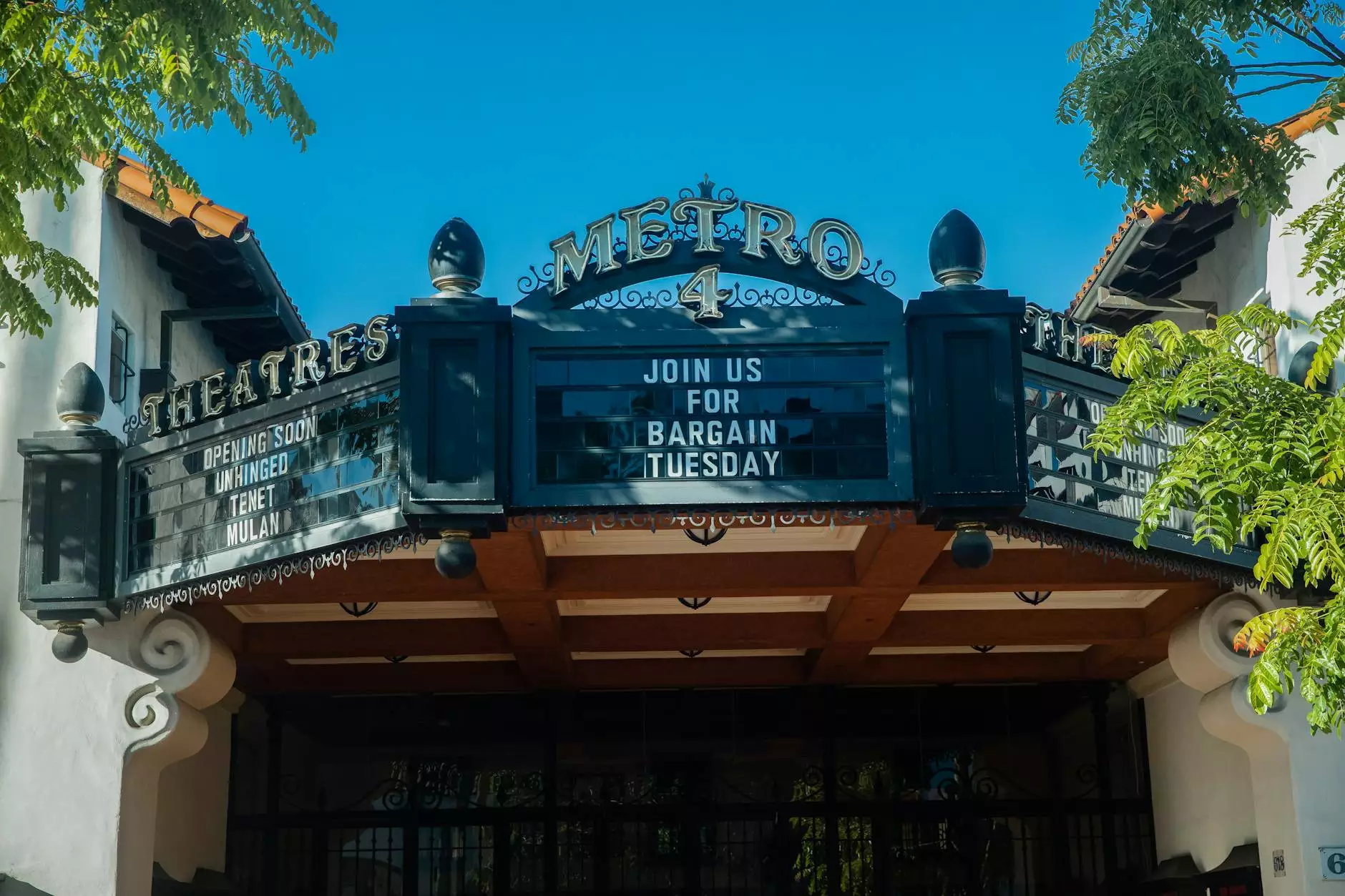 Elevate Your Sling Experience with SMUG Sling
Are you tired of uncomfortable and impractical slings that hinder your mobility and compromise your shooting experience? Look no further! Introducing SMUG Sling by Scissor Runner Solutions, the ultimate solution for all your sling needs.
The Perfect Balance of Comfort and Functionality
At Scissor Runner Solutions, we understand the importance of a well-designed sling that provides both comfort and functionality. The SMUG Sling has been meticulously crafted using high-quality materials and innovative design techniques to deliver unmatched performance.
Unparalleled Comfort
The SMUG Sling features a padded shoulder strap that distributes the weight of your firearm evenly, reducing strain and discomfort during extended use. Say goodbye to sore shoulders and hello to hours of uninterrupted shooting.
Enhanced Stability and Control
Our sling utilizes a unique adjustable system that allows you to quickly and easily customize the length and angle, ensuring a secure and stable fit. This translates to improved accuracy and control, empowering you to hit your targets with precision.
Quick and Easy Transition
With the SMUG Sling, transitioning from a ready position to aiming and shooting becomes seamless. Its quick-release mechanism enables swift transitions, allowing you to react with lightning speed in any situation.
Uncompromising Durability
Designed for the toughest conditions, the SMUG Sling is built to last. Constructed with premium materials and reinforced stitching, it can withstand the rigors of regular use and harsh environmental factors. This sling is ready to accompany you on any mission or outdoor adventure.
Universal Compatibility
Whether you're a hunter, tactical shooter, or simply a firearms enthusiast, the SMUG Sling is compatible with a wide range of firearms. From rifles to shotguns, this versatile accessory fits most standard sling mounts, providing you with a hassle-free setup process.
Order Your SMUG Sling Today
Ready to take your shooting experience to the next level? Don't miss out on the SMUG Sling by Scissor Runner Solutions. Visit Guns 4 USA now to purchase this top-quality product and enjoy the ultimate combination of comfort, functionality, and durability.