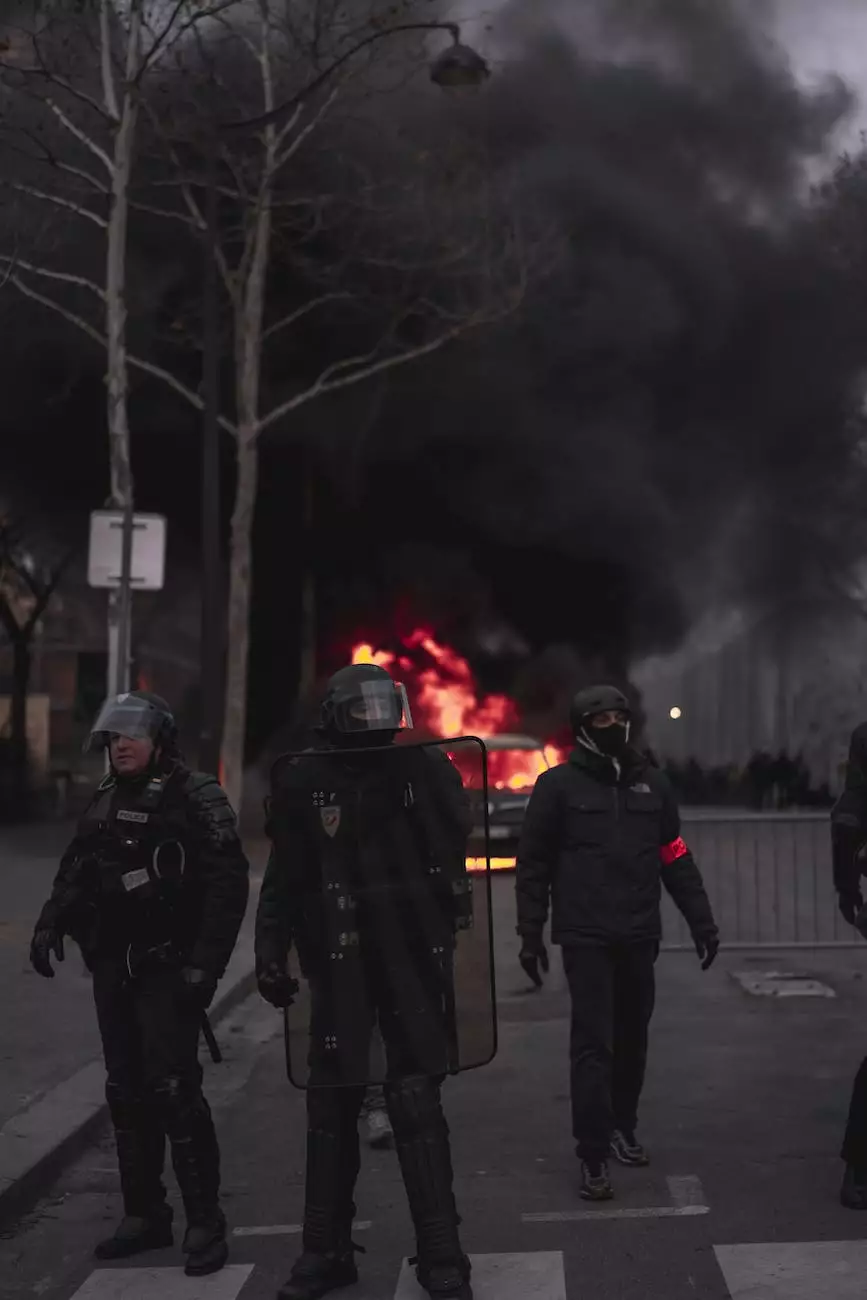 Welcome to Guns 4 USA, your one-stop shop for firearms and accessories. We are proud to introduce the M&P9 Shield EZ 9mm Orchid/BLK w/ TS - Las Vegas. Revolutionizing the industry with its ergonomic design and innovative features, this firearm is perfect for both self-defense enthusiasts and professional firearm users. Our experts are here to help you make an informed decision and provide exceptional service throughout your experience with us.
Key Features:
Ergonomic design for enhanced comfort and control
Chambered in 9mm, offering superior stopping power
Orchid/BLK color combination for a unique and stylish look
Tactile Striker Indicator (TS) for improved safety
Uncompromising Performance
The M&P9 Shield EZ 9mm Orchid/BLK w/ TS - Las Vegas delivers exceptional performance in any situation. Whether you're a seasoned shooter or just starting on your self-defense journey, this firearm offers a reliable and accurate shooting experience. With its ergonomic design and textured grip, it provides maximum comfort and control, allowing for quicker and more precise target acquisition.
The 9mm caliber ensures optimal stopping power while maintaining manageable recoil, making it suitable for shooters of all levels. Whether it's for home protection, concealed carry, or target shooting, the M&P9 Shield EZ 9mm Orchid/BLK w/ TS - Las Vegas is the perfect companion that won't compromise on performance.
Stylish Design
The Orchid/BLK color combination of the M&P9 Shield EZ 9mm gives it a distinctive and visually appealing look. This eye-catching firearm is not only functional but also adds a touch of style to your collection. Whether you're a collector or simply appreciate great design, the Orchid/BLK color option sets this firearm apart from the rest.
Tactile Striker Indicator (TS)
Safety is of utmost importance when it comes to firearms, and the M&P9 Shield EZ 9mm Orchid/BLK w/ TS - Las Vegas incorporates innovative features to ensure your peace of mind. The Tactile Striker Indicator (TS) provides a tactile and visual indication of the status of the firearm, allowing you to quickly and easily determine if the striker is cocked or not. This added safety measure enhances your overall shooting experience.
Get Expert Advice and Exceptional Service
At Guns 4 USA, we not only offer top-of-the-line firearms but also pride ourselves on providing expert advice and exceptional service. Our knowledgeable staff is here to assist you in choosing the perfect firearm that fits your needs and preferences. We understand the significance of making the right choice, and we are committed to ensuring your satisfaction.
Whether you're a first-time buyer or an experienced firearm enthusiast, we have the expertise to guide you through the selection process. We believe in building lasting relationships with our customers, and our commitment to exceptional service sets us apart.
Browse our extensive selection of firearms and accessories today and discover why Guns 4 USA is the ultimate destination for all your firearm needs. Contact us now to get started!