Reloading / Projectiles - Las Vegas
Jun 24, 2022
Ammo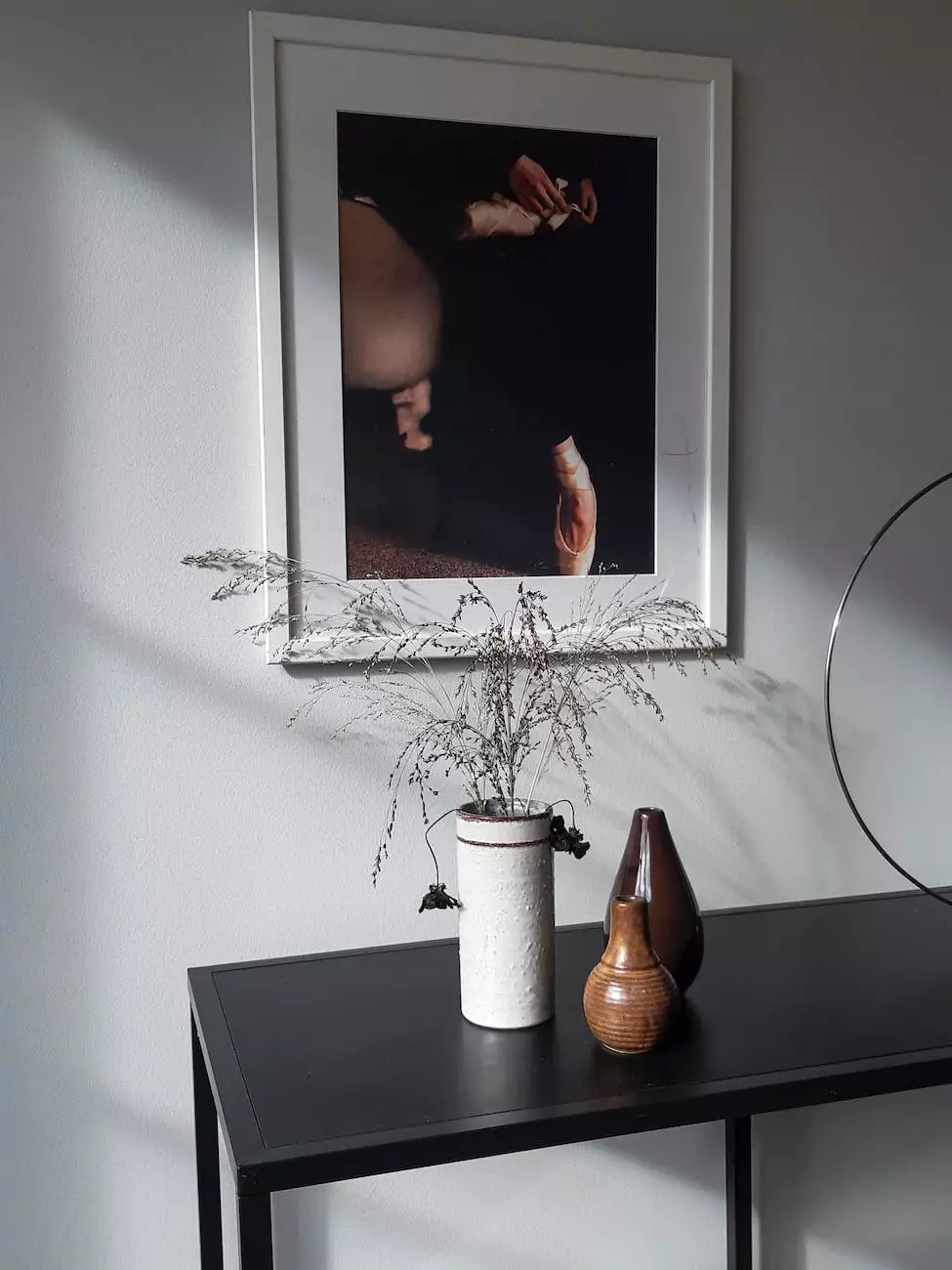 Welcome to Guns 4 USA! As a leading provider of reloading projectiles in Las Vegas, we take pride in offering our customers a wide selection of high-quality options. Whether you are a seasoned firearms enthusiast, hunter, or competitive shooter, our catalog has everything you need to reload your ammunition.
Why Choose Guns 4 USA?
When it comes to reloading projectiles, we understand the importance of precision, consistency, and reliability. That's why we source our products from trusted manufacturers that meet our stringent quality standards. Here's why you should choose Guns 4 USA:
Extensive Catalog: Our catalog features a diverse range of reloading projectiles, catering to different calibers, weights, and designs. No matter what your specific requirements are, we have you covered.
High-quality Products: We only offer projectiles that meet our high standards for performance and reliability. Rest assured, when you purchase from us, you are investing in top-notch products.
Competitive Pricing: At Guns 4 USA, we believe that quality reloading projectiles shouldn't break the bank. We strive to offer competitive prices, ensuring that you get the best value for your money.
Expert Advice: Our team consists of knowledgeable professionals who are passionate about firearms and reloading. If you have any questions or need assistance in selecting the right projectiles, we are here to help.
Convenience: With our user-friendly website, you can easily browse our catalog, compare products, and make purchases online. We offer convenient shipping options, delivering your order right to your doorstep.
Our Reloading Projectiles
At Guns 4 USA, we stock a comprehensive selection of reloading projectiles to cater to the unique needs of our customers. Our inventory includes:
Full Metal Jacket (FMJ) Projectiles
FMJ projectiles are ideal for target shooting, training, and general plinking. These bullets feature a soft lead core surrounded by a copper jacket, providing excellent penetration and minimal expansion. We carry FMJ projectiles in various calibers and weights.
Hollow Point (HP) Projectiles
HP projectiles are popular among hunters and self-defense enthusiasts. These bullets have a cavity in the tip, causing rapid expansion upon impact, resulting in devastating stopping power. Our catalog offers a range of HP projectiles in different calibers and designs.
Boat Tail Projectiles
Boat tail projectiles are known for their aerodynamic design, offering improved accuracy and stability over longer distances. The tapered rear end reduces drag, ensuring better ballistic performance. Explore our selection of boat tail projectiles for enhanced precision.
Match Grade Projectiles
For competitive shooting and precision applications, match grade projectiles are a must-have. These bullets are manufactured with meticulous attention to detail, featuring consistent weight, shape, and concentricity. Choose from our match grade projectiles to elevate your shooting game.
Browse Our Catalog
With Guns 4 USA, finding the perfect reloading projectiles has never been easier. Our website allows you to browse our extensive catalog based on your specific requirements. Narrow down your search by caliber, weight, type, and brand, ensuring you find the exact projectiles you need.
Rest assured, all our reloading projectiles are sourced from reputable manufacturers and undergo stringent quality control processes. We believe in providing our customers with reliable products that deliver exceptional performance on the range or in the field.
Contact Us
Ready to take your reloading game to the next level? Explore our catalog today and find the perfect projectiles for your needs. If you have any questions or need assistance, our friendly team is here to help. Contact Guns 4 USA via phone or email, and we will be delighted to assist you.
Thank you for choosing Guns 4 USA. We look forward to serving you and ensuring your reloading experience is a success.