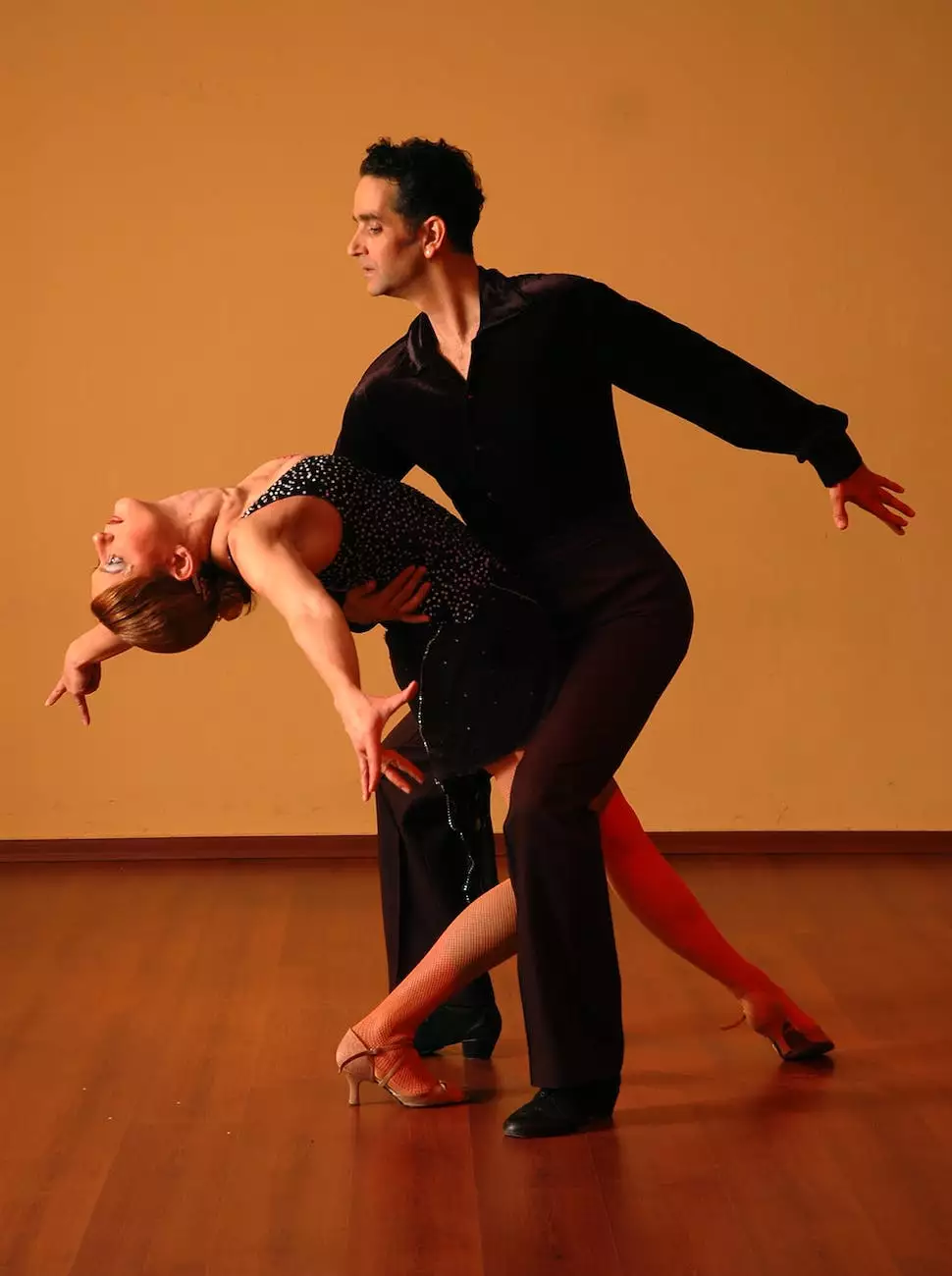 Overview
Welcome to Guns 4 USA! We are thrilled to introduce you to the exceptional Sig Sauer Tango MSR 1-8x24mm BDC8 BLK optic. This high-performance riflescope is designed to meet the demanding needs of precision shooters and tactical enthusiasts. With its advanced features and rugged construction, the Tango MSR 1-8x24mm BDC8 BLK is a game-changer in the world of optics.
Unparalleled Precision
When it comes to accuracy, the Sig Sauer Tango MSR 1-8x24mm BDC8 BLK reigns supreme. Equipped with an illuminated BDC8 reticle, this riflescope provides unparalleled precision in any lighting condition. Whether you're engaging targets at close quarters or pushing the limits at long range, the BDC8 reticle delivers exceptional clarity and bullet drop compensation.
Superior Optics
The Tango MSR 1-8x24mm BDC8 BLK features premium HDX glass and SpectraCoat lens coatings, offering crystal clear visuals and enhanced light transmission. This ensures optimal image quality and improved target acquisition, even in low-light environments. The 24mm objective lens provides a generous field of view, allowing for rapid target engagement and improved situational awareness.
Durable and Reliable
Engineered for ruggedness, the Tango MSR 1-8x24mm BDC8 BLK is built to withstand the harshest conditions. The durable aluminum housing is shockproof, fogproof, and waterproof, guaranteeing reliable performance in any environment. Whether you're navigating dense forests or enduring extreme temperatures, this riflescope is up to the challenge.
Easy Adjustments
With its LockDown Zero System and MOA adjustments, the Tango MSR 1-8x24mm BDC8 BLK ensures effortless zeroing and precise windage/elevation corrections. The intuitive controls and tactile feedback make adjustments quick and easy, empowering shooters to adapt to changing scenarios with confidence.
Versatility at Its Finest
Designed for versatility, the Sig Sauer Tango MSR 1-8x24mm BDC8 BLK is perfect for a wide range of applications. Whether you're a competitive shooter, a law enforcement professional, or a tactical enthusiast, this riflescope offers the versatility needed to excel in any situation. Its 1-8x magnification range allows for both close-quarters engagements and extended-range precision shots.
Conclusion
In conclusion, the Sig Sauer Tango MSR 1-8x24mm BDC8 BLK is a top-tier riflescope that delivers unmatched performance and reliability. With its precision optics, durable construction, and user-friendly features, this optic is sure to exceed your expectations. Browse our selection of Sig Sauer optics today and take your shooting experience to the next level with Guns 4 USA!