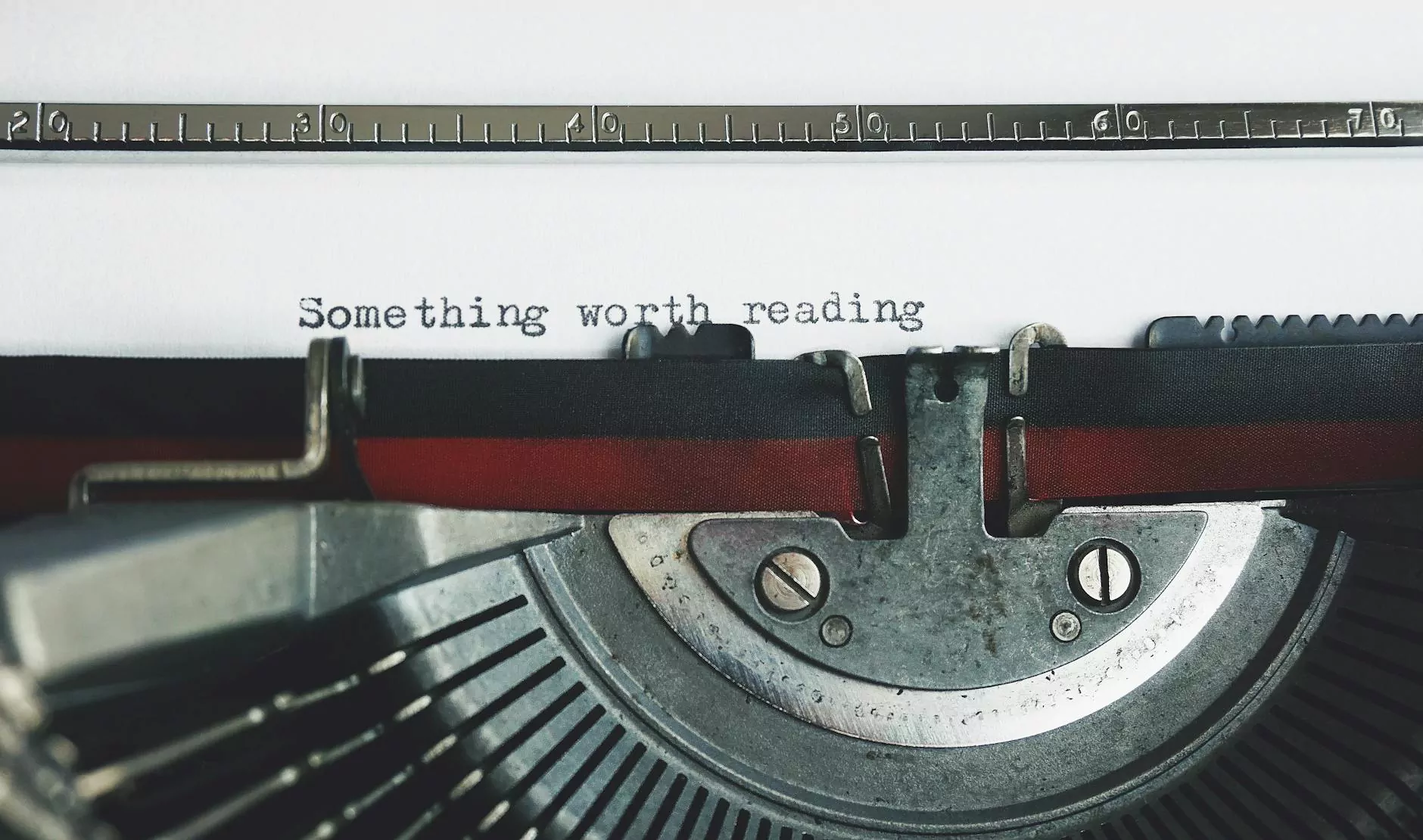 Overview
Guns 4 USA is proud to present the Seekins Precision NX15 0011300073-ODGBW, a premium rifle designed for unmatched performance and reliability. This exceptional firearm ensures no compromise when it comes to accuracy, durability, and functionality, making it the top choice of professional marksmen, hunters, and firearms enthusiasts alike.
Key Features
Precision Engineering: The Seekins Precision NX15 0011300073-ODGBW is meticulously crafted using the most advanced engineering techniques, resulting in a firearm that exceeds all expectations. Every component is precisely machined to ensure perfect fit and flawless operation.
Superior Accuracy: With its free-floating barrel and enhanced trigger system, the NX15 0011300073-ODGBW delivers exceptional precision, allowing shooters to achieve tight groupings and consistent performance even at long distances.
Durability: Built to withstand the toughest conditions, this rifle features a rugged construction and high-quality materials. The corrosion-resistant finish ensures long-lasting protection, while the solid stock provides stability and resilience.
Enhanced Ergonomics: The Seekins Precision NX15 0011300073-ODGBW is designed with ergonomics in mind, offering a comfortable grip and intuitive controls. The adjustable stock and modular handguard allow for customization to suit individual preferences.
Versatility: Whether you're engaged in precision shooting, competition, or hunting, the NX15 0011300073-ODGBW adapts to your needs. Its compatibility with various accessories and optics make it a versatile platform for a wide range of applications.
Reliability: Engineered to function flawlessly, this rifle undergoes rigorous testing to ensure reliable performance in any situation. Its outstanding reliability gives shooters the confidence they need when it matters most.
Technical Specifications
For those who appreciate the technical details, here are the specifications of the Seekins Precision NX15 0011300073-ODGBW:
Caliber: .223 Remington/5.56mm NATO
Barrel Length: 16 inches
Twist Rate: 1:8
Gas System: Mid-Length
Overall Length: 35.375 inches (collapsed); 38.875 inches (extended)
Weight: 6 lbs 10 oz
Stock: Adjustable
Handguard: Free Floating MLOK
Magazine Capacity: 30 rounds
Trigger: Single-stage
Safety: Ambidextrous
Finish: OD Green/Black
Why Choose Guns 4 USA?
Guns 4 USA is a trusted name in the industry, offering a wide selection of firearms and accessories. With a focus on quality and customer satisfaction, we have established ourselves as a leading provider in the Business and Consumer Services - Real Estate category.
When you choose Guns 4 USA as your preferred firearms supplier, you can expect:
Extensive Product Knowledge: Our team of experts is well-versed in all aspects of firearms, ensuring they can provide you with accurate information and assist you in finding the perfect firearm to meet your needs.
Superior Customer Service: We take pride in delivering exceptional customer service. Whether you have a question, need guidance, or require support, our friendly and knowledgeable staff is always ready to assist you.
Wide Range of Choices: At Guns 4 USA, we offer an extensive selection of firearms from top manufacturers. This ensures that you can find the perfect firearm, no matter your preferences or requirements.
Competitive Pricing: We understand the importance of value, which is why we strive to offer competitive prices without compromising on quality. With Guns 4 USA, you get superior firearms at affordable prices.
Secure and Reliable Transactions: We prioritize the security of our customers' personal and financial information. Our website follows industry-standard encryption protocols, ensuring that your information remains secure during every transaction.
Fast and Reliable Shipping: When you place an order with Guns 4 USA, you can rest assured that your firearm will be packaged securely and shipped promptly. We work with trusted shipping partners to ensure the timely delivery of your purchase.
Contact Guns 4 USA
To learn more about the Seekins Precision NX15 0011300073-ODGBW or any other product in our inventory, feel free to contact our knowledgeable team. We are here to assist you with any questions, concerns, or inquiries you may have. Your satisfaction is our top priority.
Visit Guns 4 USA today and discover the difference quality firearms and exceptional service can make!