TNW AERO SURVIVAL PISTOL 10MM 8 10RD W/BRACE - Premium Handguns at Guns 4 USA
Dec 1, 2018
Gun Store Las Vegas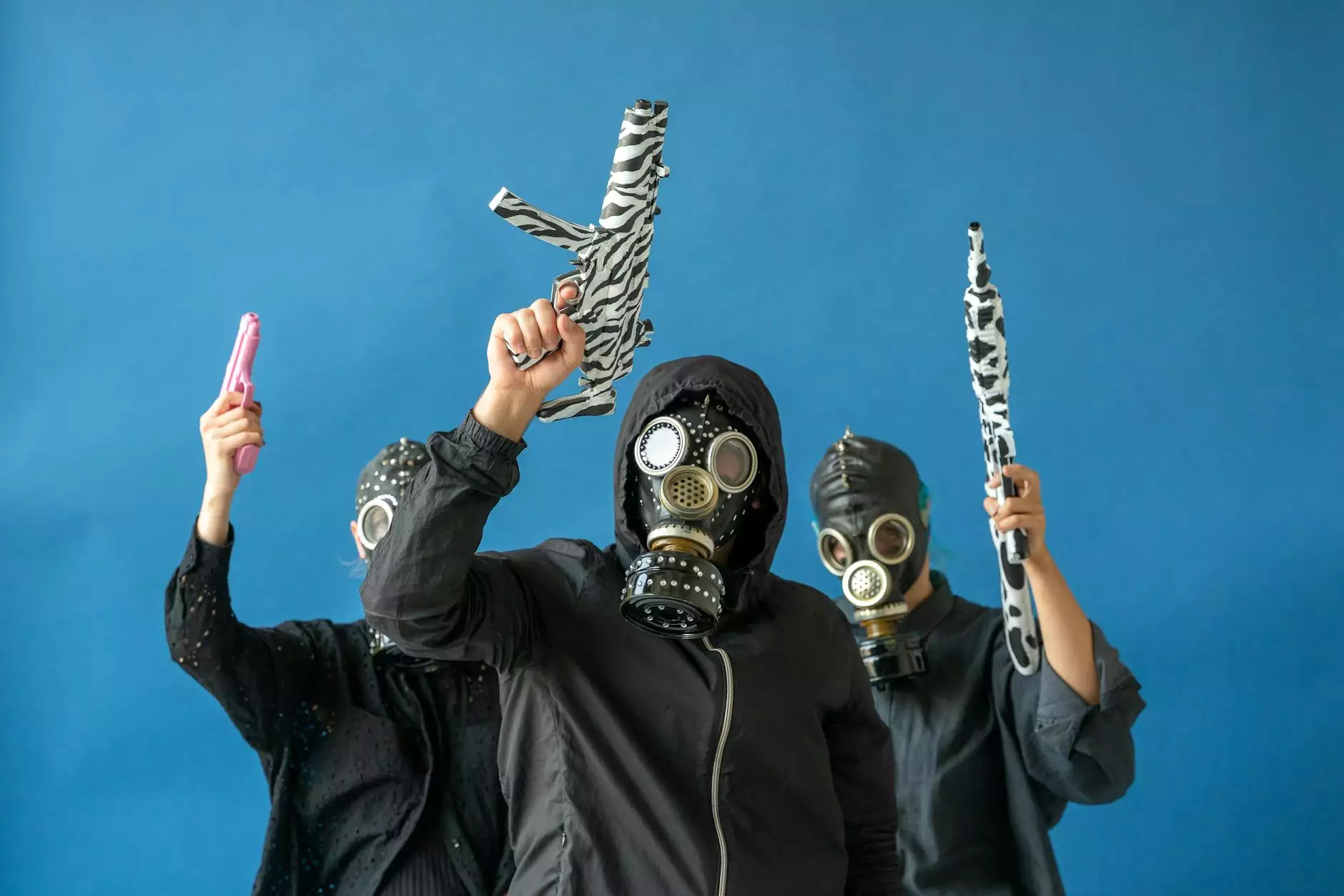 Guns 4 USA is your trusted source for premium handguns. We are proud to present the TNW Aero Survival Pistol 10MM 8 10RD w/brace, a top-tier firearm designed to provide you with ultimate self-defense capabilities. Whether you are a seasoned gun enthusiast or a first-time buyer, this exceptional pistol guarantees both power and reliability.
Unparalleled Features for Unmatched Performance
As one of the leading suppliers of high-end firearms, Guns 4 USA understands the importance of quality craftsmanship and innovative design. The TNW Aero Survival Pistol 10MM 8 10RD w/brace exemplifies these qualities with its outstanding features:
1. Superior Caliber
The TNW Aero Survival Pistol is chambered in the powerful 10mm caliber. Known for its formidable stopping power, this cartridge ensures maximum effectiveness in any self-defense situation. Whether you prefer target shooting, home defense, or outdoor adventures, the 10mm caliber delivers optimal performance.
2. Compact and Lightweight
Designed with portability in mind, this pistol offers a compact and lightweight construction. Its ergonomic design allows for easy handling, making it an ideal choice for concealed carry purposes. Carry it comfortably for extended periods without compromising on performance or comfort.
3. Durable Construction
The TNW Aero Survival Pistol features a robust and durable build. Crafted from top-quality materials, it ensures longevity and reliability, even under challenging conditions. Rest assured that this pistol will withstand the test of time, providing you with a long-lasting investment in personal protection.
4. Versatile Configurations
Customize your TNW Aero Survival Pistol to suit your specific needs. Choose from a variety of configurations, including the 8-inch barrel length and equipped with a 10-round magazine capacity. Find the perfect setup that aligns with your preferences and requirements.
Why Choose Guns 4 USA?
At Guns 4 USA, we take pride in offering an unparalleled selection of premium handguns and exceptional customer service. Here's why gun enthusiasts and self-defense seekers choose us:
Wide Range of Options
We understand that every individual has unique preferences. That's why we offer an extensive collection of handguns, ensuring you'll find the one that perfectly suits your needs. From the TNW Aero Survival Pistol to other renowned brands, we have something for everyone.
Quality and Reliability
Guns 4 USA is committed to providing firearms that meet the highest standards of quality and reliability. We carefully select each product in our inventory, ensuring our customers receive only the best firearms available. Your safety and satisfaction are our top priorities.
Expert Guidance
Not sure which handgun is right for you? Our knowledgeable team of firearm experts is here to help. We offer personalized assistance and guidance, taking the time to understand your requirements and recommend the perfect handgun for your self-defense or shooting needs.
Convenient Online Shopping Experience
With Guns 4 USA, you can enjoy a seamless online shopping experience. Browse our user-friendly website, explore our extensive collection, and add your desired handguns to the cart with just a few clicks. We pride ourselves on ensuring a hassle-free and secure shopping experience for all our customers.
Get Your TNW Aero Survival Pistol Today!
Discover the power and versatility of the TNW Aero Survival Pistol 10MM 8 10RD w/brace at Guns 4 USA. Shop with confidence, knowing that you are investing in a top-tier handgun designed to enhance your personal safety and provide you with ultimate peace of mind. Don't compromise when it comes to self-defense – choose the best for your protection!