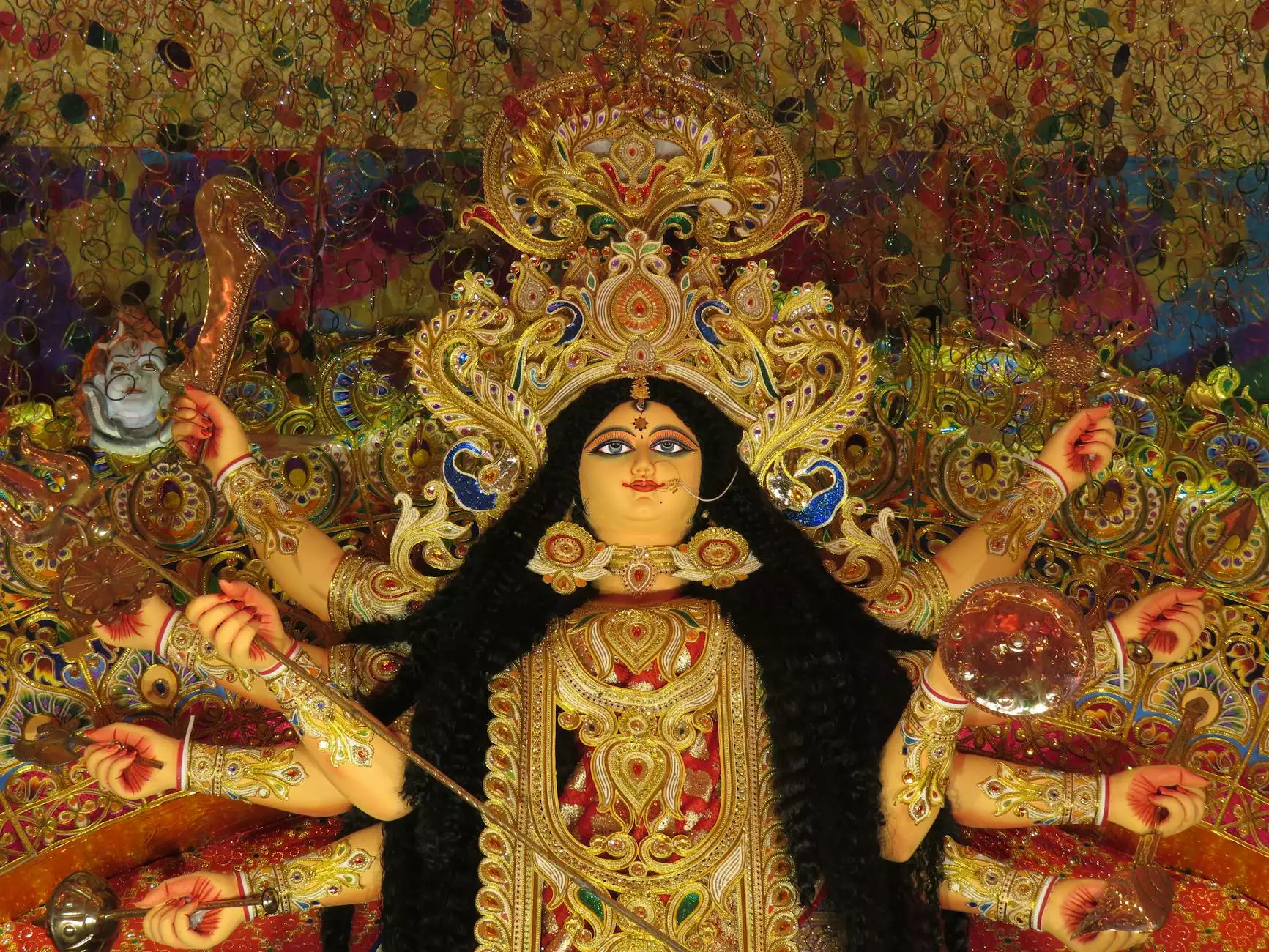 Introduction
Welcome to Guns 4 USA, your go-to destination for high-quality firearms and accessories. In this section, we will be discussing the Zastava Arms M77 in 308 Win, a top-notch rifle designed to deliver outstanding performance and reliability. Read on to explore the key features, specifications, and advantages of this exceptional firearm.
About Zastava Arms M77 in 308 Win
The Zastava Arms M77 308 Win is a precision rifle built to meet the needs of hunters, sport shooters, and professionals alike. With its 19.7-inch barrel length, it offers a balanced combination of maneuverability and accuracy. This rifle is perfect for long-range shooting, making it a favorite among enthusiasts and professionals.
Key Features
Caliber: 308 Winchester
Barrel Length: 19.7 inches
Weight: Varies based on configuration
Stock: Synthetic
Capacity: 5 rounds
Sights: Adjustable iron sights
Trigger: Single-stage, crisp and precise
Action: Bolt action
High Performance
The Zastava Arms M77 308 Win is known for its exceptional accuracy and reliability. The rifle's bolt action ensures smooth and precise cycling, allowing for quick follow-up shots. Its synthetic stock provides durability while minimizing weight, making it comfortable for extended shooting sessions. Whether you're a seasoned shooter or a novice, this rifle will enhance your shooting experience.
Precision Engineering
Zastava Arms, with its rich heritage in firearm manufacturing, utilizes state-of-the-art technology and precision engineering to create rifles of exceptional quality. The M77 308 Win is no exception, featuring superior craftsmanship and meticulous attention to detail. Each component is carefully constructed to ensure optimum performance and reliability, giving shooters peace of mind in the field.
Versatility
Designed for versatile use, the Zastava Arms M77 308 Win can handle various shooting disciplines. Whether you're engaging targets at long range, participating in a precision shooting competition, or using it for hunting, this rifle adapts to the situation effortlessly. Its ergonomic design provides superior control and accuracy, allowing you to hit your target with confidence.
Shop the Zastava Arms M77 308 Win in Las Vegas
If you're looking to purchase the Zastava Arms M77 308 Win in Las Vegas, Guns 4 USA is your trusted source. Our extensive collection of firearms, including the M77 308 Win, ensures that you'll find exactly what you need. Our knowledgeable staff is ready to assist you in making an informed decision, ensuring you choose the perfect rifle for your needs and preferences. Visit our store today and experience the power of Zastava Arms firsthand.
Conclusion
In conclusion, the Zastava Arms M77 308 Win 19.7 is a remarkable rifle that offers exceptional performance, precision engineering, and versatility. Whether you're a seasoned shooter or just starting, this rifle is sure to exceed your expectations. Choose Guns 4 USA as your trusted firearms provider and experience the excellence of Zastava Arms in Las Vegas. Shop now and elevate your shooting experience to new heights!