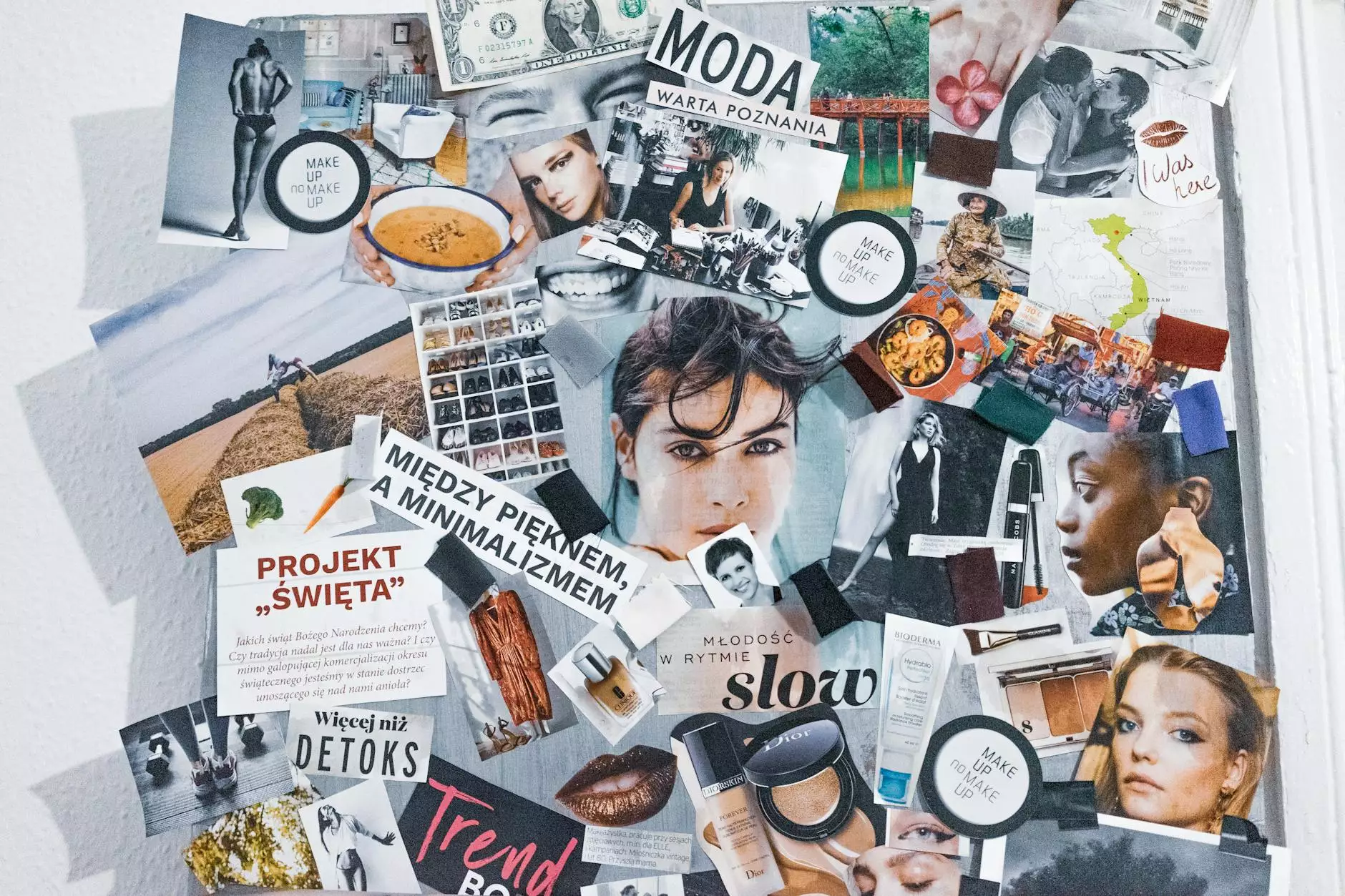 Welcome to Guns 4 USA, your premier source for all your firearm needs. As a trusted name in the industry, we are pleased to present the Q Honey Badger Multi-Tool - Las Vegas. This versatile tool is essential for any firearm enthusiast, offering unmatched functionality and durability.
Unleash the Power of the Q Honey Badger Multi-Tool
At Guns 4 USA, we understand the importance of having reliable tools to enhance your shooting experience. The Q Honey Badger Multi-Tool is designed to meet the highest standards, ensuring optimal performance every time. Whether you are a professional or a hobbyist, this multi-tool is a must-have addition to your arsenal.
Innovative Features for Unmatched Versatility
The Q Honey Badger Multi-Tool boasts a range of innovative features that set it apart from competitors. Its compact size and lightweight design make it easy to carry, ensuring you have the tools you need at your fingertips. With a durable construction, this multi-tool is built to withstand the test of time.
Featuring a variety of essential tools, including screwdrivers, wrenches, and pliers, this multi-tool offers unrivaled versatility. Whether you need to make quick adjustments to your firearm or tackle other everyday tasks, the Q Honey Badger Multi-Tool has got you covered.
Quality Craftsmanship for Reliable Performance
When it comes to firearm accessories, quality matters. The Q Honey Badger Multi-Tool is crafted with precision and attention to detail, ensuring reliable performance in any situation. Whether you are in the field, at the range, or working on your firearm at home, you can trust in the durability and functionality of this exceptional tool.
Discover Guns 4 USA - Your Trusted Firearm Destination in Las Vegas
Guns 4 USA is your one-stop shop for all your firearm needs. Located in the vibrant city of Las Vegas, our store offers a wide selection of firearms, accessories, and tools. With a focus on quality and customer satisfaction, we strive to provide firearm enthusiasts with top-of-the-line products.
Browse Our Extensive Collection
At Guns 4 USA, we pride ourselves on offering a comprehensive range of firearms and accessories. Whether you are a first-time buyer or a seasoned collector, you'll find everything you need under one roof. From handguns to rifles, ammunition to cleaning kits, our inventory is sure to impress.
Our dedicated team of experts is always available to assist you in finding the perfect firearm or accessory to suit your needs. We understand that each customer is unique, and we are committed to providing personalized service and guidance throughout your shopping experience.
Exceptional Customer Service
When you choose Guns 4 USA, you can expect exceptional customer service from start to finish. Our knowledgeable staff is passionate about firearms and is eager to share their expertise with you. Whether you have a specific question about our products or need assistance with your purchase, we are here to help.
We believe in building long-lasting relationships with our customers, which is why we go above and beyond to ensure your satisfaction. From the moment you step foot in our store to the moment you leave, you can trust that you will receive the highest level of care and attention.
Visit Guns 4 USA Today
Ready to experience the power and versatility of the Q Honey Badger Multi-Tool? Visit Guns 4 USA in Las Vegas today and explore our extensive collection of firearm accessories and tools. Our friendly team is ready to assist you and provide the best possible shopping experience. Discover quality, reliability, and exceptional customer service at Guns 4 USA - your trusted destination for all things firearms.