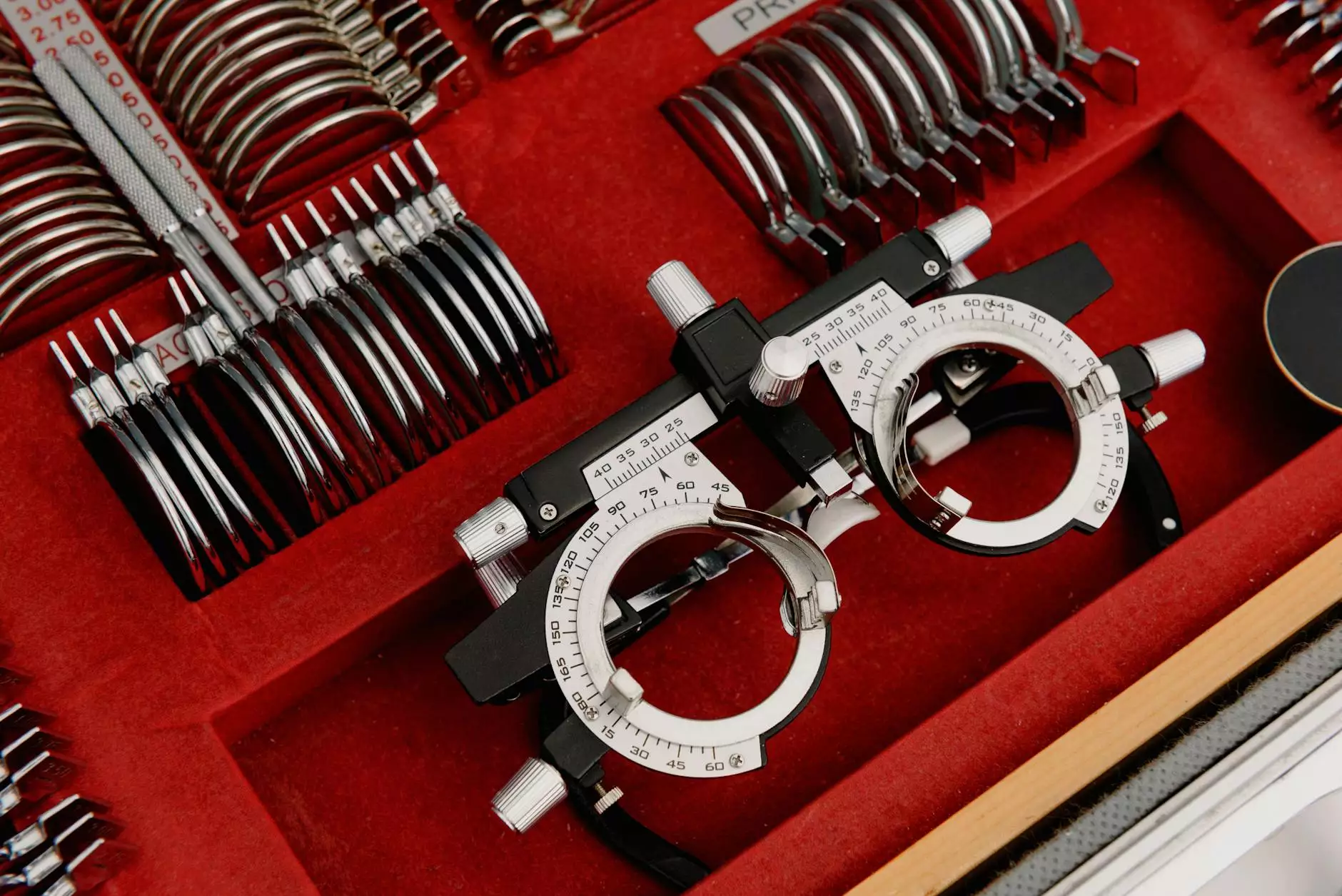 Enhance Performance and Extend the Lifespan of Your 40 Caliber Handguns
At Guns 4 USA, we understand the importance of maintaining the performance and longevity of your firearms. That's why we introduce the Vision 40 Cal Handgun Cleaning Kit - a premium solution for all gun enthusiasts in Las Vegas and beyond.
The Ultimate Handgun Cleaning Solution
With the Vision 40 Cal Handgun Cleaning Kit, you can rest assured that your handguns will receive the care they deserve. This comprehensive kit is meticulously designed to provide exceptional cleaning and protection, ensuring your 40 caliber firearms perform flawlessly every time you need them.
Unparalleled Quality and Performance
Our cleaning kit is crafted with the highest standards in mind, using only top-quality materials and advanced cleaning solutions. The Vision 40 Cal Handgun Cleaning Kit includes:
High-quality bore brushes
Precision-engineered jags and mops
Specialized cleaning chemicals
Durable cleaning rods
Microfiber cleaning patches
Protective lubricant
Experience the Difference
What sets the Vision 40 Cal Handgun Cleaning Kit apart is its attention to detail and commitment to excellence. Our kit provides a unique combination of convenience, user-friendliness, and reliability, making it the perfect choice for both enthusiasts and professionals alike.
Why Choose Guns 4 USA?
As a leading provider of firearms and accessories, Guns 4 USA has built a reputation for delivering top-notch products and exceptional customer service. With a dedication to exceeding expectations, we have become the go-to destination for gun enthusiasts in Las Vegas and across the country.
Commitment to Quality
At Guns 4 USA, quality is our top priority. Every product we offer, including the Vision 40 Cal Handgun Cleaning Kit, undergoes rigorous testing to ensure it meets our high standards. We strive to provide our customers with nothing but the best.
Expertise and Knowledge
Our team of firearms enthusiasts and experts is always ready to assist you with any questions or concerns you may have. We understand firearms inside and out, and we are here to share our knowledge and help you make informed decisions.
Wide Range of Products
Guns 4 USA offers a vast selection of firearms, ammunition, accessories, and cleaning kits to suit all needs and preferences. Whether you are a seasoned shooter or just starting your firearms journey, we have everything you need to enhance your shooting experience.
Convenient Shopping Experience
With our user-friendly website, browsing, selecting, and purchasing your favorite firearms and accessories has never been easier. We offer secure and hassle-free online transactions, ensuring your shopping experience with Guns 4 USA is smooth and enjoyable.
Discover the Vision 40 Cal Handgun Cleaning Kit at Guns 4 USA in Las Vegas Today!
When it comes to maintaining the performance and reliability of your 40 caliber handguns, trust the Vision 40 Cal Handgun Cleaning Kit from Guns 4 USA. Visit our store in Las Vegas or browse our website to experience the ultimate cleaning solution for your firearms.
Don't settle for anything less than perfection. Choose Guns 4 USA and take your handgun maintenance to the next level with the Vision 40 Cal Handgun Cleaning Kit.